More and more people are connecting with nature and growing their own vegetables. Foraging, in many ways, is an extension to that – utilizing Mother Nature's most natural ingredients.
In the hedgerows, woods, parks, and streets across Britain are a bounty of plants you can pick for free to transform vegan meals with new textures and tastes.
Many can be foraged all year round, and contain immune-boosting properties as well as an abundance of vitamins.
1. Dandelions
Found in just about every street, field, and garden, dandelions are largely considered a nuisance weed. They are actually rich in vitamins: containing iron, calcium, magnesium, and potassium from the yellow flowers down the stem and leaves which can be cooked or eaten raw.
Dandelions have been used for centuries to combat disease, and more recent science suggests they are a good aid for digestion.
2. Wild Garlic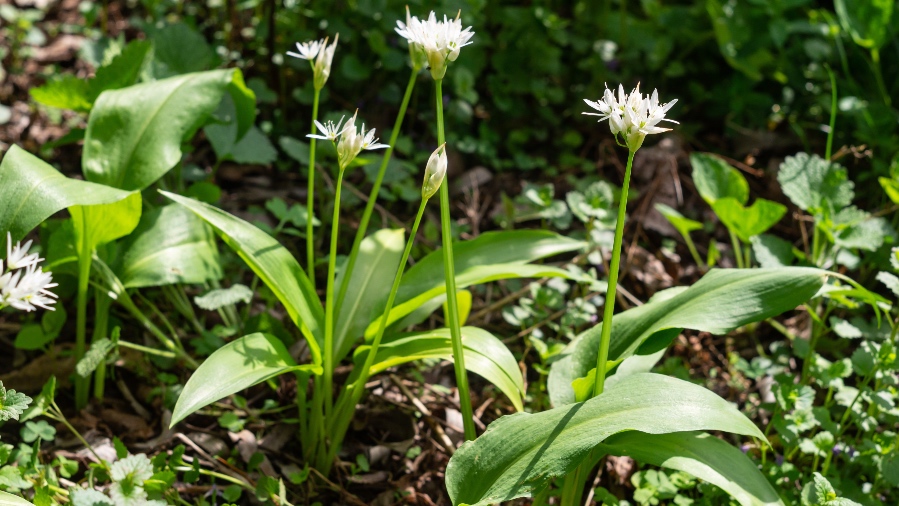 You can crush and blitz wild garlic to make pesto, wilt it like spinach in stews and curries, or use both the white flowers and slim leaves in salads.
Spring is the ideal time for foraging wild garlic, and it is commonly found in woodlands.
According to foraging experts, the pungent plants have similar properties to bulb garlic in scent and flavor, and have been found to improve digestion and help lower cholesterol.
3. Pennywort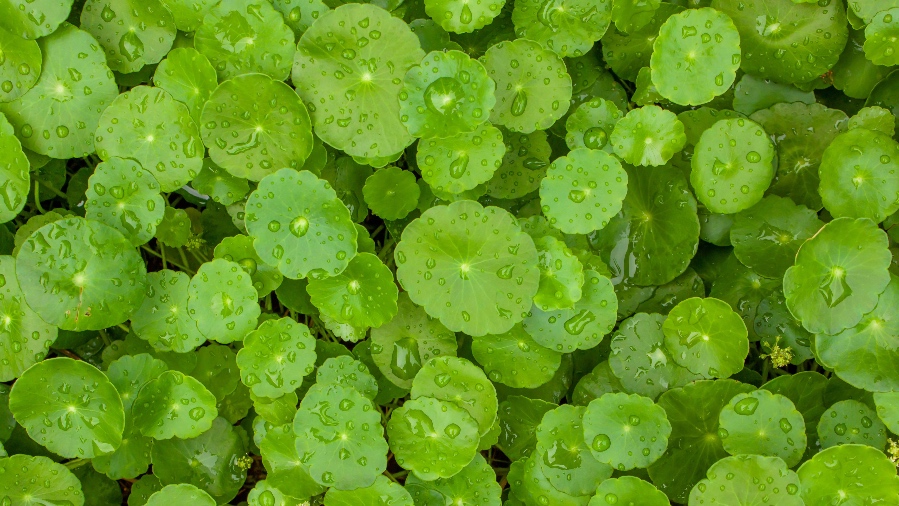 With flat and round leaves, pennyworts can be easily spotted in the crooks of walls and in hedges.
Their taste is subtle, but their crisp texture adds bite to salads and can be used as an alternative to lettuce. Pennyworts contain vitamins B1, B2, B3, B6, as well as magnesium and calcium.
4. Sea beet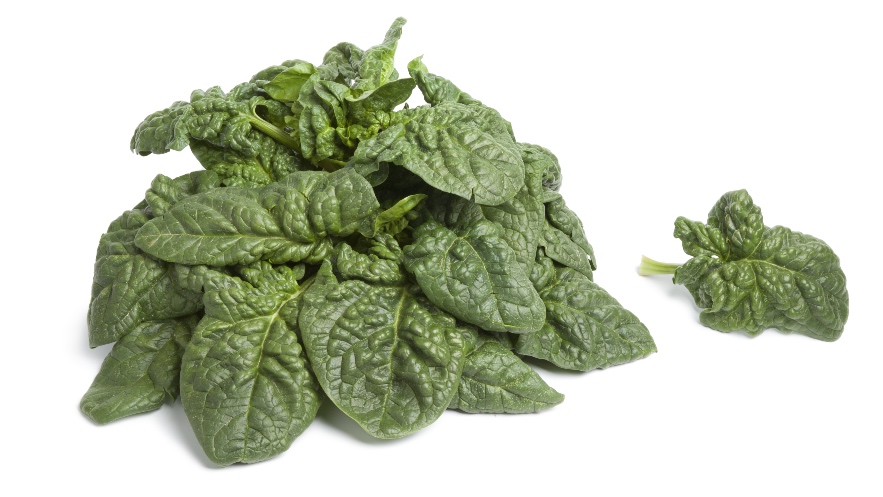 Also known as wild spinach or wild beet, sea beets can be found on the coast, by rivers, and in fields.
They stand out for their thick and pointy dark green leaves which can appear scrunched or twisted.
The closer to the coast sea beets are found, the saltier they can be in flavor. Sea beets are just as delicious eaten raw, boiled, roasted or steamed.
5. Nettles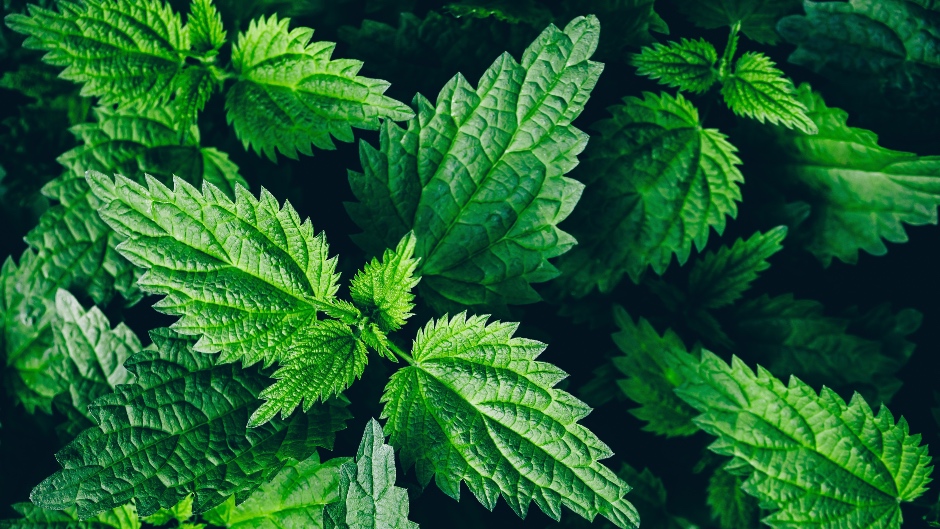 Stinging nettles are high in vitamin C and are widely used to make herbal teas. Make sure you use gardening gloves to pick the plants and avoid getting stung, before washing the leaves and boiling them for a few minutes to eat.
PS. Avoid eating nettles once they have formed flowers.
If you're interested in foraging, permaculture, and growing your own vegetables – follow our new Instagram account PBN Grow