An increasing number of consumers are opting for vegan fashion, according to a top designer.
Vanita Bagri is the Founder and CEO at LaBante London, a brand producing luxury handbags and sunglasses. The brand, which is vegan-certified, focuses on using materials that are eco-friendly as well as animal-free.
She believes more and more people are becoming aware of animal cruelty within the fashion industry, and are therefore opting for alternatives to fabrics like traditional fur and leather among others.
Vegan fashion
"A lot of people don't really understand the term 'vegan fashion' and may not agree with the word vegan itself, but in general people are more aware that animal cruelty is involved in traditional accessories production – for example, the handbag industry," Bagri told Plant Based News.
"When someone buys a snakeskin bag, they do understand and know that the fabric comes from a snake, however not a lot of people know that these animals are skinned alive in countries like Indonesia and Vietnam.
"Thanks to social media, many people have turned away from fur…although the mainstream media rarely talks about how cruel the fur industry is, the message seems to be getting out there."
Ditching animal products
The market research data agrees: "In most recent years there has been a rise in demand for trend-led vegan clothing, as many items seemingly animal-product free contain small parts of animals such as leather labels, for example on jeans, or angora wool in jumpers, rendering them undesirable to the young vegan consumer," according to Retail Insight Network.
This is having an impact on designers and retailers, who are starting to ditch certain animal products from their offerings – notably ASOS, which has announced it will phase out mohair, silk, cashmere and feathers by the end of January 2019.
Vegan charity PETA praised the move, saying: "Consumers are changing the face of the industry by demanding that designers and retailers ditch animal-derived materials in favor of cruelty-free alternatives that look great without causing suffering."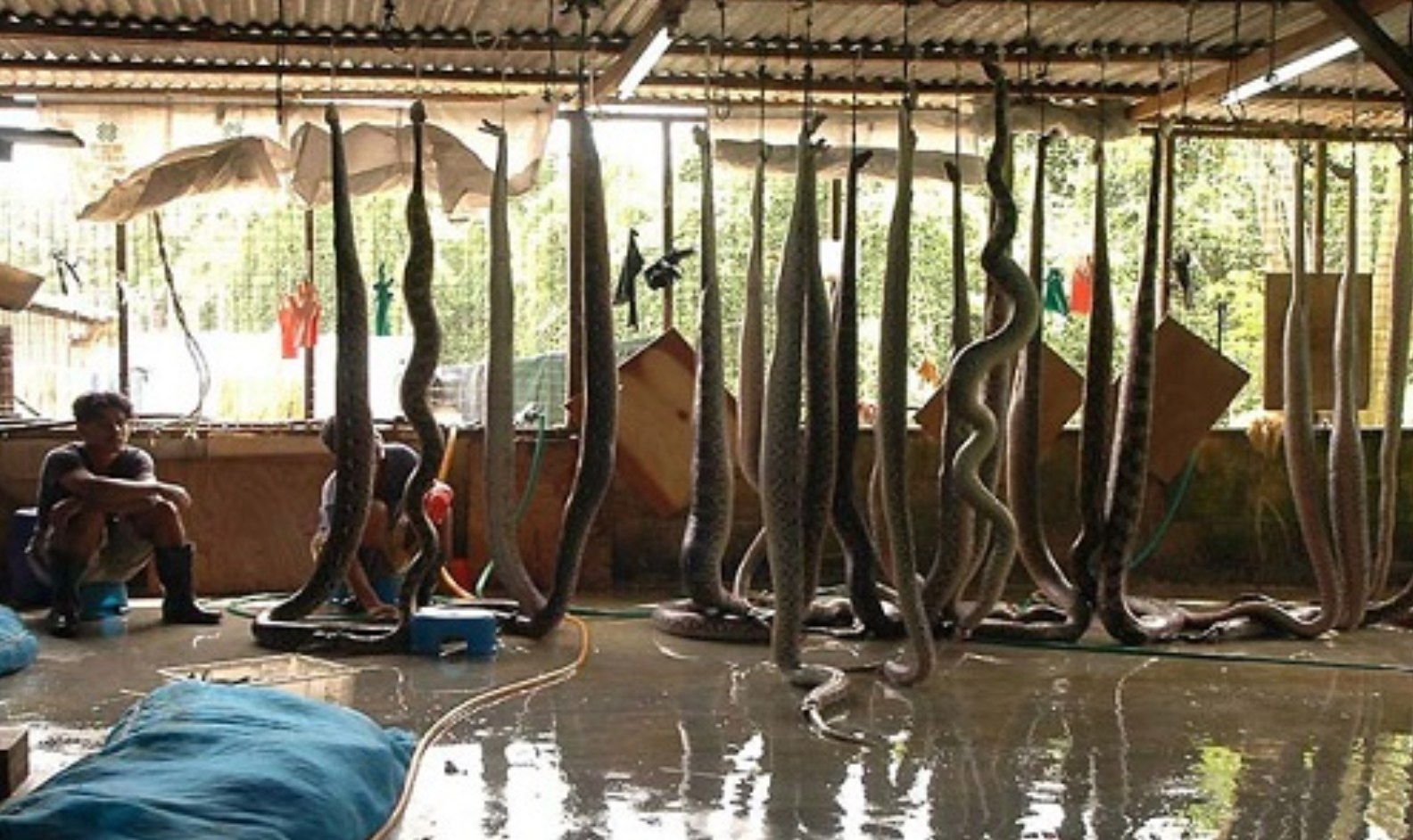 Design
Although consumers may be looking towards vegan alternatives, the quality of design is still key, according to Bagri.
"We like to offer sleek and elegant styles that people would buy because they love the classic designs – even if they're not vegan or sustainably-minded, just because they love the look of the products.
"Commitment to style is essential – it's important to show that ethical doesn't mean unfashionable."