Vegan and fair trade shoe brand Collection & Co has launched its winter line.
The Bristol-based and PETA-approved company – whose shoes have been worn by vegan celebs Miley Cyrus, Sophia Miacova, and Riverdale's Madelaine Petsch – has released its new 'Collection 3' line.
Founded in 2016 by Felesha Papa, the footwear pieces are all handmade and manufactured responsibly in small factories in Greece and Portugal – and use a variety of recycled materials and synthetic waste.
Collection
The new line also features a vegan bag range made from soft faux leather and textured velvet.
"With this season's collection, we also have launched our first vegan bag range, specifically designed to match our new shoe range," Papa told local news outlet Bristol Post.
The collection also includes classic Chelsea boots, kitten-heel pumps, biker boots, and mustard zipper brogues.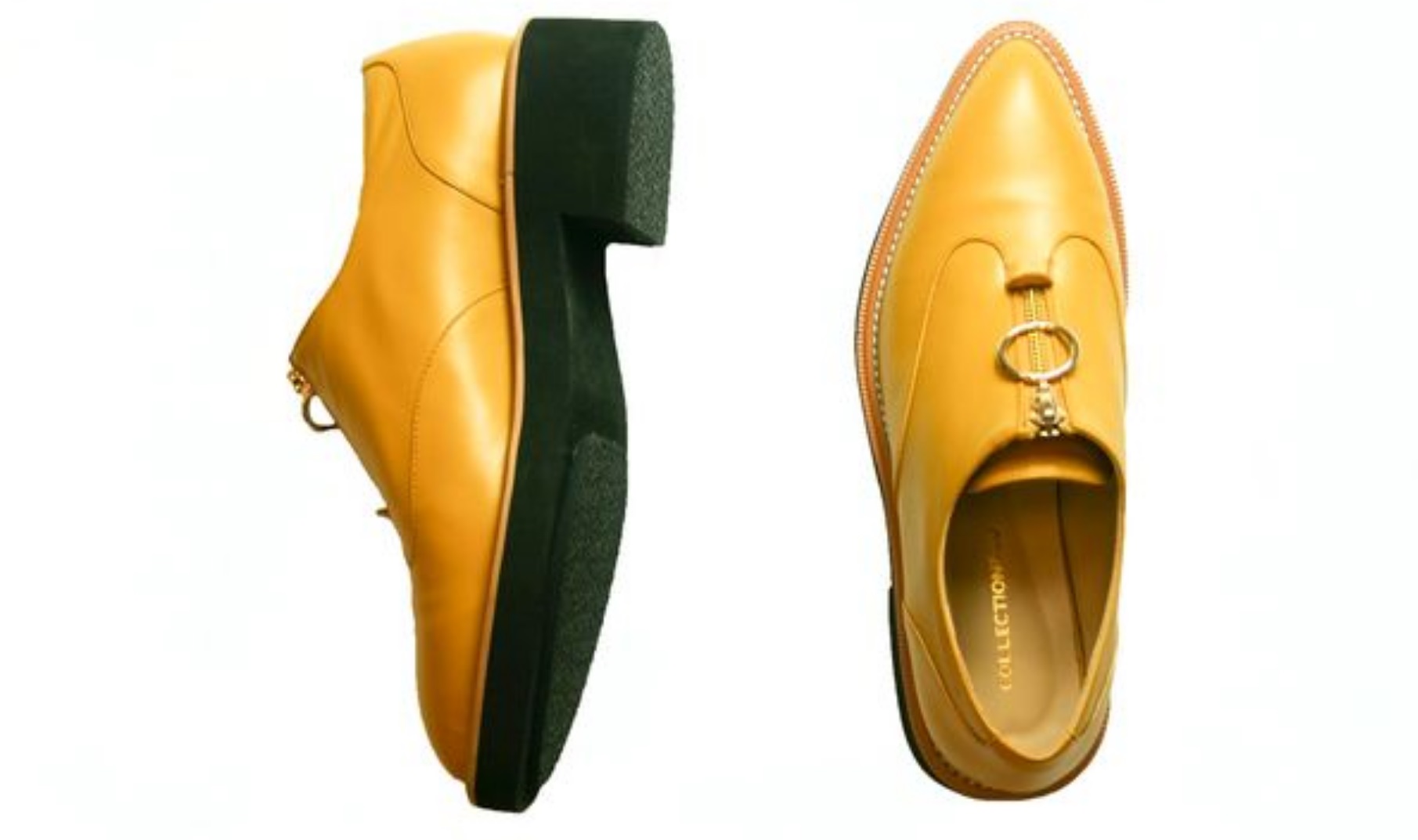 Brand
Collection & Co utilizes recycled plastics, hemp, and pineapple leather in its footwear pieces in a bid to 'transcend the need for leather'.
"Our company continues to explore new ways to become a forward thinking brand by searching for on-trend, innovative and ethical materials," Papa added.
"We aim to pave the way for a truly sustainable future by implementing less of a carbon footprint than a conventional leather factory."
The brand will also be launching a men's collection in the near future.
You can browse the new arrivalshere
READ MORE:
'Perception Issues' See Struggling SeaWorld Profits Nosedive Again
'Lab Meat' Pioneer Memphis Meats On Cover Of Iconic Inc. Magazine
Pork Bosses Shown Video Footage Of Factory Farms At 'Pig Awards'