The Meat Network has shared a video saying processed meat can be part of a healthy diet.
The footage shows Kerri Gehring – who has a Ph.D in nutrition and is a registered dietitian – speak to Janet Riley from the North American Meat Institute.
Riley says: "Dr. Gehring, some people say that you should avoid processed meats [like salami, ham, and sausages]. You're a Ph.D nutritionist, what are the facts?"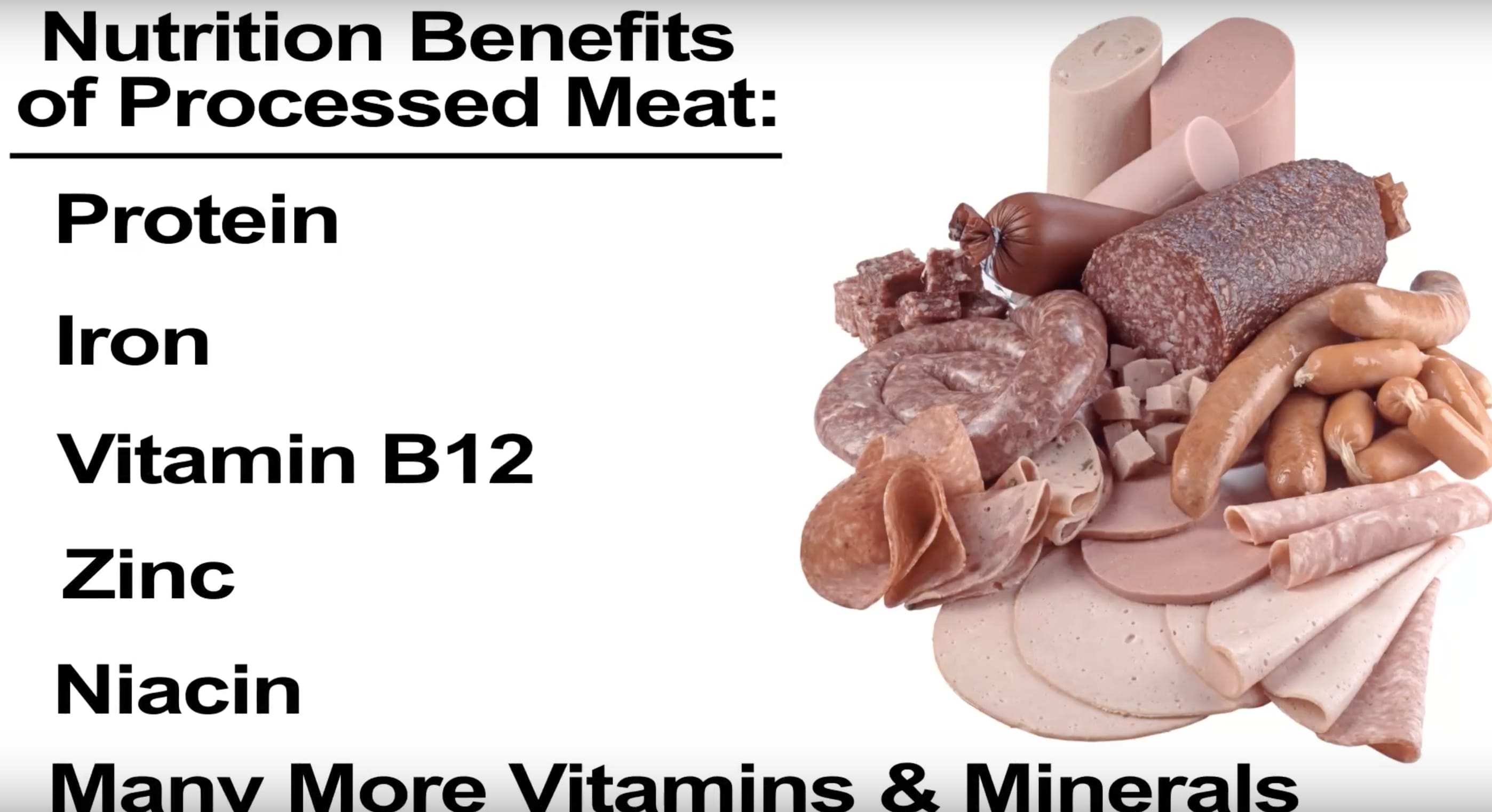 Nutrients
Gehring replies: "The facts are you can definitely have processed meats like those.
"They are really no different than any of our other meat.
"They fit great [sic] within a diet – they are a great source of protein, they provide iron, they provide vitamin B12, they provide all different types of nutrients that we need.
"So there is no reason at all that you can not include processed meat in a normal diet."
Processed
She adds that processed meat is no different to red meat, saying: "They are just meats with ingredients added.
"From a manufacturer's standpoint in the facilities they're produced, they take the ingredients just like we would in our home if we were making a meatloaf.
"They take the ingredients, they put them together, and they prepare them.
"So the frankfurter we have here [in the video] is just cooked and prepared in the processing facility, no different than it if we were cooking something in our house."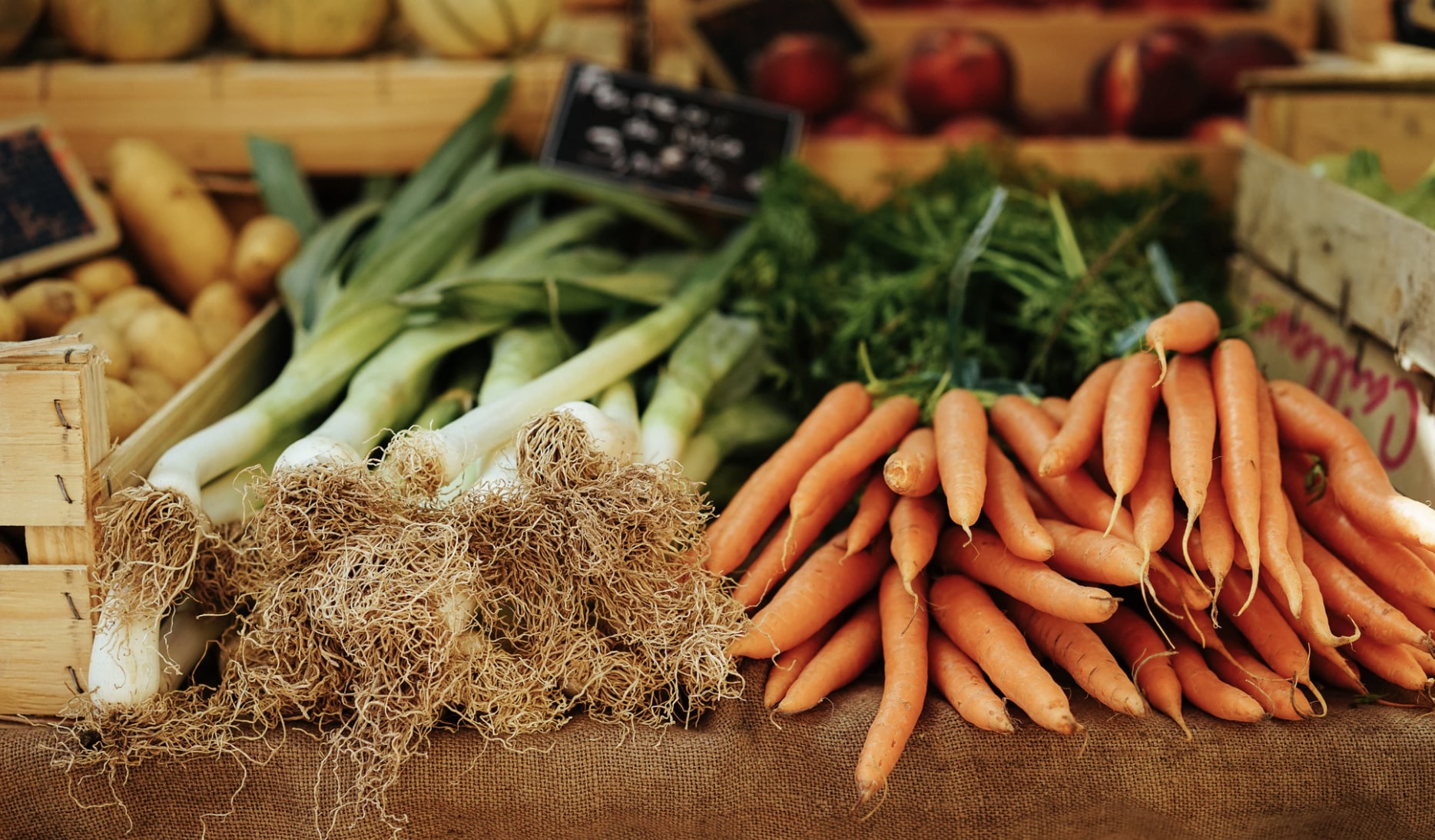 'Nothing healthy'
But a dietician from leading health organization Physicians Committee for Responsible Medicine refutes these claims.
Lee Crosby, R.D., L.D., told PBN: "Despite these claims from the Meat News Network – which has overt industry ties and stands to profit from selling you more burgers and bacon – there's nothing healthy about processed meat.
"Processed meat products are among the least healthy foods you can eat, with scientific study after scientific study linking them to health problems like heart disease, type 2 diabetes, and even certain types of cancer.
"One recent study analyzed more than 260,000 women and found that eating just 20 grams of processed meat per day – about the size of just half a hot dog – can increase breast cancer risk by 21 percent.
"Evidence from the World Cancer Research Fund indicates that processed meat consumption can increase colorectal cancer risk by a whopping 30 to 50 percent.
"On the other hand, studies show that replacing processed meats with healthful plant-based foods, like beans and nuts, can reduce the risk for these diseases."