A meat boss has accused vegan food producers of 'deliberately' tricking consumers.
The accusation comes because the EU Parliament is voting on the so-called 'veggie burger ban' amendment this week.
Fans of the proposed ban claim that shoppers are confused by term like 'veggie burger'. But opponents say this claim is 'lunacy'.
Veggie burger ban
Under the proposed ban, plant-based producers could no longer use words like 'burger' and 'sausage', for their products. As a result, they would have names likes veggie discs or tubes instead.
The proposals would also ban producers from using terms like cheese 'style' and 'alternative' because proponents say they 'confuse consumers'.
Ban fans
Those who support the proposals include farming groups and the British Meat Processors Association.
According to reports, Nick Allen of the Association said 'the problem was less with terms like veggie burger and more with products labeled as "meat-free" pork and chicken'.
He added: "I think they're deliberately misleading the consumer."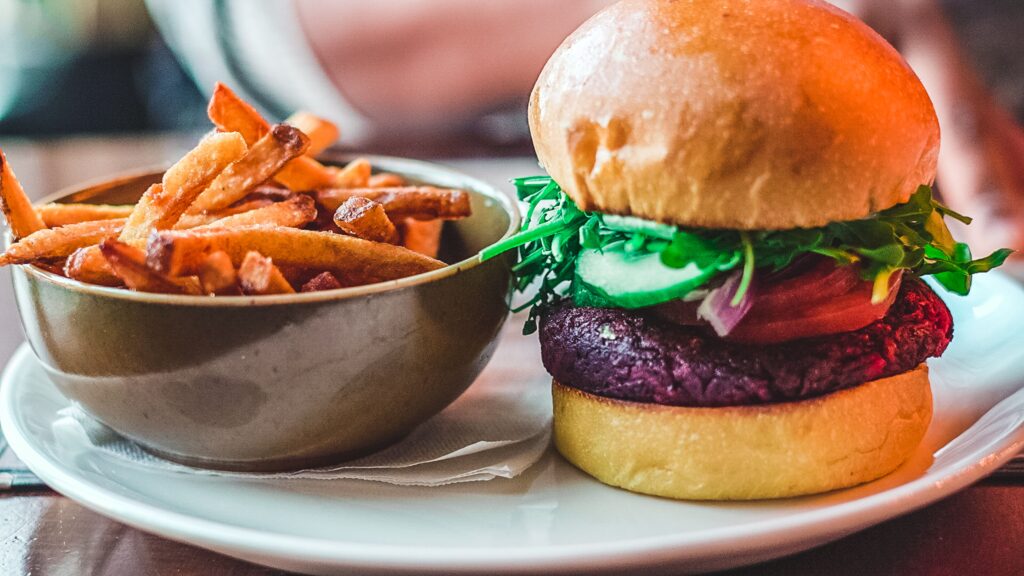 'A joke'
Andy Shovel is co-founder of THIS, a vegan meat brand best known for its bacon alternative. He told PBN: "When I first saw the proposed ban, I genuinely thought it was a joke.
"If the meat lobbyists are telling the truth, and consumers who get confused by the concept of 'a plant-based sausage' genuinely do exist, should they really be shopping unaccompanied?"
'Not confused'
There is little hard data on how confused shoppers are by the use of traditional animal food terms to describe vegan foods. But the data that exists from the U.S suggests there is minimal confusion.
Research published by the International Food Information Council (IFFC) towards the end of 2018 showed that fewer than 10 percent of US consumers believe that plant-based milks contain any dairy products.
The study shows that a further 75 percent know the vegan products do not contain cow's milk, and the remaining respondents are not sure.
The IFCC says these results show 'a low level of consumer confusion over nomenclature and basic differences between the two'.