Top plant-based chef Matthew Kenny has announced he is launching a line of gourmet frozen pizzas.
According to Kenney, who owns a number of plant-based restaurants, the pizzas will be available from the second quarter of 2018.
The convenience line will be called Double Zero Now.
Double Zero
Kenney said: "Inspired by the popular pizza at Double Zero, our Michelin rated restaurant in New York City, Double Zero Now will feature an extensive line of unique pizzas and packaging.
"Double Zero Now will be a product available in stores nationwide, as well as small number of retail shops around the country, with the first being in San Francisco."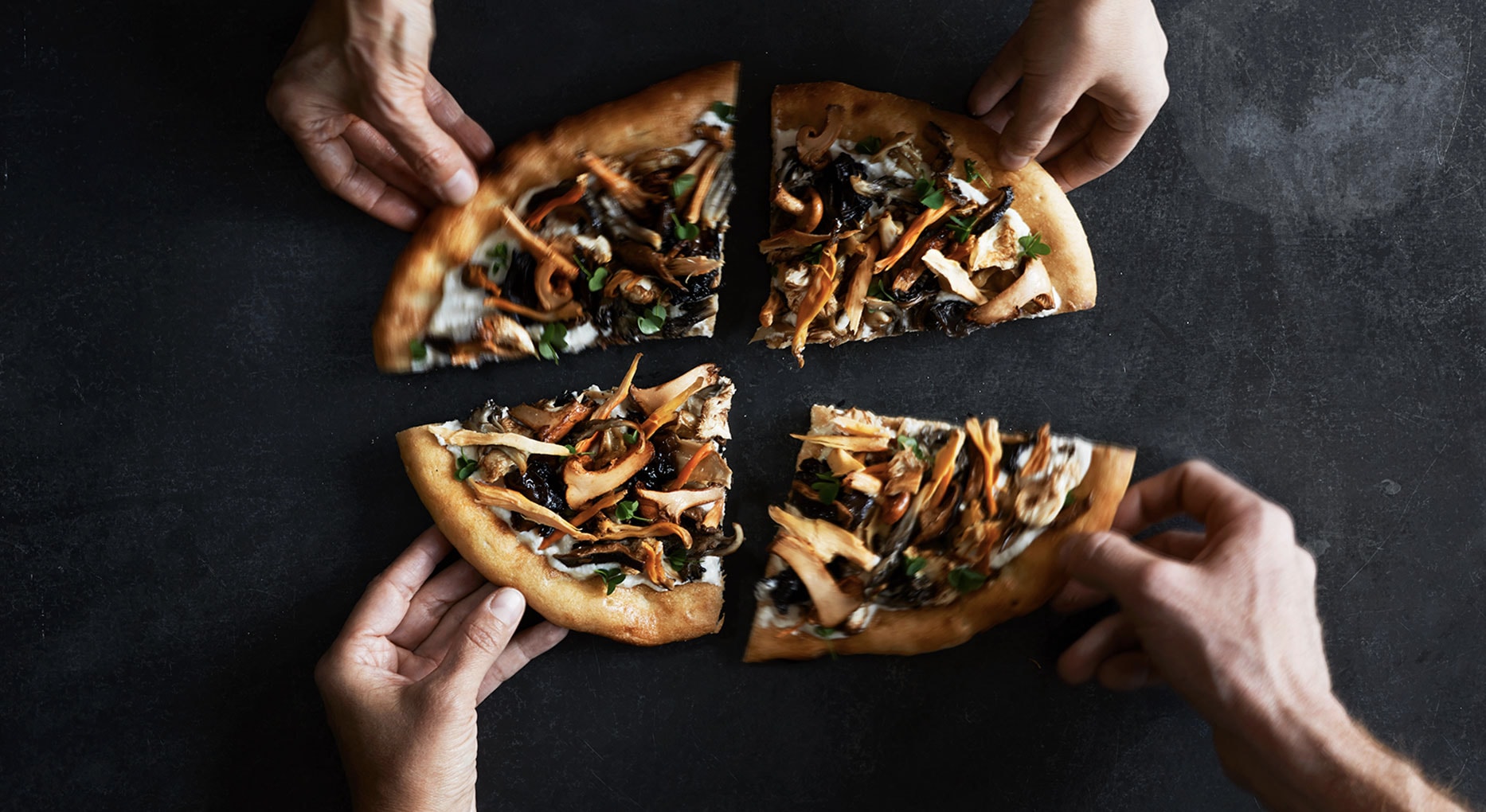 'Healthy perspective'
Kenney has said his pizza 'brings a healthy perspective to the world's most popular food'.
His restaurant Double Zero Now serves pizza made in a wood burning oven, topped with tree-nut cheeses.
In-house toppings include truffled celeriac, walnut cream, and golden balsamic sprouts.