The UK's biggest retailers including Tesco, Sainsbury's, and Waitrose have taken proactive steps to increase their vegan and veggie offerings recently, in a bid to cater to rising consumer demand.
The growing number of vegans, as well as vegetarians, meat reducers, and flexitarians, means supermarkets are looking to alternatives to traditional meat products.
'Meat free'
According to a spokesperson for Tesco: "In the last year demand for vegetarian and vegan food has soared and Tesco is seeing the effect of lifestyle choices like Meat Free Mondays and flexitarian diets with sales of chilled vegetarian ready meals and meat substitutes growing by 25 percent."
The retail giant has responded to this by doubling up its veggie and vegan Christmas offerings, as well as hiring a Director of Plant Based Innovation in the form of chef Derek Sarno, who says: "These are changing times and vegetable dishes have now become centrepiece heroes in their own right on dinner tables up and down the country.
"This year, Tesco's Christmas campaign celebrates the many ways we come together at Christmas, and with the quality of vegetarian and vegan food now so good there may even be squabbles across the dinner table over who gets what."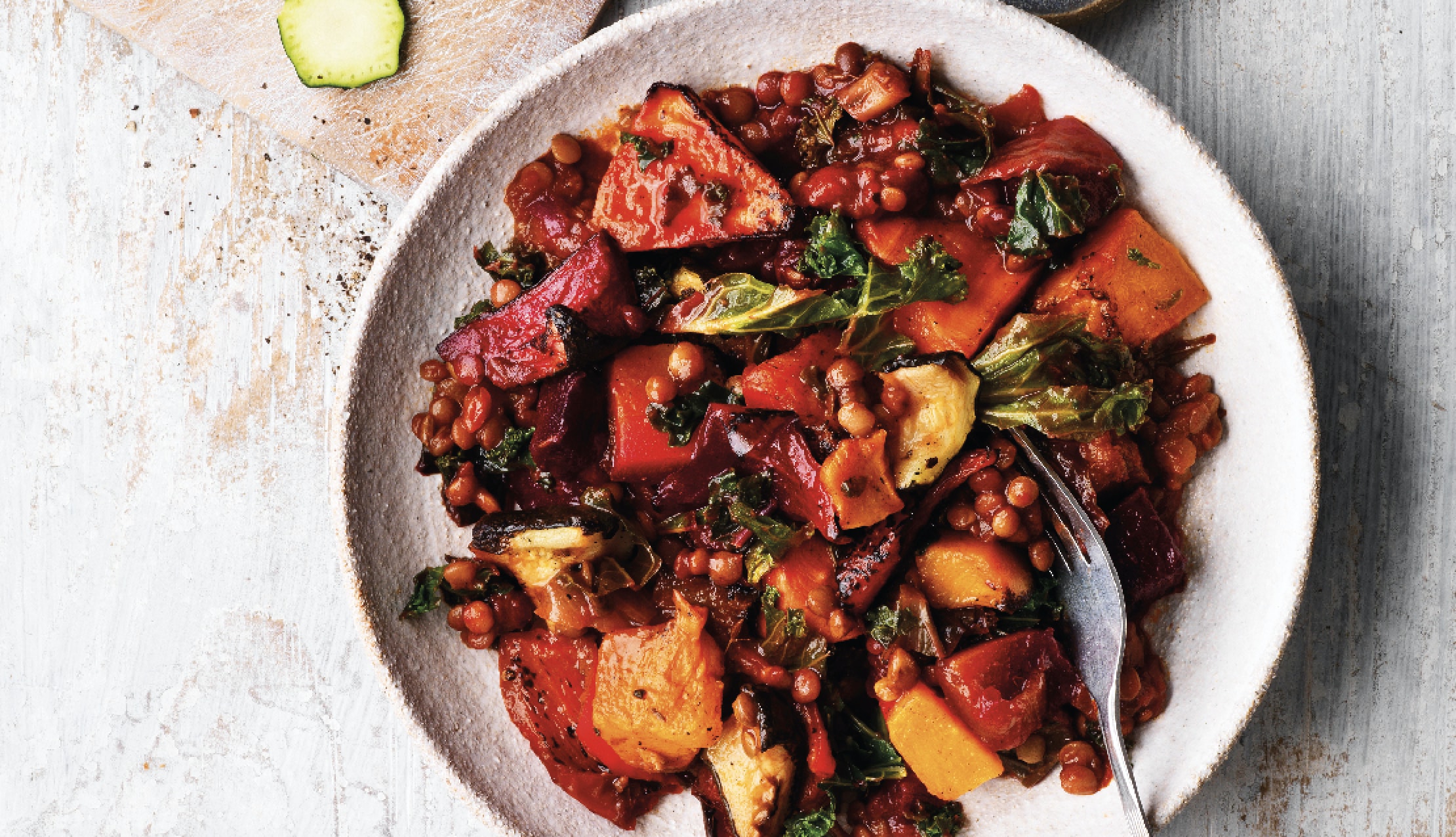 'Biggest ever'
British chain Waitrose took the innovative step earlier this year of teaming up with Dutch brand The Vegetarian Butcher, and offering its biggest ever range of meat-free food.
Earlier this year the store launched 11 new vegan products, including tofu, 'pulled pork', and cream 'cheese'.
Chloe Graves, Vegetarian Buyer at Waitrose, said: "Vegetarian meals are one of our fastest-growing categories, with sales up 14 percent year on year, and we know this will only get bigger."
She added: "By working with the Vegetarian Butcher, we can offer our shoppers a first-to-market high-quality replacement protein that is more akin to the texture of meat than anything we have stocked before."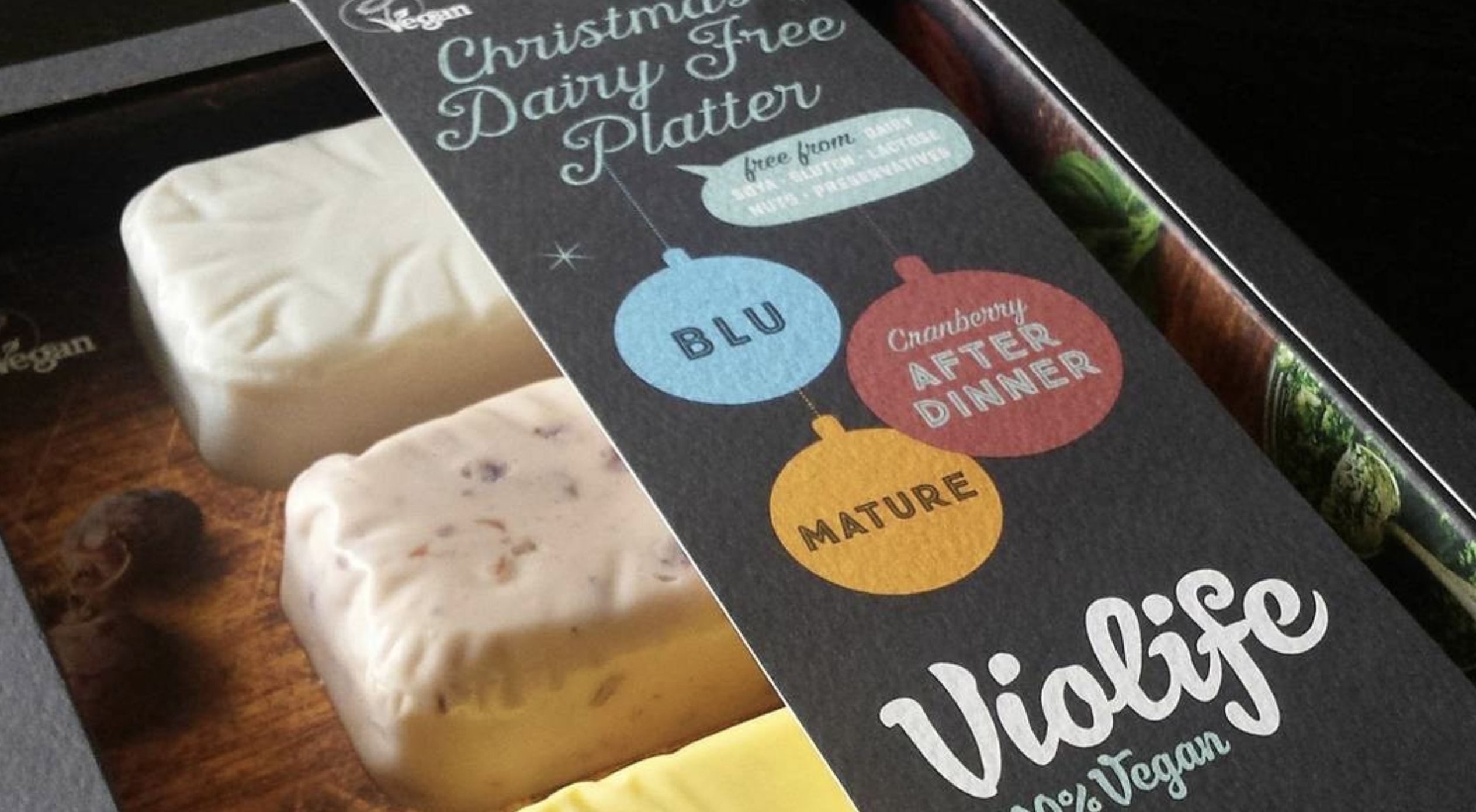 Speciality
Sainsbury's has also got in on the move, adding a vegan 'cheese board' to it seasonal offerings.
The cheese board is made by Violife and features a Cheddar-style cheese, a cranberry-filled Wensleydale-style cheese; and a blue-style cheese.
The supermarket has already experienced huge success with its own range brand of vegan cheese, with sales exceeding expectations by 300 percent straight after its launch last year.
Speaking about the surprising sales stat, a spokesperson for Sainsbury's said: "Free From food, once a niche market…grew over 18 percent to become a £770m industry.
"One of the most popular items was vegan cheese, or as one Sainsbury's customer so fondly called it, Gary.
"Sainsbury's seven varieties of cheese alternatives exceeded sales expectations by 300 per cent in the first month after its September launch."
READ MORE:
Burger Chain Founder: 'Plant Based Impossible Burger Tastes Like Real Meat'
'First Time They Saw The Sun': 640 Turkeys Involved In Motorway Smash