A major new international study wants to discover how the COVID-19 pandemic is changing our relationship with food.
Researchers at the James Hutton Institute are part of an EU consortium which has launched the large-scale study of the pandemic's impact on how people relate to food, including food waste.
The Institute's researchers say it seems that our food-related habits have changed because of COVID-19, and in different ways, but while 'anecdotal evidence and social media suggest that more people are buying locally produced food, supermarkets, and online retailers are experiencing record growth'.
Questionnaire
According to the organization, its scientists are 'particularly interested in finding out if people are adopting more sustainable behaviors', and to see if these habits continue once the pandemic has passed.
In a bid to answer some of their questions, the researchers have created a questionnaire, which is open to anyone over the age of 18. They are calling on as many people as possible to take part, as the more widespread participation they get the better.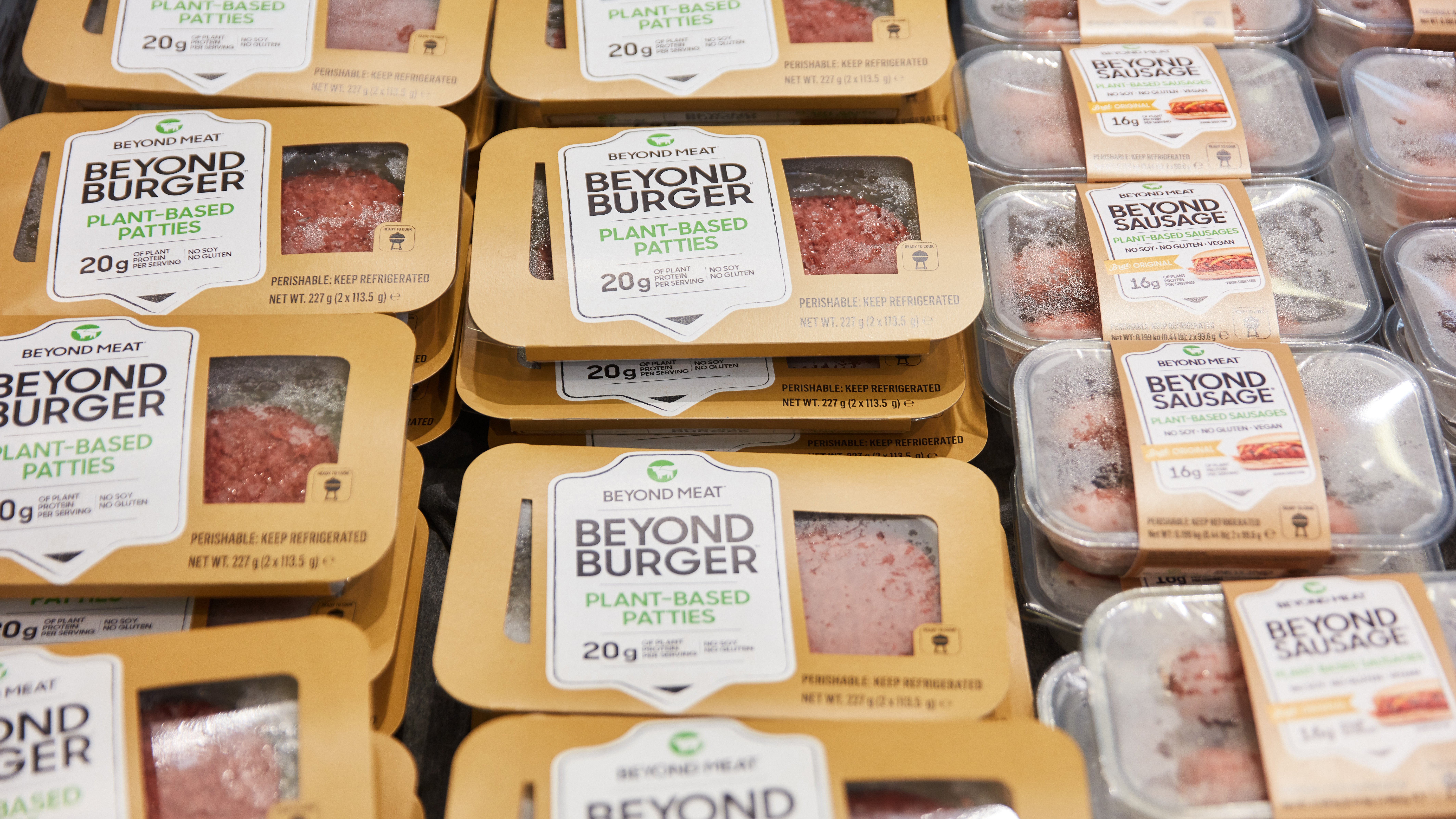 'We need to change'
In a statement sent to Plant Based News, Professor Colin Campbell, the Institute's Chief Executive, commented: "Our food systems need to change if we are to change our trajectory on climate change. We also need a new relationship with food for the sake of our health.
"As the current pandemic has shown underlying health is critical to how we come through this, so we desperately need to know what people think and how they are changing if at all.
"It is only through understanding the changes taking place at this time that we can help to design food systems and value chains that are both socially just and environmentally sustainable."
You can find out more about the study – including the questionnaire – here