Cruelty-free brand Lush is launching a limited edition soap in order to raise awareness of how perilously close to extinction orangutans are.
The Orangutan Soap, which has a patchouli and orange fragrance, is made from an extra virgin coconut oil soap base from Nias – an island off mainland Sumatra.
All proceeds from the soap, which will go on sale on November 24 as part of 'Black Friday' promotions, will go to charity (minus the VAT).
The company has partnered with conservation charity Sumatran Orangutan Society [SOS], which supports the protection of orangutans and their rainforest home.
They, along with their partners on the ground, Orangutan Information Centre [OIC] will use the funds to restore native forest to an area on the edge of the Leuser Ecosystem in Bukit Mas, Sumatra.
Limited edition
There are only 14,600 orangutans remaining in the wild in Sumatra. Lush will be making 14,600 soaps, and according to the brand 'just like the orangutans, when they're gone, they're gone'.
Simon Constantine, Lush Head Perfumer and Head of Ethical Buying said: "It was the Sumatran Orangutan Society who took the time to show me, first hand, the impact that our ingredients were having in Sumatra.
"Since then we established a commitment to change the way Lush works, removing palm oil from our soap base and glycerine for example, and to try to rectify the damage that was done.
"Personally I think this was somewhat of a turning point, to realise that we can't just do the least bad thing any more, but had to commit to creating solutions to the problems that palm and other ingredients cause.
"I have yet to meet as effective an organisation that can show real solutions on the ground, regrowing over 500 hectares of rainforest – on land that was illegal palm plantations just 10 years ago – is just one initiative of many that make SOS and their partners so impressive."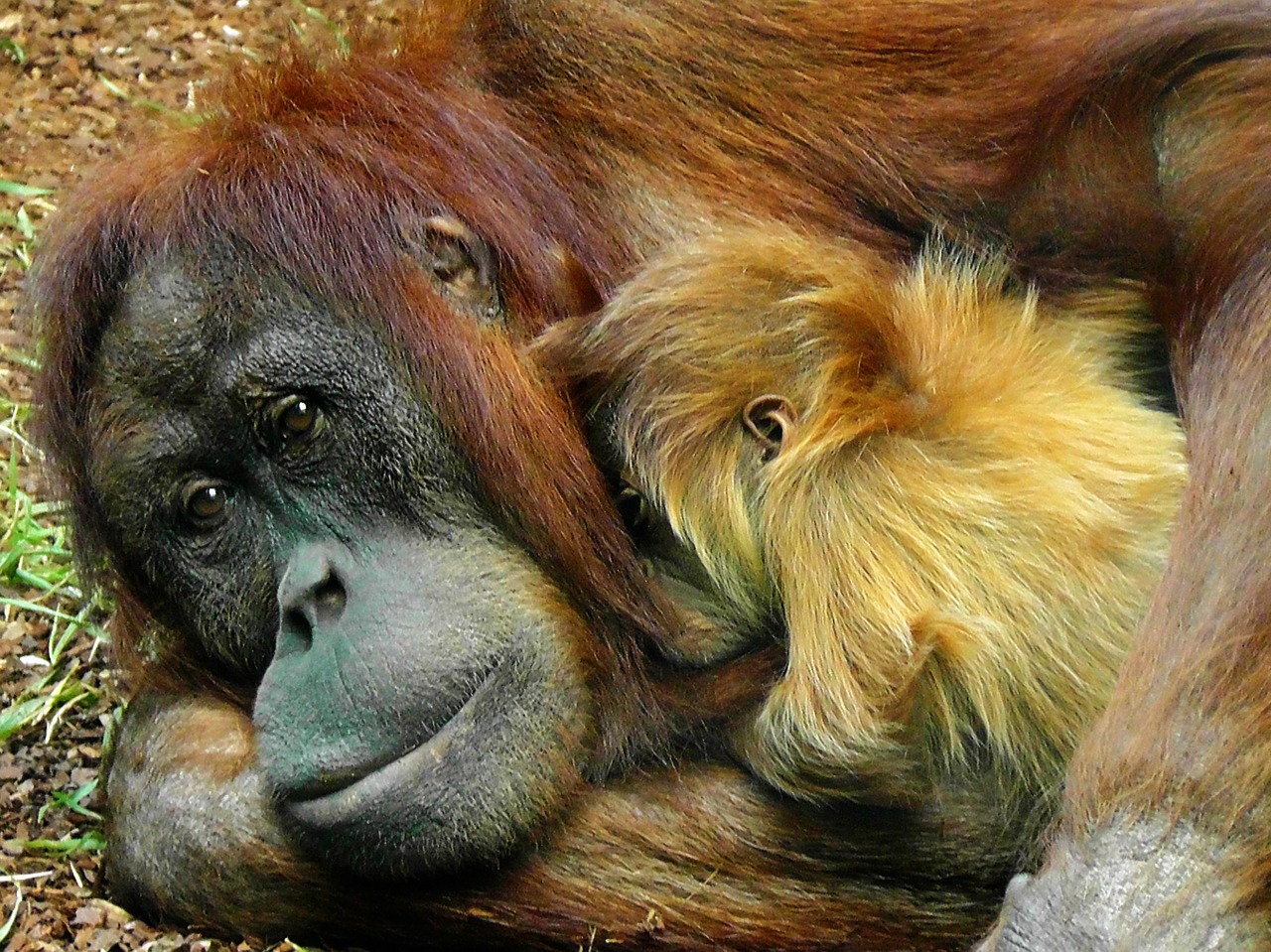 'Fantastic'
SOS Director, Helen Buckland added: "There are many threats to wild orangutans, and their survival depends on the protection of their rainforest home.
"It feels fantastic to be reclaiming and restoring this land for wildlife, giving orangutans room to roam."