A London-based entrepreneur has set up a plant-based 'milk man' delivery system, The Huffington Post reports.
According to the outlet, 30-year-old Jamie Chapman – along with his business partner – set up Mylk Man in response to the growth of veganism.
Chapman says: "We saw that the vegan movement was growing and growing. More people are ditching dairy, for environmental and animal cruelty reasons."
Service
Just like a classic milk man service, the mylk is delivered onto London doorsteps in the morning, with empties picked up to be refilled the next day.
Chapman says: "Sustainability is fundamental to what we do.
"As well as being plastic-free and using glass bottles, we give 10 per cent of our profits to Greenpeace. And we're stocked in massive tanks at the Bulk Market zero waste shop, in Dalston."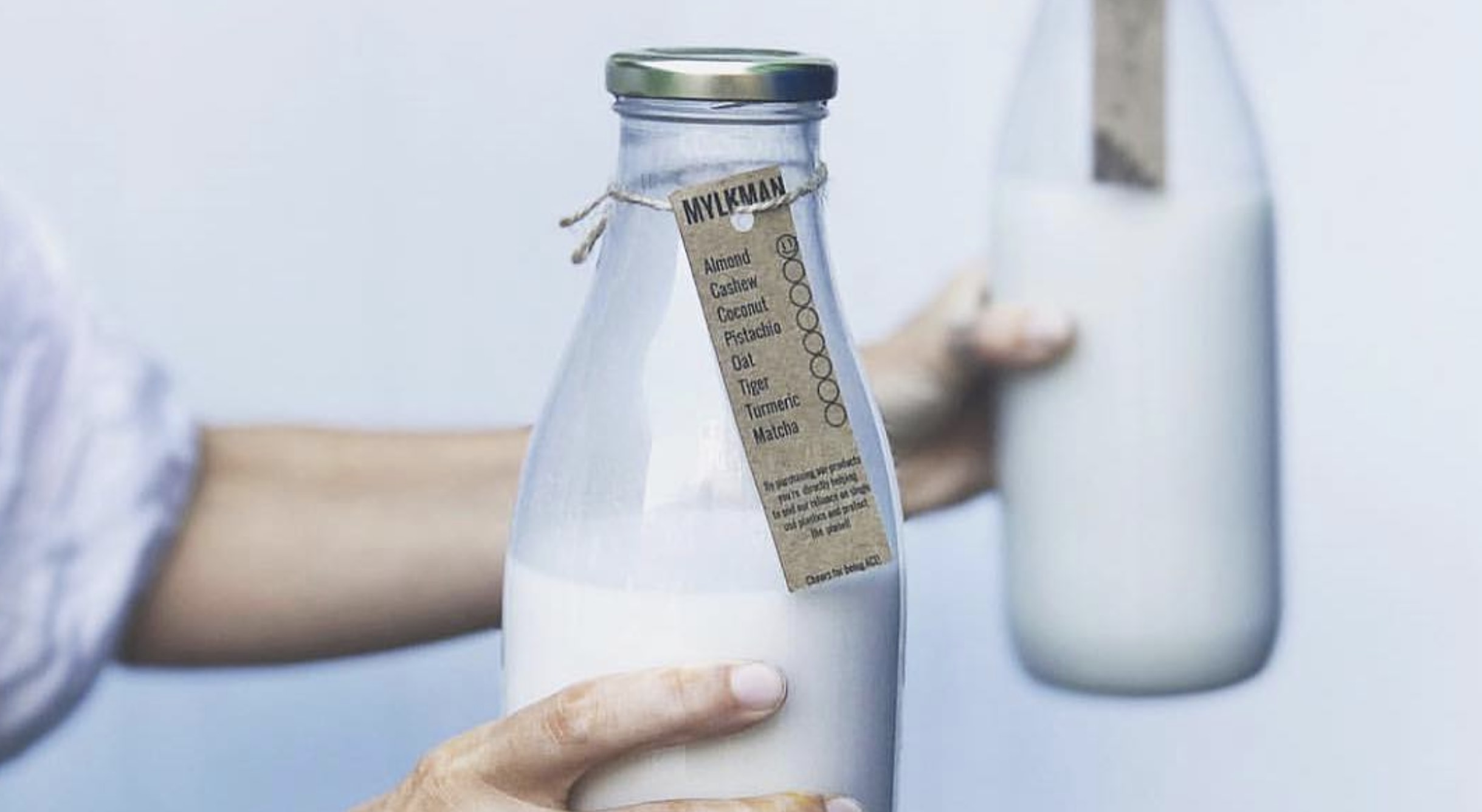 Flavors
Mylk Man offers a range of flavors including almond, cashew, and pistachio and sweet chai.Each bottle is guaranteed a minimum of 12 percent volume of nuts.
The prices range from £1.60 for 500ml of coconut milk to £2.80 for the more elaborate flavors. Minimum order is three bottles.
Delivery areas include central east, north and south London postcodes – though this could expand in the future.
In addition, Mylk Man has a Saturday stall at Broadway Vegan Market.
READ MORE:
'Livestock Farming Is Over' According To Legendary Journalist George Monbiot
6 Amazing Ways To Reduce Your Carbon Footprint – And Help Save The World