A leading chocolatier is set to release a range of vegan chocolate bars made with oat milk.
Lindt, which is one of the world's biggest chocolate producers, will 'initially' launch the range in Germany in November according to reports.
The bars, which will be wrapped in fully recyclable packaging, will come in three flavors – Hazelnut, Salted Caramel, and Cookie.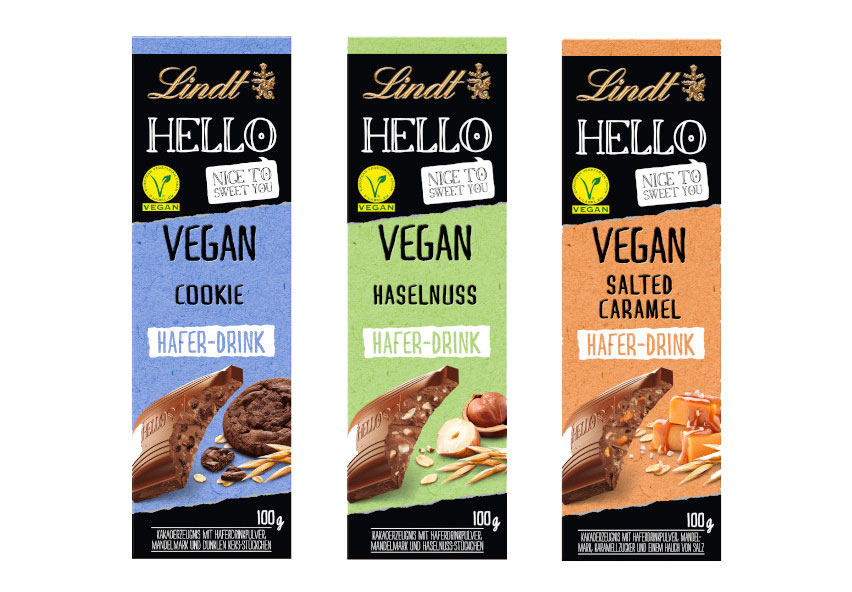 Flexitarians
Reports say Lindt is targetting flexitarians with the new bars, as well as vegans, and those who suffer from lactose intolerance.
A major advertising campaign is planned for the bars, which are set to retail at €2.99 per 100g.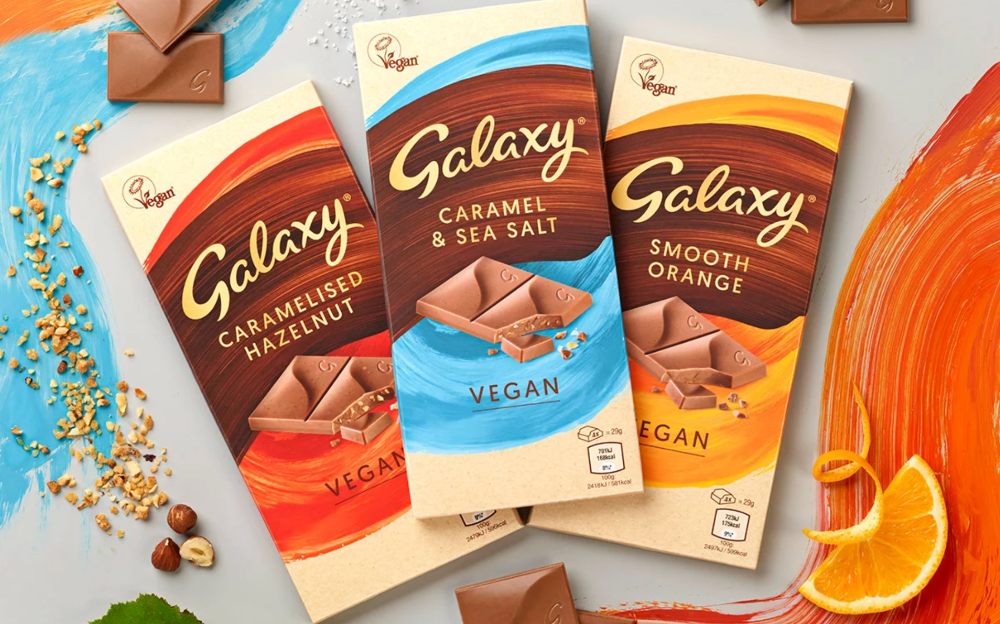 Vegan chocolate
Lindt is not the first confectionary giant to bring a vegan-friendly bar to market: Mars brought three vegan versions of its famous Galaxy chocolate bars to the UK market last year.
In addition, Mondel?z, which owns Cadbury, confirmed earlier this year that the company is working on a vegan alternative to its famous Dairy Milk bar – though the company said it has 'no immediate plans to launch a new product to market' and will not do so until it creates 'a new vegan product that retains the texture and taste that our consumers expect and love from Cadbury products'.