Perfect Day, a startup that produces animal-free milk using precision fermentation is ramping up the production of its dairy proteins. The company uses microflora fermentation to create casein and whey protein, which are typically found in cow's milk. This process allows the production of dairy proteins without the use of cows, making the process more sustainable and animal-friendly.
Animal-free foods
The animal-free milk industry is gaining popularity as consumers become increasingly aware of the environmental impact of traditional dairy farming practices. The new joint development agreement between Perfect Day and Archer Daniels Midland Company is expected to significantly contribute to the growth of the vegan and animal-free dairy protein industry. This partnership marks the first time dairy proteins will be produced en masse without using animals.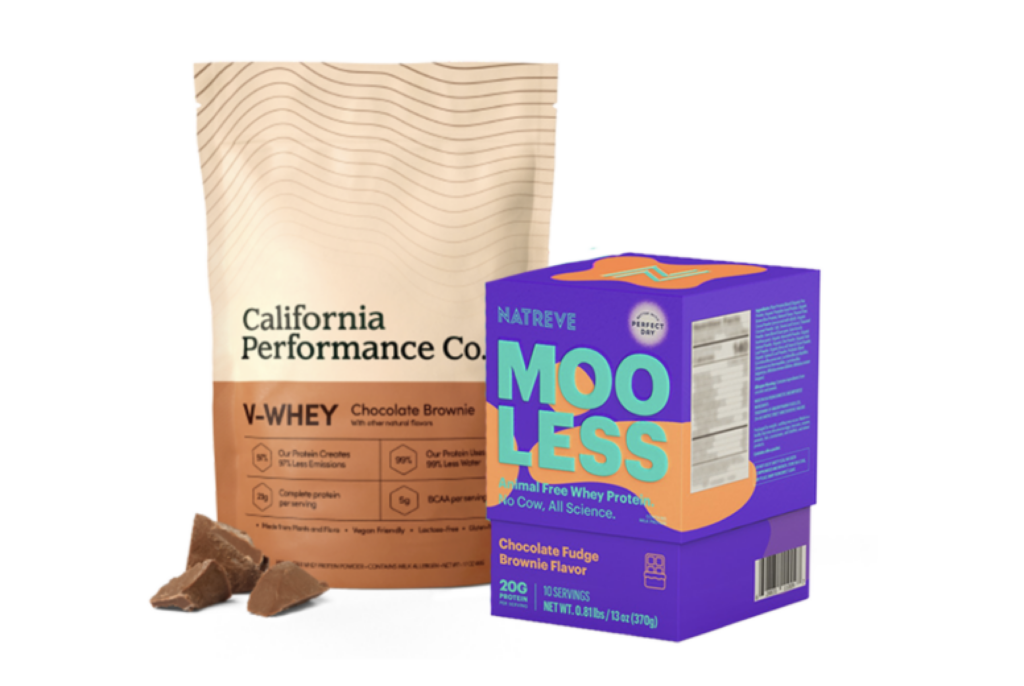 Making food from microbes
Precision fermentation is a process that uses microorganisms to produce specific proteins or other substances. In the case of Perfect Day, the process involves using a type of yeast that is modified to produce the proteins found in milk. This yeast is then fermented with sugar, which allows it to produce large quantities of the desired protein. Once the fermentation process is complete, the protein is separated from the yeast and purified.
Precision fermentation can be used for a wide range of products, including food ingredients, pharmaceuticals, and biofuels. Experts have highlighted that it has several advantages over traditional manufacturing methods, including lower production costs, increased sustainability, and improved purity and consistency of the final product.
Innovative animal-free foods of the future
Perfect Day's animal-free milk has been well-received by consumers and the food industry. It's received several awards, including Time Magazine's 50 Best Inventions of 2020. The company has partnered with several major food companies, including Nestle and Smitten Ice Cream, to incorporate its dairy proteins into their products.
The partnership with Archer Daniels Midland Company is expected to accelerate Perfect Day's path to market and enable more food companies to use its animal-free dairy proteins in their products.
Perfect Day's innovative use of precision fermentation technology to produce animal-free dairy proteins could be a game-changer for the food industry. Its joint development agreement with Archer Daniels Midland Company is expected to revolutionize the production of vegan and animal-free dairy proteins, paving the way for more sustainable and ethical food production practices. As consumers become increasingly conscious of the environmental impact of their food choices, the demand for animal-free alternatives is likely to continue to grow, making precision fermentation an increasingly important technology for the future of food.