Irish cheese sales have plunged by 75 percent as a result of the coronavirus pandemic, according to Irish news outlet RTE.
Demand has been hit by the closure of eateries and farmers' markets, say Irish cheesemakers.
'Things will only get worse'
Now the Irish Co-Operative Organisation Society (ICOS) is calling on the EU Commission and the Commission's Directorate-General for Agriculture and Rural Development (DG AGRI) to help the ailing sector.
Alison Graham, of ICOS, said: "We see that dairy prices across the EU are falling. We know that as tough as things are now, they will only get worse if no action is taken.
"Irish dairy co-operatives produce a significant number of products for the foodservice industry, which was shut down almost entirely across much of the EU and USA, over the course of a week, with no end date in sight for the restrictions.
"There is also a significant concern that there will be an economic downturn in our key markets, the USA and China – but also in Africa and the Middle East."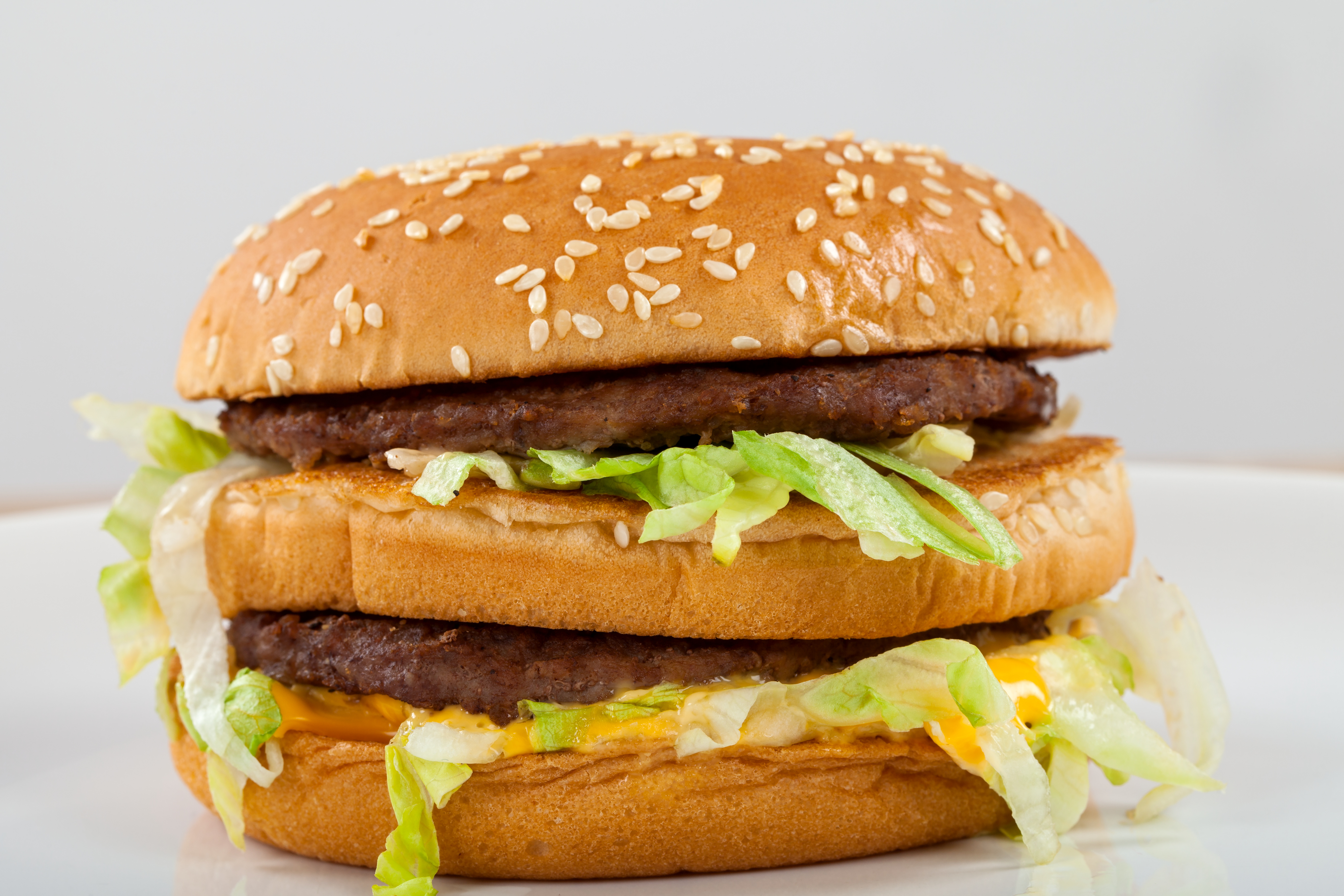 Irish beef
The Irish cheese sector is not the only segment of the animal agriculture industry that is struggling.
Last week Irish Farmers' Association (IFA) President Tim Cullinan wrote to the European Commissioner for Agriculture, Janusz Wojciechowski, after McDonald's shut its UK and Ireland outlets.
According to reports, as the biggest buyer of Irish beef, McDonald's spends more than €160m annually on Irish beef which is eaten in Ireland and across Europe.
'A big blow'
Cullinan asked for support, writing: "McDonald's is an important buyer of Irish beef. Its closure is a big blow to the sector.
"Unfortunately, it is reflective of what is happening across Europe where closures have had an impact on the foodservice sector.
"The Irish beef price is already well below the cost of production for farmers. They cannot sustain any further cuts."