Impossible Foods boss Pat Brown has addressed the controversy of his company testing a product on animals – calling the move a difficult choice between 'the greater good and ideological purity'.
A key ingredient – soy leghemoglobin aka 'heme' – from the brand's flagship item the Impossible Burger was fed to rats in order to test its safety.
Many vegans felt this testing did not tie in with Impossible Food's bid to create plant-based products.
'Agonizing'
Now CEO Pat Brown has reacted to the controversy, publishing a statement titled The Agonizing Dilemma of Animal Testing.
Brown, who has been vegan for 14 years, said the core of his company's mission is to 'eliminate exploitation of animals in the food system', as well as reduce the impact of animal agriculture on the environment.
He added: "Among the thousands of animal species surveyed every decade by the World Wildlife Fund, the total number of living individual wild animals today is less than half what it was 40 years ago.
"This wildlife loss is overwhelmingly due to the exploitation of animals for food, including hunting, fishing and especially the replacement of wildlife habitat by animal farming."
Pleading
Brown believes the 'billions of people around the world who love meat and fish and dairy foods will not be persuaded to stop consuming these foods by pleading or arguing or encouraging them to try a plant-based diet'.
He wrote: "That's been tried and the demand for these foods is actually increasing faster than population growth. And none of the vegan products on the market that purport to be substitutes for meat have had a meaningful impact on the demand for meat from animals.
"Vegans and vegetarians may love them, but meat-lovers shun them. Impossible Foods believes that the solution is to create meat that delivers the tastes, aromas, textures and juiciness of meat without compromise, but do it without using animals – directly from plants.
"That's a hard scientific problem that required us to understand meat better than it had ever been understood before. We discovered something amazing. A simple biochemical answer to the question: why does meat taste like meat?"
Heme
According to the company, the answer is heme – an iron-containing molecule that carries oxygen around the blood and makes blood red.
Meat contains heme in much larger quantities than any vegetables. The team at Impossible Food believes it is heme that gives meat its meat-like qualities.
"You can't make meat without heme," said Brown. "But if we can make heme without using animals, then we don't need animals to make meat."
The team engineered an alternative to heme using genetically modified yeast – and this is where the issue began.
FDA
Brown said: "Although our heme is completely identical to the heme in animal meat and the heme in your blood, it is made a new way.
"So we wanted to show consumers and the agencies that regulate food ingredients – the FDA and its counterparts in other countries – that our heme is completely safe for human consumption.
"And we believed that there was sufficient compelling scientific evidence for the safety of our heme protein (soy leghemoglobin) that no rat testing was required for conclusive proof of its safety."
But after submitting data to the Food and Drug Administration [FDA], the agency had further questions about the safety of heme.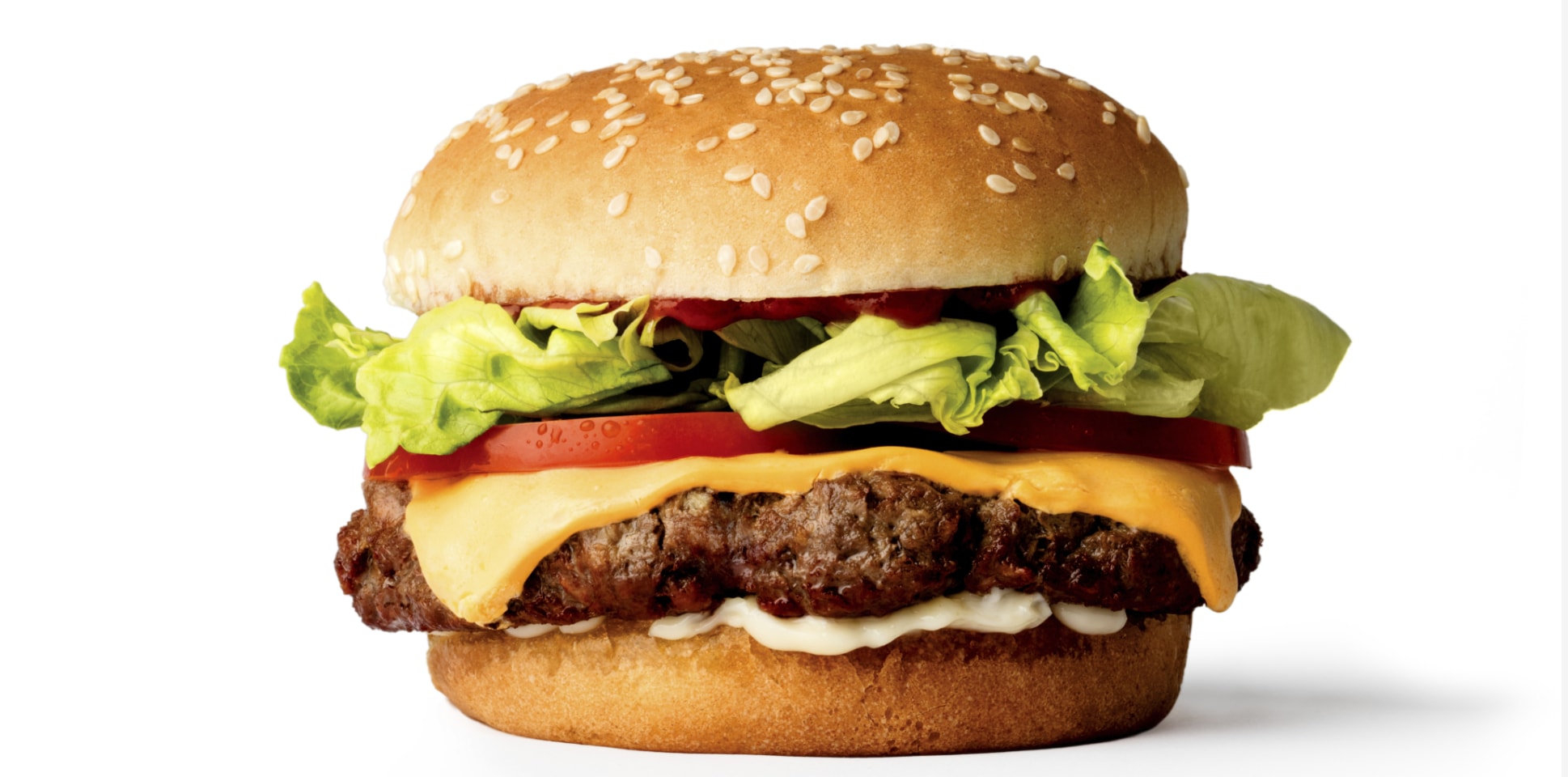 'Agonizing'
"To address them, we conducted additional tests," says Brown. It is industry standard to test food ingredients on rats.
He adds: "I personally abhor the exploitation of animals not only in the food system but in testing and research.
"In my three-decade career in biomedical research, I always avoided using animals in experiments and developed new experimental methods to eliminate the incentive for using them.
"And I have been a vegetarian for more than 40 years and have totally avoided animal products for the last fourteen years.
"But we were confronted with an agonizing dilemma: We knew from our research that heme is absolutely essential to the sensory experience meat lovers crave. Replacing animals in the diets of meat lovers would absolutely require heme.
"So without the rat testing, our mission and the future of billions of animals whose future depends on its success was thwarted. We chose the least objectionable of the two choices available to us."
Rigorous
The team designed the study to have the minimum impact: they used the smallest number of rats necessary for statistically valid results.
According to Brown: "Before conducting our rat test, we carefully screened testing companies and selected the one with the most humane practices.
"We sought advice from many sources to make sure we chose the testing lab with the best record for humane practices and carefully specified the most humane handling, testing and housing practices available without compromising the test."
The ingredient had no negative effect – even though it was fed to the rats in much larger levels than humans would consume.
Brown concludes his statement by saying: "Nobody is more committed or working harder to eliminate exploitation of animals than Impossible Foods.
"Avoiding the dilemma was not an option. We made the choice that anyone who sincerely cares about reducing suffering and exploitation of animals should make.
"We hope we will never have to face such a choice again, but choosing the option that advances the greater good is more important to us than ideological purity."
READ MORE:
Plant-Based Impossible Foods Reveals It Tested Ingredient On Animals As FDA Questions Safety
Plant-Based Impossible Foods Raises Another $75 Million: Bill Gates Invests Again
Fox News Tries Plant-Based Impossible Burger – And Prefers It To Meat