Let's face it. The world loves to eat animals. Lots of them.
And as consumers super-size themselves into a food coma, the impact of our expanding consumption of animal products is putting a back-breaking toll on the planet.
Some say the solution is a widespread shift to a plant-based diet.
Others argue for a flexitarian approach, which includes reducing the size of your Friday night steak or eating meat-free meals on a regular basis.
Change
While these approaches seem to hold the most promise, consumers are generally uninterested in changing their ways.
Given the painfully slow adoption of sustainable diets, it leaves one to wonder what can be done until we achieve a critical mass with plant-heavy diets (or utilize sustainable ways to make meat).
Well, it turns out there is a short-term solution that's been in motion for years. We just didn't know it.
Hybrid
Blended (or Hybrid) products have been in the meat aisle right under your noses for years.
What is a blended product, you ask? They are the hamburgers, sausages, fish sticks, and meatballs omnivores love – only slightly different.
They're like hybrid cars, but for meat. Blended products contain animal protein, and include a combination of different grains and vegetables that can enhance succulence while reducing the fat, calories, and cholesterol that usually send us to an early grave.
Even more, they reduce the amount of water and energy needed to produce each meal, improving the sustainability factor meaningfully.
The Business Case
When a company decides to tinker with a successful product, there must be a strong business case.
Which begs the question, 'If people are eating more and more animals across the world, why even bother with blended products?'
Well, it turns out that many large food companies understand that our eating habits are unsustainable.
Affordable
They also realize that in order to keep their customers happy, the products need to remain delicious and affordable.
While the price of most animal proteins is manageable today due to the cost-containing factory farming model (although meat's true cost is actually quite expensive due to ineffective food policy), the likelihood of that remaining constant is uncertain at best.
By building in contingencies for the likelihood of higher input costs down the road, companies can hedge that risk and prepare for a world that will require products with less animal protein in them.
Blended
The beauty of these blended products is that they don't require special equipment, which means they can be added to a company's supply chain easily and affordably, while allowing the percentages of meat to be decreased based on demand and costs.
Blended products also allow companies to cater to millennial clientele and other health/planet conscious consumers by touting these products as more sustainable, which could allow for better pricing power.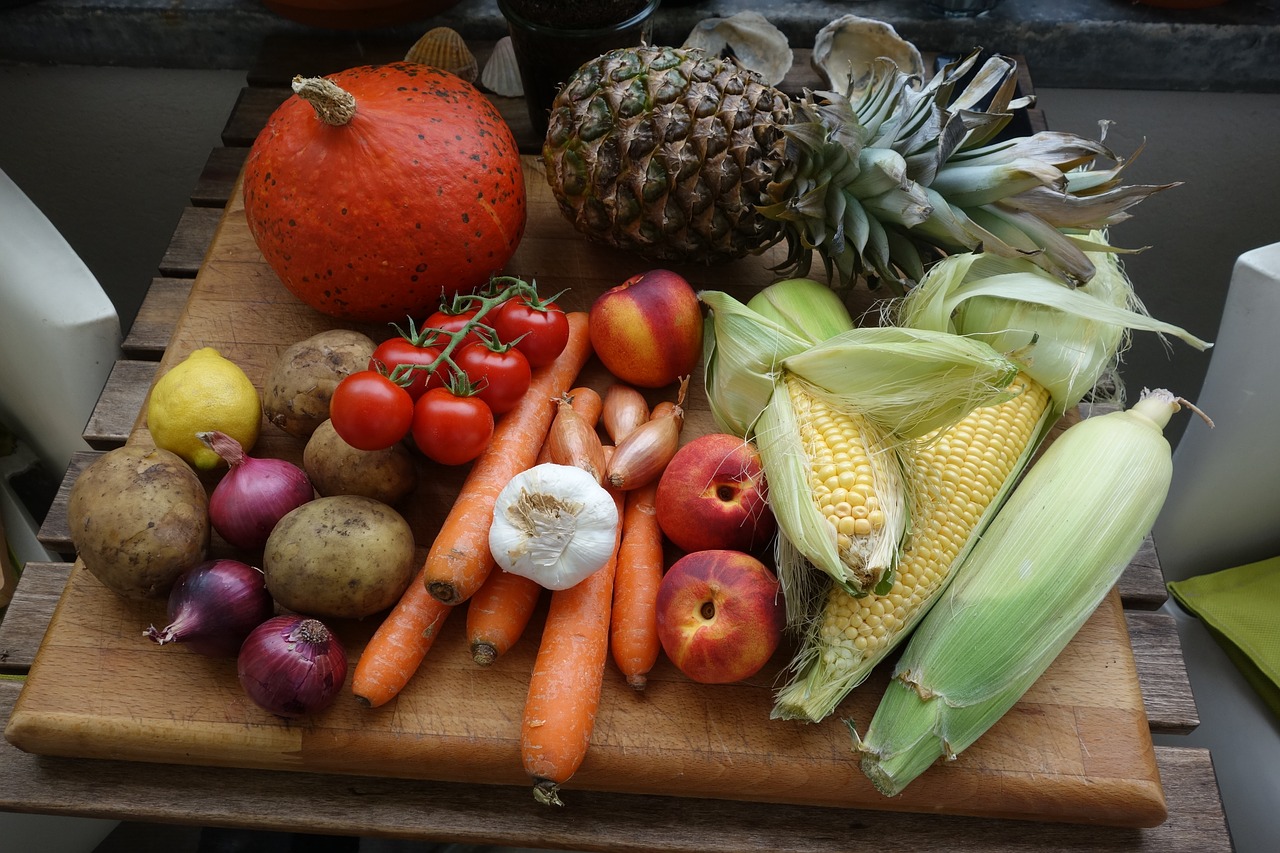 Leader
The clear leader in this space is a company called Meatless.
They're supplying major food companies across the globe including the US, China, Europe, UK, and Canada.
Founder Jos Hugense, who spent most of his career in the meat processing industry, has an intimate knowledge of what solutions meat companies need and, more importantly, how to provide an easy fix to our current food system.
While he believes plant-heavy diets are the best solution, it could take a long time before they're adopted on a mass scale, so his strategy has more potential in the short term.
It sounds alarmist, but we really are running out of time to save the planets remaining resources.
Running Out Of Time
Every year the clock ticks faster.
In 2017, we used up the maximum sustainable amount of food production on August 2.
If we have any shot at solving this problem, we need companies to bridge the gap until consumers start eating a lot more plant-based products.
Tick tock…
This article was originallypublished by Forbes here
READ MORE:
BREAKING: Is Pret A Manger About To Ditch Plastic Bottles?
DEBUT: Plant Based News To Make First VegFest Appearance In October
Former Dairy Brand Is Revitalizing Plant Based Market With New Dairy Free Milks