Hugo Boss has launched a vegan men's suit – and it's the brand's first to be certified with the 'PETA-Approved Vegan' logo.
The fashion giant's design team found all non-animal materials to create the suit, including dyes, glues, and chemical substances.
The suit, which is made from certified organic European linen, is available both online and in stores in beige, dark blue, and black, costing £575.00.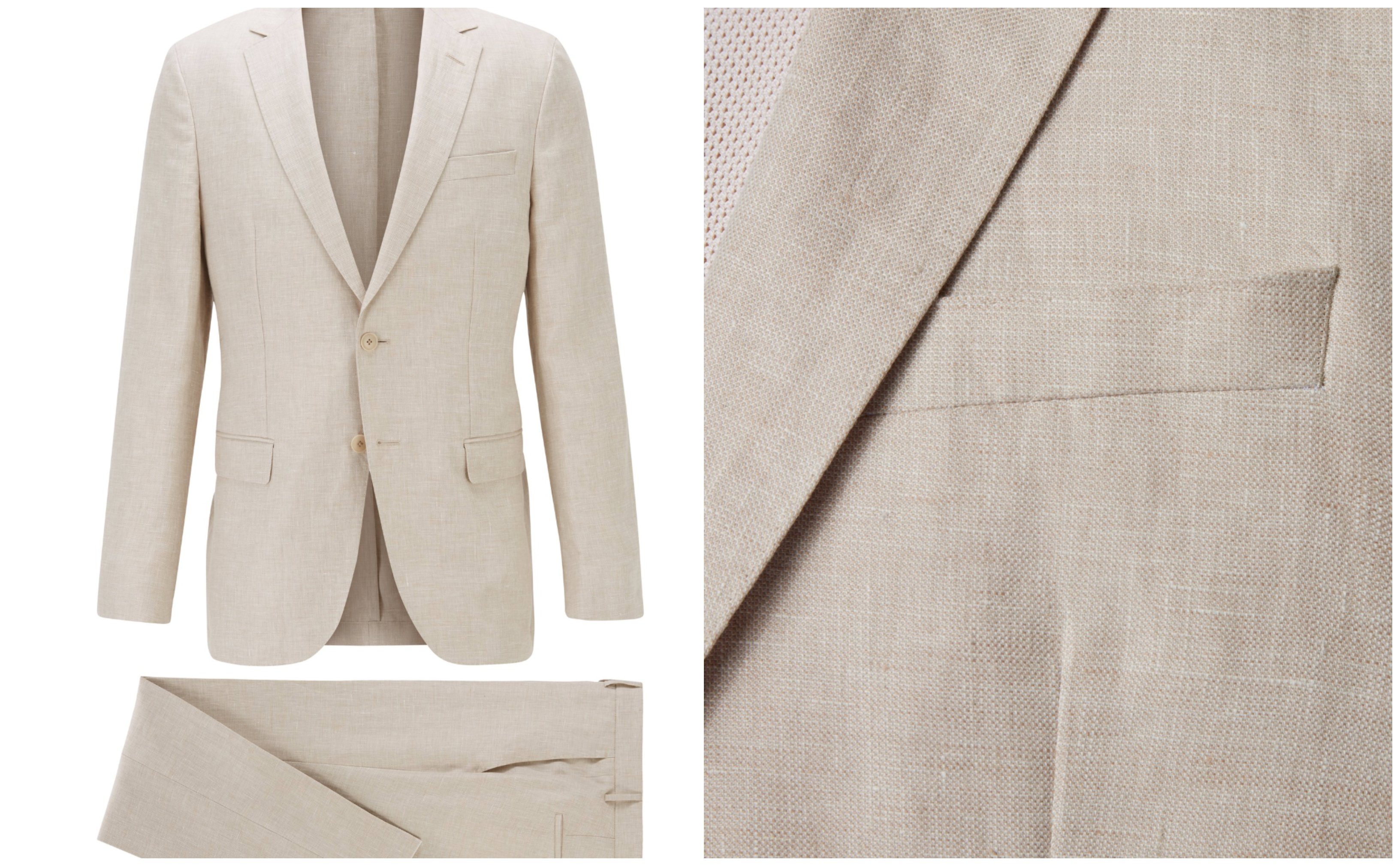 Demand for ethical fashion
"As demand for ethically produced fashion continues to rise, we applaud BOSS for being the first world-known premium brand to set this stylish milestone in vegan menswear," PETA Director, Elisa Allen, said in a statement sent to Plant Based News.
"Compassionate consumers can now choose a design that's not only fashionable but also cruelty-free and sustainable."
PETA adds that more than 1,000 brands and designers worldwide have already had their products or collections certified with the 'PETA-Approved Vegan' logo, which was created in 2013. They include ESPRIT, Zalando, Topshop, and Dr. Martens.