Food giant Heinz is sharing a powerful pro-vegan message with the launch of a limited edition range* of 'Beanz Meanz Vegan' cans on on Saturday.
According to the company, the cans – filled with the brand's trademark baked beans – were created to 'remind the huge number of Brits undertaking Veganuary 2020 that the much-loved food classic just happens to be vegan too'.
Toughest day of Veganuary
The launch coincides with the day pinpointed as the single most challenging time of Veganuary by Heinz – January 11.
The company undertook research which it says revealed that falling off the vegan wagon is very normal, with '80 percent of wannabe vegans admitting it's happened to them in previous years, leading to feelings of disappointment (28 percent) and guilt (23 percent)'.
Reasons for falling off the wagon included being hungover, being tempted by the smell of something containing animal products, or simply making a mistake. Following the transgression, 75 percent of respondents say they got back onto their plan, with just 10 percent admitting to abandoning it completely.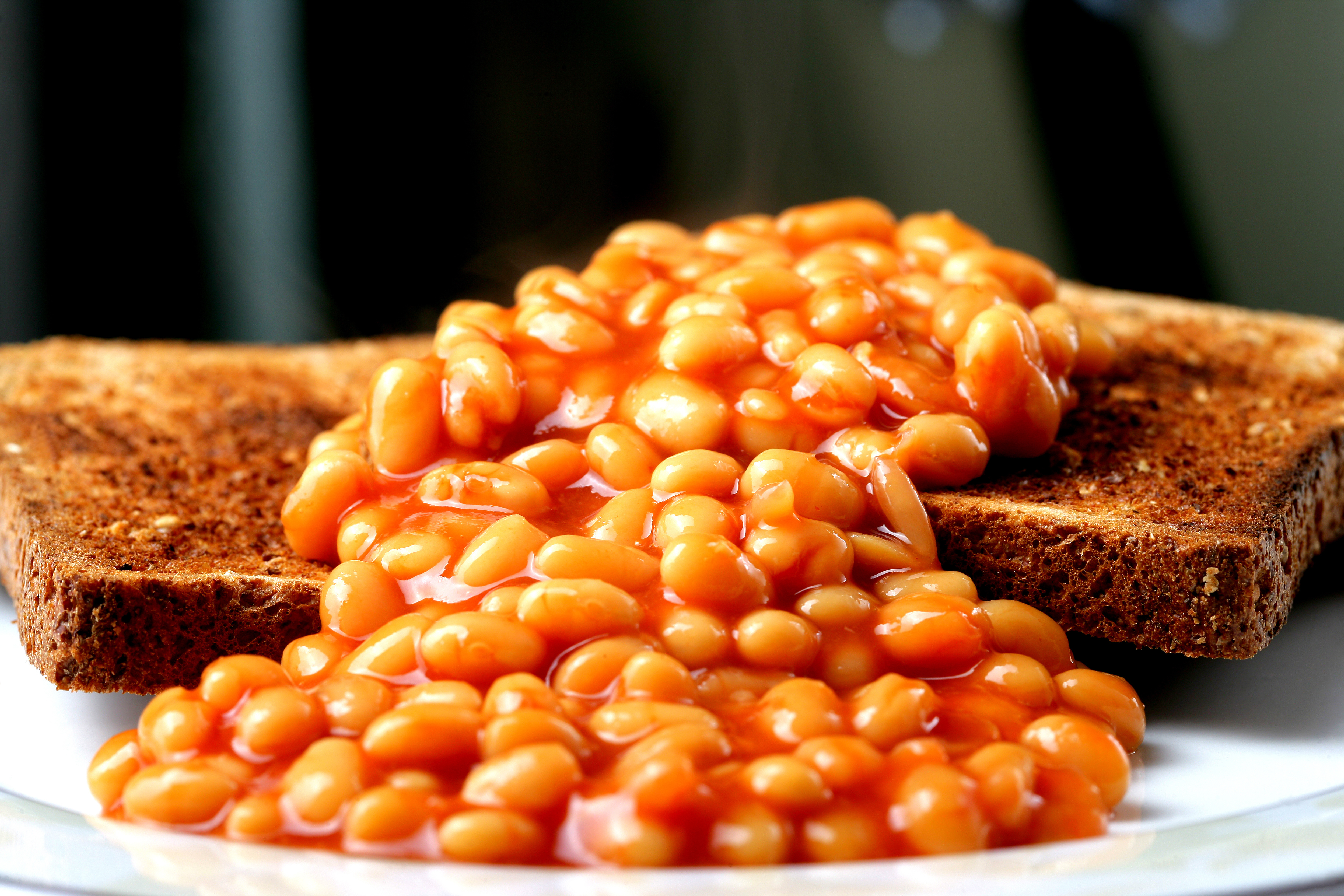 'Not a failure'
"Yes, of course Veganuary can be tough in the beginning. That's why people shouldn't feel they've 'failed' if they fall off the vegan wagon once or twice, as Heinz's research shows this is actually quite normal," Zoe West from Veganuary said in a statement sent to Plant Based News.
"We're delighted that Heinz is helping people with their vegan endeavors and encouraging them to keep eating food they love, and we're sure that the great taste of Heinz Beanz will help everyone make a tasty success of the challenge!"
'Not all kale and quinoa'
Emily Wright, from Heinz Beanz, added: "There's a general perception that being vegan means you have to spend lots of money on fancy foods, but being vegan isn't all kale and quinoa.
"That's why we want vegans to know that our classic Heinz Beanz can still be enjoyed this Veganuary, whether on a simple piece of toast or a delicious baked potato. Not forgetting all the other varieties in our vegan range, including Heinz Beanz No Added Sugar and Heinz Beanz Peri Peri.
"This year we're here to support everyone tackling Veganuary and want to make it Easy Beanzy!"
*The cans are available exclusively on Ocado while stocks last.