Soy has been given a bad name for decades. Myths citing it as being full of hormones, and capable of affecting both estrogen and testosterone have been widely circulated around the globe.
But now, thanks to a leading meta-analysis study, the verdict is in: you shouldn't fear soy, and here's why.
How did soy get a bad name?
For more than 30 years, the health effects of soybeans and soy-based foods have been heavily investigated.
One consistent myth has remained.
And that is that soy-based products contain high levels of estrogen. This has led to some people fearing eating it, and others worrying that it may lower testosterone levels.
Part of this confusion lies in the fact that soy contains a lot of isoflavones, which are a type of phytoestrogen. This is a plant estrogen, and while it has similar effects to humankind, they are much weaker. Many studies looking into soy isoflavones may not even be applicable to human studies, according to Havard T.H. Chan School Of Public Health. 
'There are many factors that make it difficult to construct blanket statements about the health effects of soy', the academics state.
And, ultimately, protein-rich soy is more likely to provide health benefits over anything negative.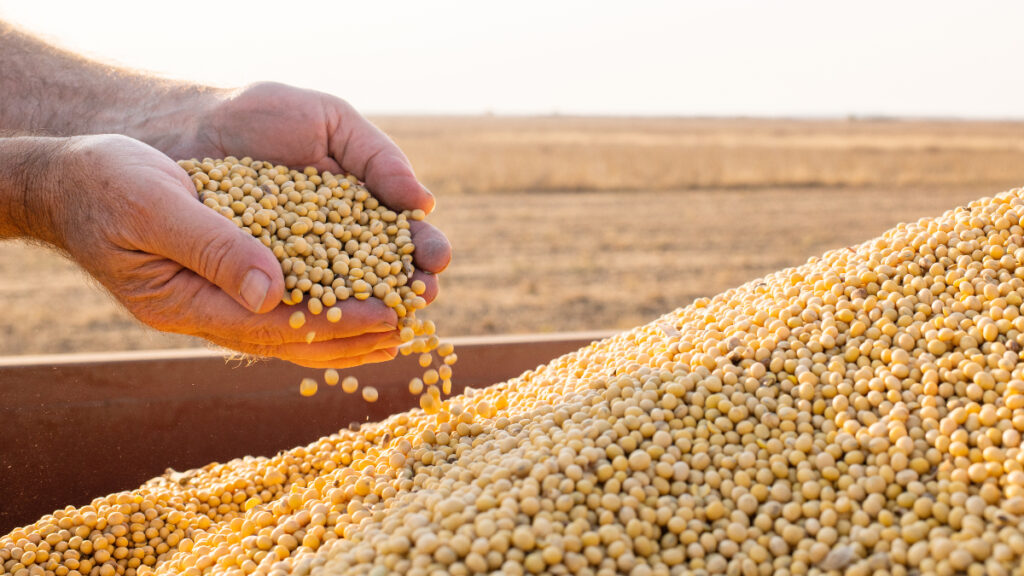 Hormone 'disruptor'
The newly published meta-analysis breaks down a host of historical studies into soy to ascertain the truth behind it.
Within it, scientists say soy became labeled as an 'endocrine disruptor'. 
This means it was classified as an agent that 'interferes' with the natural hormones system that produces and secretes hormones in the body.
Other endocrine disruptors have been linked to increased risks of developing health conditions such as obesity, diabetes, thyroid problems, and heart disease.
People became concerned intake would 'feminize' men due to estrogens. Other studies fed this, as they had concluded testosterone levels could decrease with soy consumption.
But these studies contained gaps in their methodology, and they lack credibility, the meta-analysis concludes.
Myths clarified about soy
This technical review examined claims that isoflavones are endocrine disruptors and focused primarily on the clinical data; and secondarily, on observational data. This included research into over 40 clinical studies.
Its key finding was that neither soy-based foods nor isoflavones should be labeled as 'disruptors' of the endocrine. The study encourages future research exploring the biological effects.