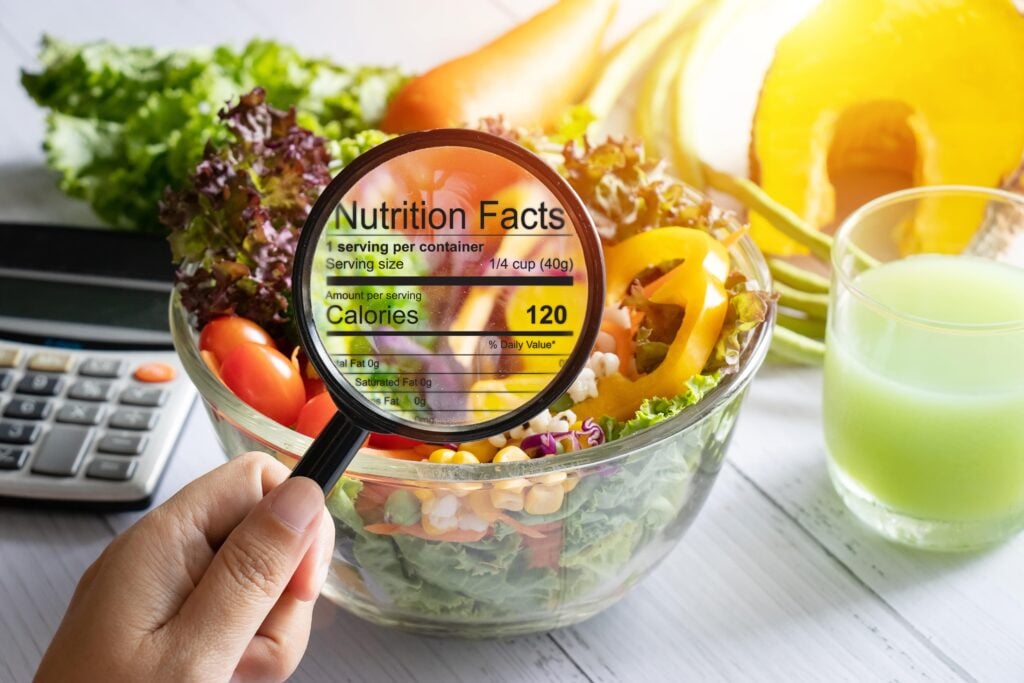 This video shares a comprehensive overview of plant-based nutrition, sharing a speech given by medical physician Dr. Anthony Lim at the True North Health Center run by Dr. Alan Goldhamer in Santa Rosa.
Dr. Lim – staff physician at the Center as well as medical director of the McDougall Project – used to be a proponent of low-carb diets, until he started looking carefully at the data, and learned about the health benefits offered by a whole food plant-based (WFPB) diet.
According to Dr. Lim, he has become so passionate about WFPB diets after seeing how effective it can be in helping people to change their overall health, revealing that he has witnessed 'nothing short of complete transformations' in patients who have followed this way of eating.
Patient story
In his speech, Dr. Lim shares the story of patient Robert Smith, who, in 2014, weighed 298lb, had high blood pressure (in the 140s over 90s), and was taking multiple medications for blood pressure, depression, and asthma.
"His activity level was sedentary; he said he had too much pain in his joints such as his knees to walk very far," said Dr. Lim.
After seeing pictures of himself at a wedding, Smith said he reached a point where 'enough is enough'. Feeling like he could no longer continue the way he was going, Smith went online to do some research, and he learned about the WFPB diet and all the evidence in favor of it.
Medications
"He decided to go ahead and try it," said Dr. Lim. "Three years later today he is 173lb, his blood pressure is in the 110s over 70s, and he is off all medication.
"He is no longer on his cholesterol-lowering medication, he is no longer on his blood pressure-lowering medication, he is no longer on his antidepressant so his mood has improved along with his overall health, and he no longer uses albuterol (asthma)."
Sustainable change
Dr. Lim adds: "He went from being completely sedentary to going for a five-mile run first thing in the morning. I chose Robert specifically because this is not two months, this is not four months, this is three years later.
"This is change that is sustainable and long term, and if I had an interview of him and you could hear him, you can sense that this is a permanent life change for him. This is not a diet that he's going on, and then going off, he is eating this way for the rest of his life."
Topics Dr. Lim includes in his speech include how to plan meals on a WFPB diet, recommendations on further learning, and how to stock your kitchen among others.
You can watch the full video here