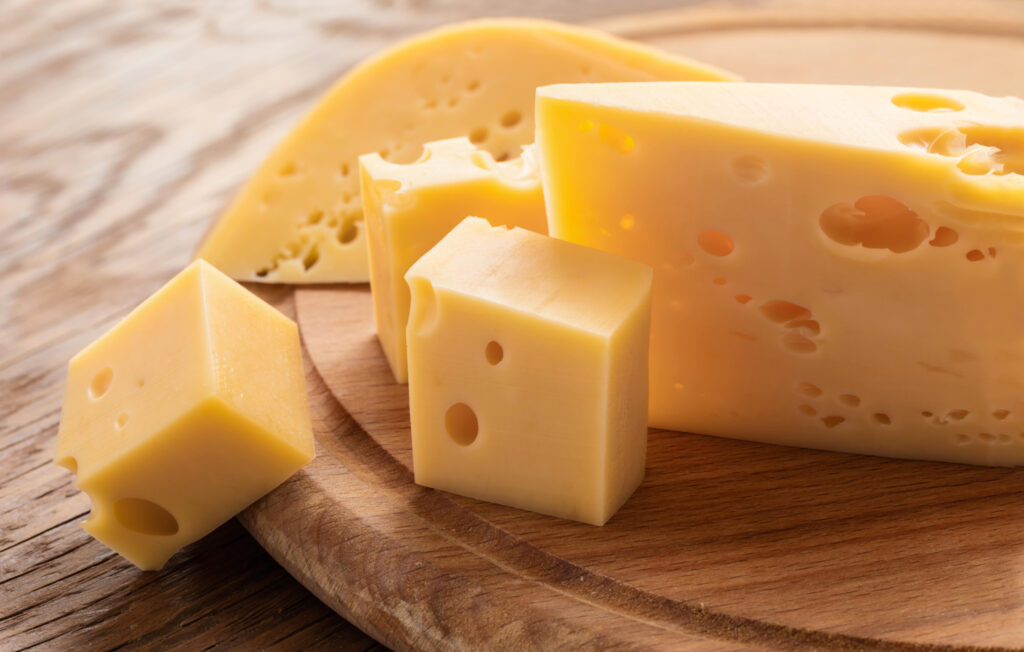 A group of doctors have filed a lawsuit against the Food and Drug Administration (FDA) for failing to respond to a petition calling for cancer warnings on cheese packaging.
The Physicians Committee for Responsible Medicine (PCRM) is a pro-plant-based health non-profit, which counts a number of doctors among its health professional members.
Cheese warning
It petitioned the FDA on October 3, 2019, urging the agency to require cheese manufacturers to add the following warning label on all dairy cheese products: "Dairy cheese contains reproductive hormones that may increase breast cancer mortality risk."
The petition says: "To ensure that Americans understand the potential significant risks, and resulting long-term costs, of consuming dairy cheese products, the FDA should ensure that the notice above is prominently placed on product packaging and labeling for all dairy cheese products."
Studies
According to PCRM, its petition cited 'several studies linking consumption of cheese and other dairy products to increased risk of breast cancer'.
These include a 2017 study funded by the National Cancer Institute that 'compared the diets of women diagnosed with breast cancer to those without breast cancer found that those who consumed the most American, cheddar, and cream cheeses had a 53 percent higher risk for breast cancer'.
Another is The Life After Cancer Epidemiology study, which found that, 'among women previously diagnosed with breast cancer, those consuming one or more servings of high-fat dairy products (e.g., cheese, ice cream, whole milk) daily had a 49 percent higher breast cancer mortality, compared with those consuming less than one-half serving daily'.
Lawsuit
According to PCRM, the American Cancer Society estimates that there will be more than 300,000 new cases of breast cancer in the United States in 2020 and more than 42,000 deaths.
Its lawsuit says: "The 2015 Dietary Guidelines state that '[b]reast cancer is the third leading cause of cancer death in the United States' and acknowledge evidence 'that healthy eating patterns also are associated with a reduced risk of . . . postmenopausal breast cancers[.]' … Yet the document's 'Healthy U.S.-Style Eating Pattern' recommends consuming three cups of dairy per day, which can increase breast cancer risk."