The COVID-19 mink variant found on a Danish could spark a new coronavirus pandemic, the Guardian reports.
The outlet cites Danish vaccine specialist Professor Kåre Mølbak. He is a vaccine expert and director of infectious diseases at Denmark's State Serum Institute (SSI).
New pandemic
He said: "The worst-case scenario is that we would start off a new pandemic in Denmark.
"There's a risk that this mutated virus is so different from the others that we'd have to put new things in a vaccine and therefore [the mutation] would slam us all in the whole world back to the start."
Better place
However, said Prof Mølbak, we are in a better position globally than at the beginning of the current outbreak.
"We know the virus. We have measures in place including testing and infection control. And the outbreak will be contained, to the best of our knowledge."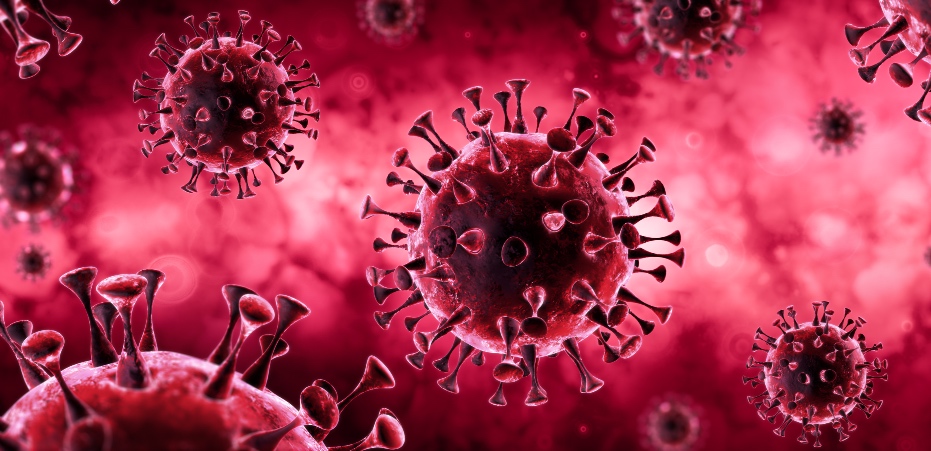 Mink farm cull
Denmark announced plans to cull more than 15 million mink earlier this week. The country is the world's largest mink producer.
Prime minister Mette Frederiksen admitted that the mutated virus had already infected 12 people. He said they were killing the animals because of fears that 'a Covid-19 mutation moving from mink to humans could jeopardize future vaccines'. The SSI had given this advice.
Some believe this reaction is too extreme. Jussi Peura is research director of the Finnish Fur Breeders' Association and an animal geneticist. He said: "Right now we have zero cases in fur farms in Finland. We have a total of about 700 fur farms and of those about 150 are mink, all Covid-19-free so far."
'Mink farm'
But others want to see an end to fur farming altogether. Animal advocacy organizations have also reacted to news of the cull. Mimi Bekhechi is PETA vice president of international programs. She said: "Fur farms packed with sick, stressed, suffering animals are revolting places. They are dangerous breeding grounds for diseases and have been identified as COVID-19 hotspots. 
"Not only could this mutated coronavirus in minks – which has now spread to humans – limit the effectiveness of a future vaccine for humans, as the Danish prime minister has warned, hellhole fur farms are also indefensibly cruel.
"PETA is urging Denmark to ban these pandemic petri dishes immediately. Because no one needs a mink coat, but we do need an effective vaccine and an ethical society."
*This article was updated on November 6. The headline previously incorrectly stated that the outbreak was on a Dutch farm.