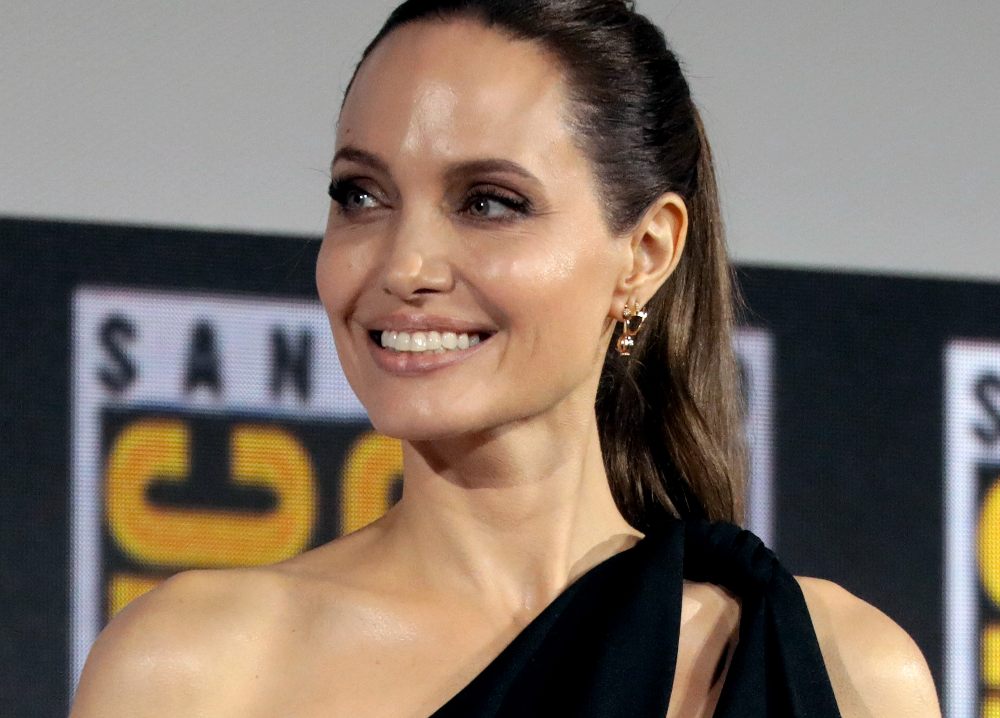 Angelina Jolie's breast cancer doctor is part of a PSA urging women to reduce their risk for breast cancer through simple lifestyle steps.
Dr. Kristi Funk has partnered non-profit the Physician's Committee for Responsible Medicine (PCRM) – which is led by Dr. Neal Barnard – to appear in the PSA which is part of the organization's Let's Beat Breast Cancer campaign.
The campaign is described by PCRM as 'a four-pronged, science-backed strategy' which was co-created by Dr. Funk and the Physicians Committee for Responsible Medicine.
Resources
The campaign offers several free resources, including an e-cookbook, that will help women adopt its four key components.
These include eating a whole food, plant-based diet, regular exercise, limiting alcohol, and achieving and maintaining a healthy weight (excess body weight increases odds of getting breast cancer after menopause).
'Defending against rogue cancer cells'
Dr. Funk, MD, said: "What you eat can either fuel cancer or help your body seek and destroy it.
"Eating whole, colorful plant foods helps your body defend itself from rogue cancer cells."
The PSA also features Mary Steenburgen, Ted Danson, Alicia Silverstone, and Jasmine C. Leyva, director of the documentary The Invisible Vegan.