Fur farms in Italy have been blasted following reports that cases of COVID-19 have been discovered in at least one of the country's facilities.
According to trevisopress.it, there are around 60,000 mink held on eight farms around the country. The outlet reports that testing took place in August. But the results of the tests were only released following recently. And only, it says, as a result of 'insistent…requests for access to the documents to the Ministry of Health'.
In light of this, vegan charity PETA is calling on Italy to shut down the farms – on both public health and humane ground. It says 'investigations into Italian mink farms have found animals spend their short, miserable lives in wire cages. In addition, they have no access to grass or water to swim in'.
'Breeding grounds for pandemics'
Mimi Bekhechi is PETA vice president of international program. In a statement sent to PBN, she said: "Filthy fur farms are breeding grounds for pandemics.
"Just like mink farms in Denmark, the Netherlands, Spain, and the United States – which have been prone to COVID-19 outbreaks – fur farms in Italy are packed with sick, stressed, suffering animals living in unsanitary conditions, facilitating the spread of disease."
She said they pose the same public health risk as live animal markets. At the present time, many believe the virus originated from such a market.
"In the face of a global crisis stemming from the wildlife trade, it's time for decisive action. We once again urge Italy to follow in the footsteps of France, the Netherlands, and Poland and shut down its remaining fur farms."
COVID-19 and fur farming
As noted by PETA, coronavirus outbreaks have been discovered on fur farms in numerous countries. As a result, some have voted to shut down their industries.
This Summer, Dutch MPs voted in favor of shutting down the estimated 128 remaining mink fur farms in the Netherlands. This followed COVID-19 outbreaks on 17 fur farms. Two workers also reportedly contracted the disease.
Dr Joanna Swabe is senior director of public affairs for animal protection group Humane Society International/Europe. She said: "The intensive breeding and caging of animals on fur farms is an incredibly cruel practice. It not only causes immense suffering to animals, but can also serve as a reservoir for coronaviruses.
"The Dutch Parliament has today said good riddance to an industry predicated on the out-dated idea that exploiting, depriving and killing animals for frivolous fur fashion is acceptable."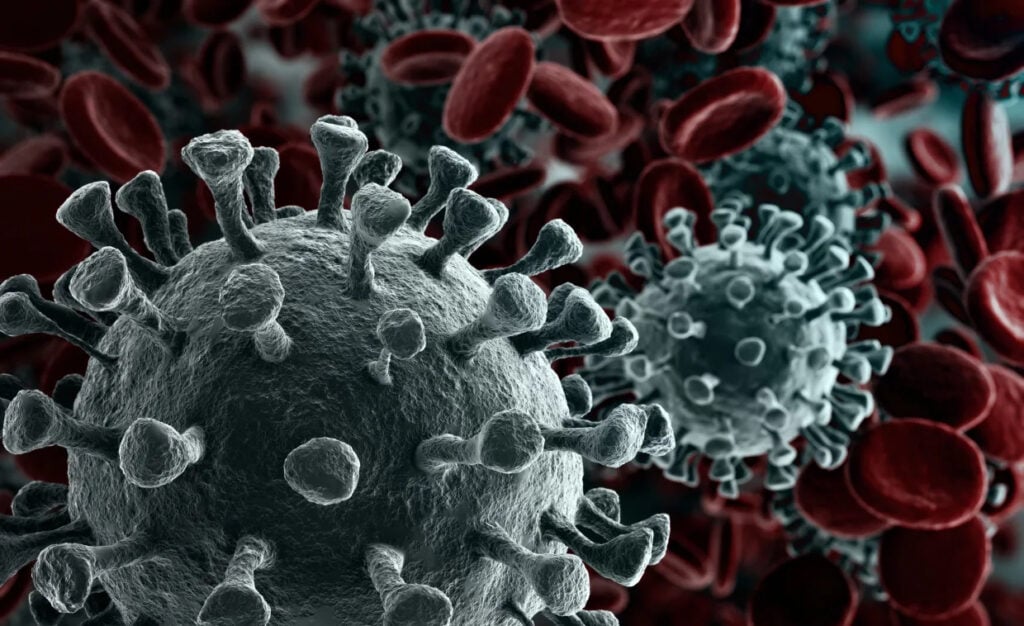 France bans fur farming
Last month, France banned the farming of mink for fur (though not rabbits). This followed an investigation into the grim conditions in the country's facilities.
Claire Bass is executive director of Humane Society International/U.K. She said: "We applaud the French government for taking a stand against the immense suffering endured by mink for fur fashion. The shocking scenes showing paralysed mink displaying signs of severe distress at France's last remaining fur farms, were enough to make the world shudder.
"So it is commendable that Minister Pompili has listened to the public outcry that this kind of cruelty is unacceptable. This mink fur farm ban is a great first step for France. With mink fur production at an all-time low in France we predict and hope that these farms may close sooner than the 2025 deadline."
Poland votes to ban fur farming
Last month, Poland – the world's third-largest fur producer – voted in favor of banning fur farming. The Sejm, the lower house of the Polish parliament, has approved the ban. The Senate (the upper house of parliament) must now vote on the issue. Then the president must sign it.
However, the legislation, which does not include the farming of rabbits, should come into effect in one year if approved.
PETA condemned the facilities for being a public health risk. "It's very easy for infectious diseases to spread on fur farms through the exchange of urine, excrement, pus, and blood," it said.
"Fur farmers and handlers are among those who most commonly suffer from the zoonotic bacterial disease tularaemia."