UK department store Harvey Nichols has announced an exclusive collaboration with vegan chef, blogger and author Gaz Oakley this January.
The pairing will see the man behind 'Avant-Garde Vega' hosting a special dining experience offering five courses of vegan-friendly food to diners on the Fifth Floor at the Knightsbridge flagship on January 23.
According to a spokesperson: "The evening will be a celebration of Oakley's new cookbook, Vegan 100, launching on January 25 and offer guests the chance to taste some of his delicious creations cooked by the man himself."
Menu
They added: "The menu will consist of a complimentary drink on arrival, followed by an amuse-bouche and a delicious arancini ball with 'mozzarella', crispy sage and a red pepper chutney to start.
"For the main guests can choose from two British classics, a 'fillet steak' Wellington or Camden Ale batter 'fish' n chips – using only vegan ingredients.
"For something sweet, Oakley will be serving up a choice of either a salted caramel chocolate bar or a coconut and vanilla 'panna cotta', followed by 'melt in your mouth' truffles to finish.
"To top it all off, there will also be a range of vegan wines on offer that pair beautifully with the menu."
'Thrilled'
After the meal, Oakley will be signing copies of his brand new cookbook Vegan 100: Over 100 Incredible Recipes from Avant-Garde Vegan.
Simon Youden, General Manager at Harvey Nichols said: "We are thrilled to be working with such a talented chef to celebrate Veganuary at Harvey Nichols.
"With over 250,000 YouTube subscribers, we have no doubt that Gaz's dinner on the 23rd will be a huge success! We really hope our customers enjoy the event as much as we have enjoyed working with Gaz to create such a special experience."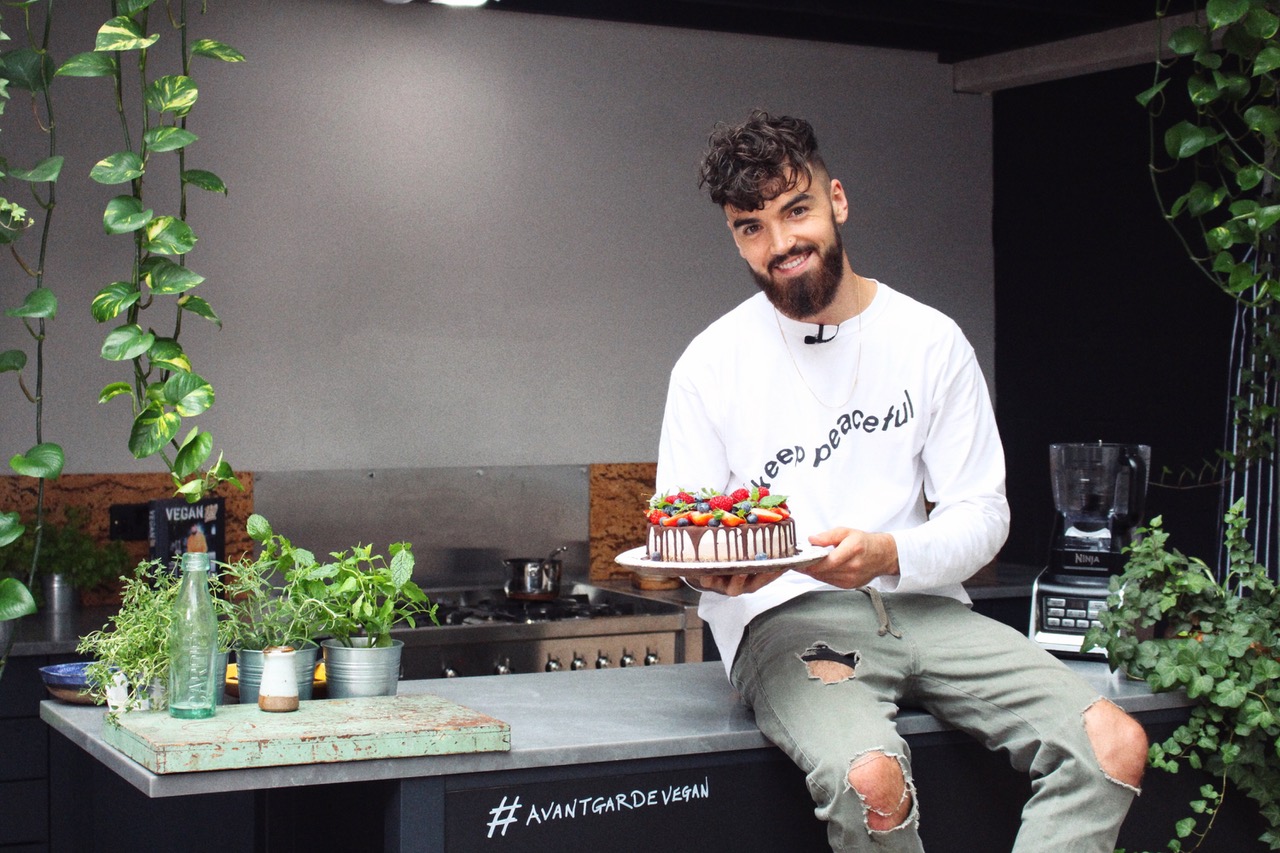 'Dream'
Gaz Oakley, chef and author added: "It's a dream come true being able to take over London's Harvey Nichols for one night only.
"I'm looking forward to getting back into a proper kitchen, wearing my chef whites and doing a service especially as I'm joined by my good friends, chefs Mark Parry and Joe Horne.
"I want to show off some of my classics from my book only presented in a more fine dining style to match the glamorous location."
Harvey Nichols has also launched its first Vegan Menu, available in all stores nationwide throughout January 2018.
You canfind out more about the event here