Greggs has added vegan hot cross buns to its plant-based selection.
The buns, which cost £1 for a pack of four, are available now and will be in store for a limited period over Easter.
Vegan hot cross buns
"As we look forward to Easter, it's the perfect time to toast the new season with a delicious, vegan-friendly Hot Cross Bun from Greggs," a spokesperson said in a release sent to Plant Based News.
"Now even more people can enjoy their favorite toasted Easter sweet treat, as Greggs' Hot Cross Buns are now vegan-friendly.
"Get your hands on one of these irresistibly soft, vegan-friendly hot cross buns with orange flavor, juicy vine fruits and a unique mix of spices."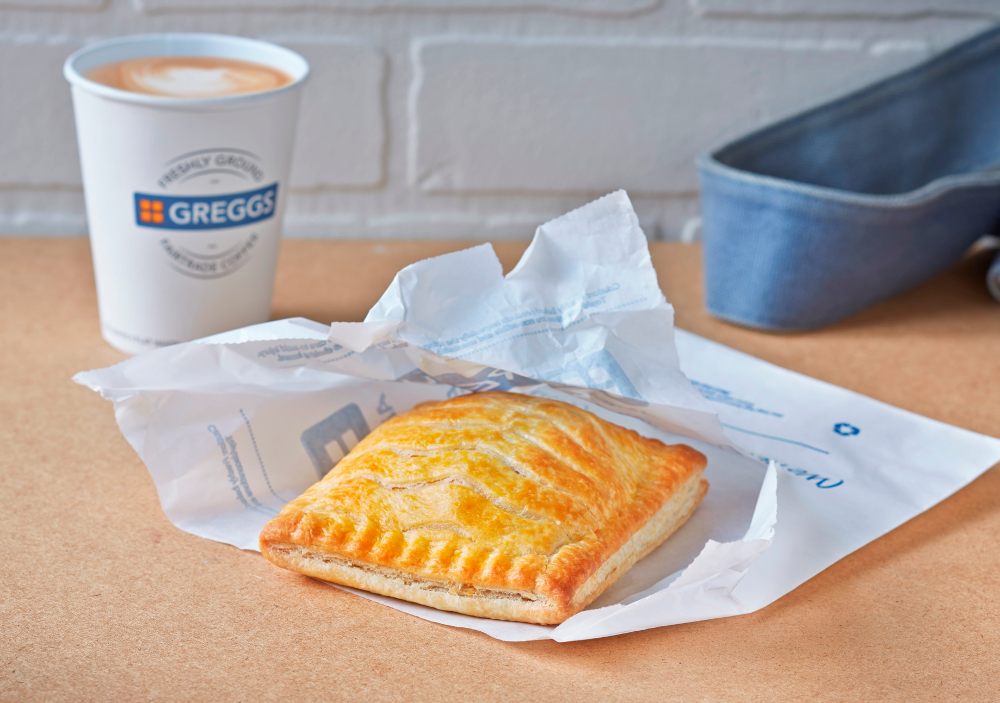 Vegan Greggs
The new offering joins a host of animal-free options at the British high street bakery, which launched its now legendary vegan sausage roll last year, prompting share prices to surge.
In August 2019, Greggs boss Roger Whiteside revealed that the chain was working on animal-free alternatives to its most popular offerings in an interview with LBC radio station.
New releases
"We are working away to see if we can come up with a version of all our bestselling lines because people want vegan options," Whiteside told LBC host Nick Ferrari.
"If we can produce something that tastes just as good as the meat version, then that will sell very successfully. That's what's been shown with the vegan sausage roll."
His predictions came true earlier this year, when the bakery unveiled two vegan options: the Steak Bake and glazed ring donut.