The CEO of Greggs has switched to a plant-based after watching sports documentary The Game Changers.
Roger Whiteside revealed he has been following the diet for around three weeks, and in that time has been chomping his way through Greggs' vegan options.
Living on a vegan diet
"If you'd asked me three weeks ago which roll I preferred I would have said the original sausage roll, but I'm now attempting to live on a vegan diet," Whiteside said while accepting the North East Business Executive of the Year award at a ceremony organized by local media publisher The Journal, held in Newcastle.
"I was encouraged to watch a film on Netflix called The Gamechangers – I watched it and thought this is interesting. Obviously there are arguments based around animal welfare and the environment, but this was all about the health benefits, and I thought I should give it a go.
"Avoiding meat is easy. The problem is avoiding dairy, avoiding milk and cheese is almost impossible. It would be okay if I had time to cook, but I don't, so I have to have things that are quick and easy."
He said he eats the vegan wrap 'quite frequently ', and the vegan sausage roll 'about once a week'. There is also a sweet option – with the new animal-free mince pie.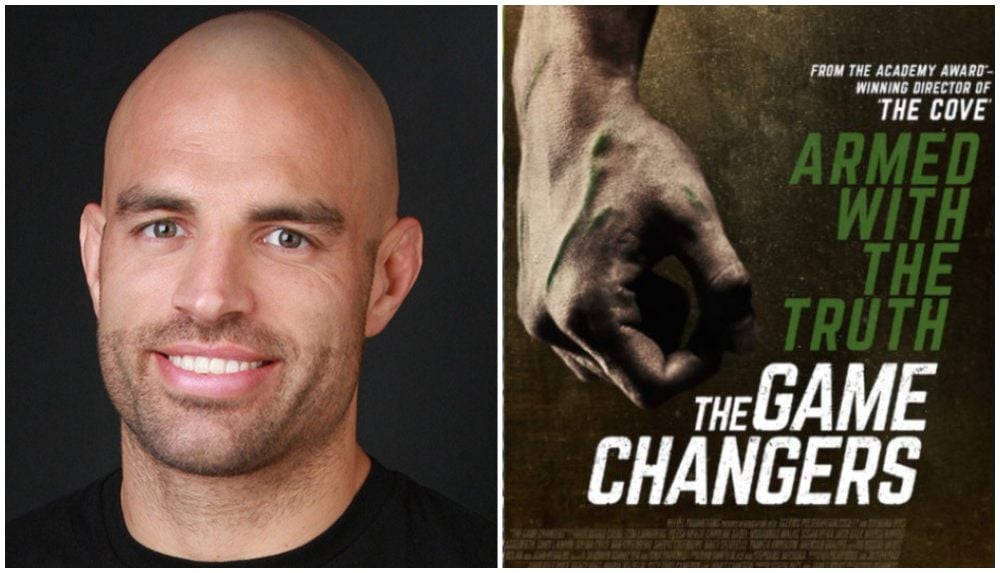 Vegan Greggs
Greggs has enjoyed enormous plant-based success this year with the launch of its vegan sausage roll in January, with the release going viral, prompting share prices to surge.
In August, Greggs boss Roger Whiteside revealed that the chain was working on animal-free alternatives to its most popular offerings in an interview with LBC radio station.
"We are working away to see if we can come up with a version of all our bestselling lines because people want vegan options," Whiteside told LBC host Nick Ferrari. "If we can produce something that tastes just as good as the meat version, then that will sell very successfully. That's what's been shown with the vegan sausage roll."