World dairy leaders admitted the dairy sector is 'facing an existential threat' from vegan campaigning at a recent industry summit.
Coming together at the event in Belfast, dairy bosses from the UK, China, Japan, and Australia voiced concerns over the 'myths and scare stories' that are being presented about dairy by vegans.
Calling it a 'superfood', chairman of Dairy UK Paul Vernon stressed that the industry needs to ensure that the message about the 'nutritious' product is 'heard loud and clear by consumers who are under a constant barrage of misleading and ill-informed messages about dairy'.
Fighting back
Vernon, who is also the chief executive of Gambia Cheese, said that the dairy sector has 'changed massively' over the past 30 years.
Tomas Pietrangeli, managing director of Arla UK, added: "The myths and scare stories that are being presented about dairy does give the industry a potential crisis and in the UK and Europe we could be facing an existential threat from anti-dairy campaigning."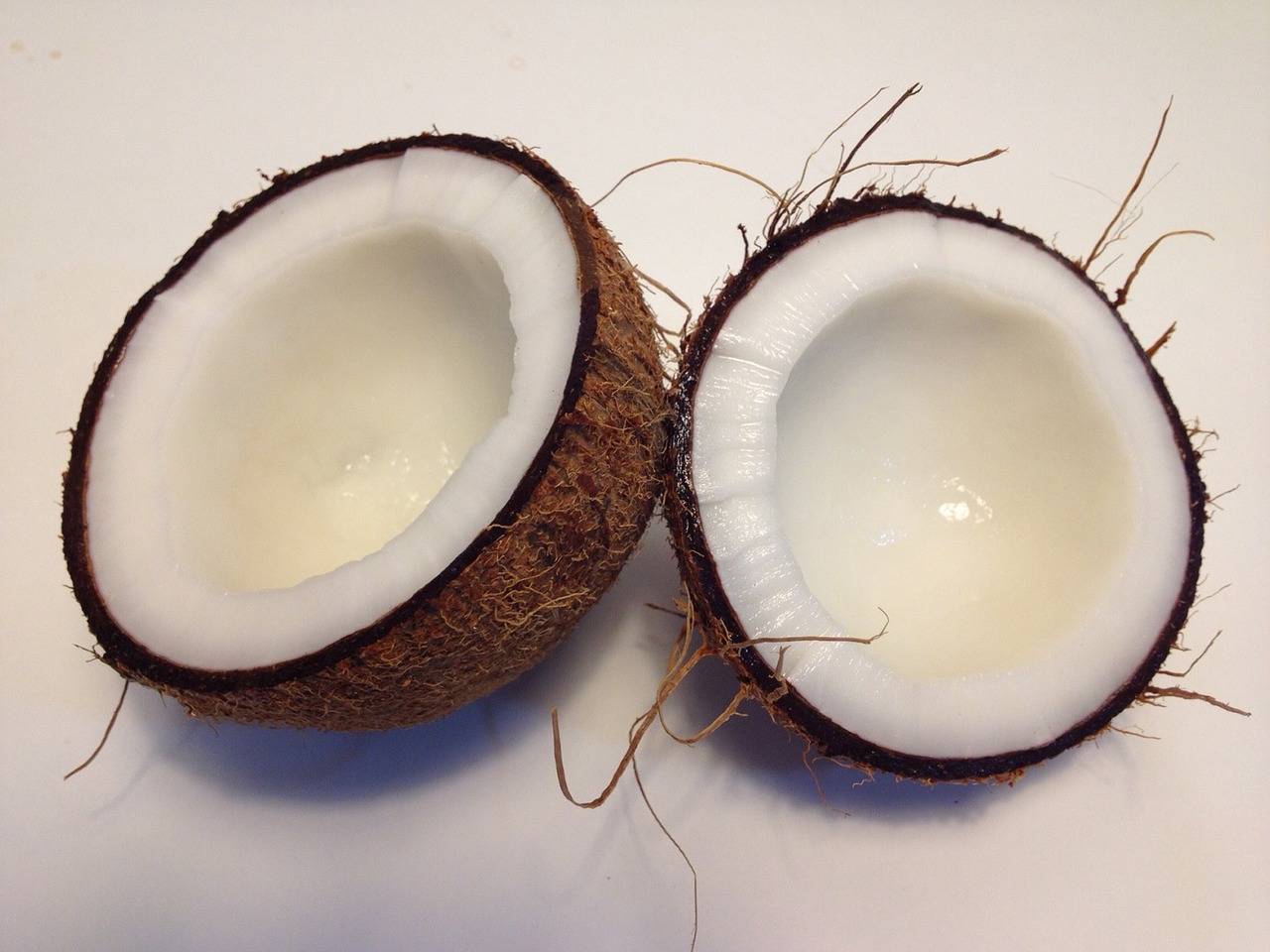 Myths
He went on to say that dairy businesses should focus on young women.
"Changing the visual image of milk and focusing on young women is essential in establishing the message that one of the greatest sources of foods is still relevant and part of modern day life," according to Pietrangeli.
"It's time to get behind the goodness and time to debunk the anti-dairy myths and unsubstantiated claims."
READ MORE:
Soup Giant Campbell's: We Want To Bring More Plant Based Foods To Consumers
Award Winning UK Restaurant Re-Brands To Serve Only Meatless Dishes
WORLD VEGAN DAY 2017: 4 Exciting Options To Watch Out For In London