Amidst all the scary happenings in the world right now. It's important to focus on the good, and celebrate what we have achieved.
So here are seven game-changing moments for veganism that have happened so far. And, of course, we're only just beginning.
1. Joaquin Phoenix's Oscar's Speech
Acclaimed actor Joaquin Phoenix stunned thousands when using his Oscar acceptance speech to blast the dairy industry.
The Joker star, who recently rescued a cow and her baby calf from a slaughterhouse, said: "I think we've become very disconnected from the natural world. Many of us are guilty of an egocentric world view, and we believe that we're the center of the universe.
"We go into the natural world and we plunder it for its resources. We feel entitled to artificially inseminate a cow and steal her baby, even though her cries of anguish are unmistakable. Then we take her milk that's intended for her calf and we put it in our coffee and our cereal."
Honestly, we think Phoenix should get another Oscar purely for his speech.
2. The Greggs Sausage Roll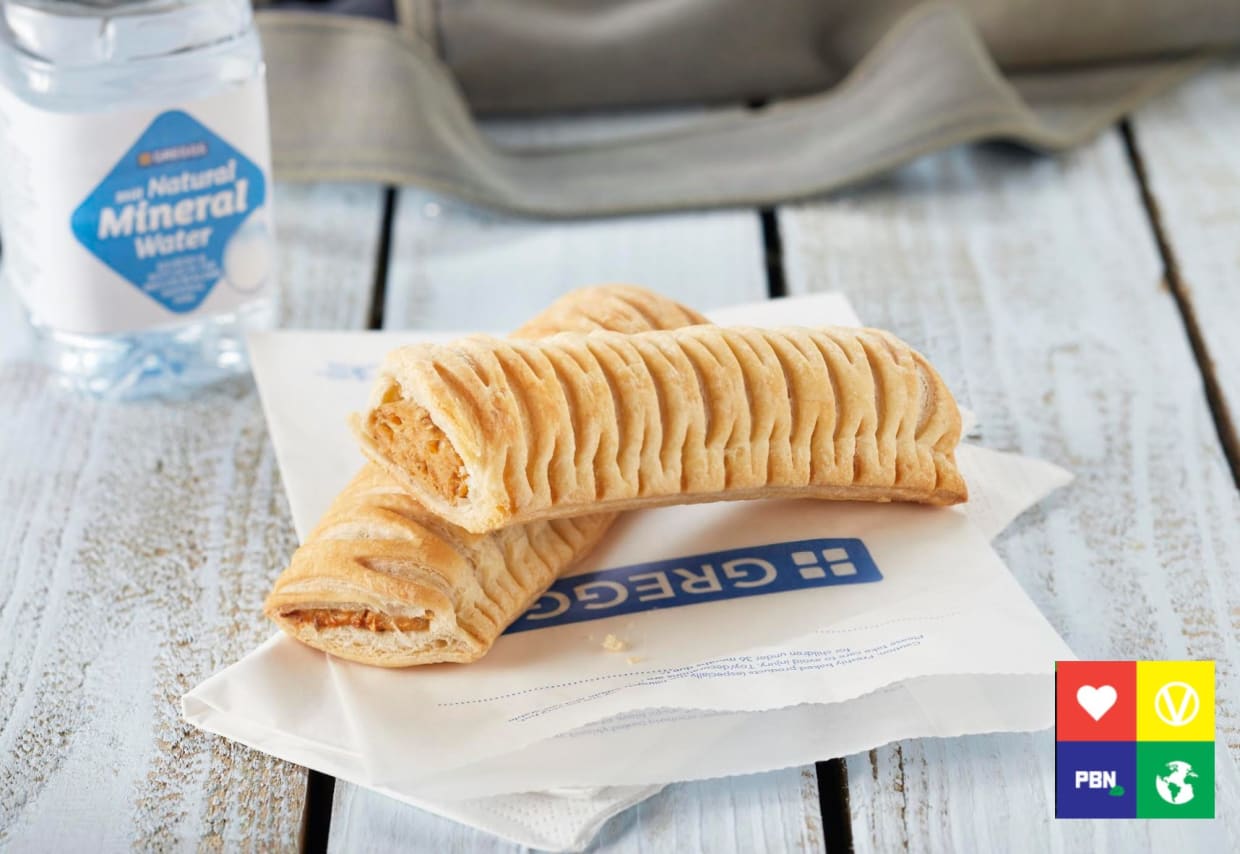 Despite backlash from the likes of Piers Morgan, UK bakery chain Greggs launched a vegan sausage roll that whipped up a social media furor – sparking unprecedented demand and generating major sales.
The sausage roll went on to become one of Greggs' fastest selling products of the last six years – resulting in the chain upping its plant-based offerings.
3. 'The Game Changers'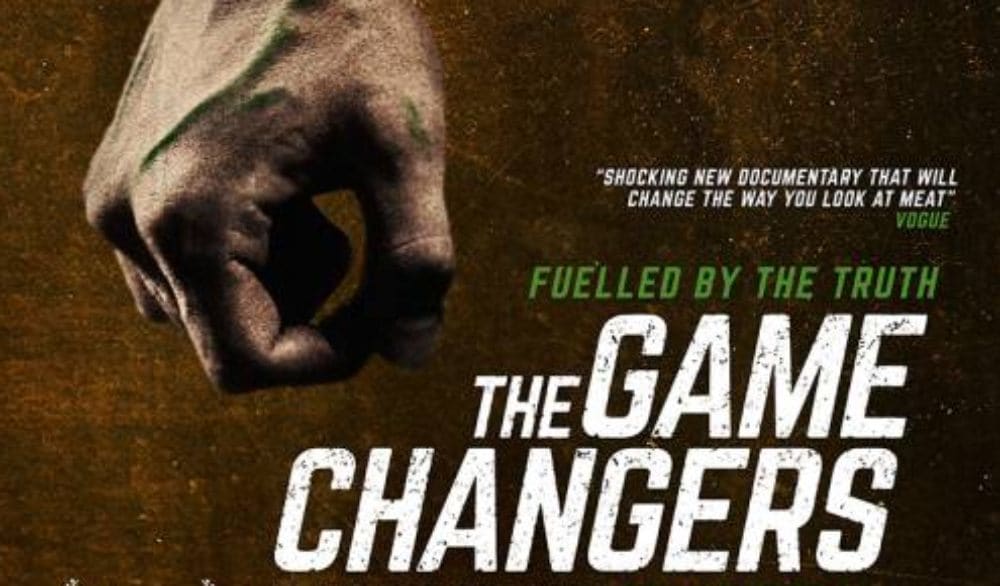 Plant-based film The Game Changers took the world by storm, quickly becoming the bestselling documentary of all time on iTunes.
The Game Changers, which 'documents the explosive rise of plant-based eating in professional sports' features some of the biggest names in the athletic industry, including Terminator star Arnold Schwarzenegger.
It has also been cited for plant-based food sales to skyrocket, according to vegan brand allplants.
More recently, the documentary was screened at The National Aeronautics and Space Administration (NASA) in Washington.
We just hope these men will sit down and watch it:
4. Ethical Veganism Become A Philosophical Belief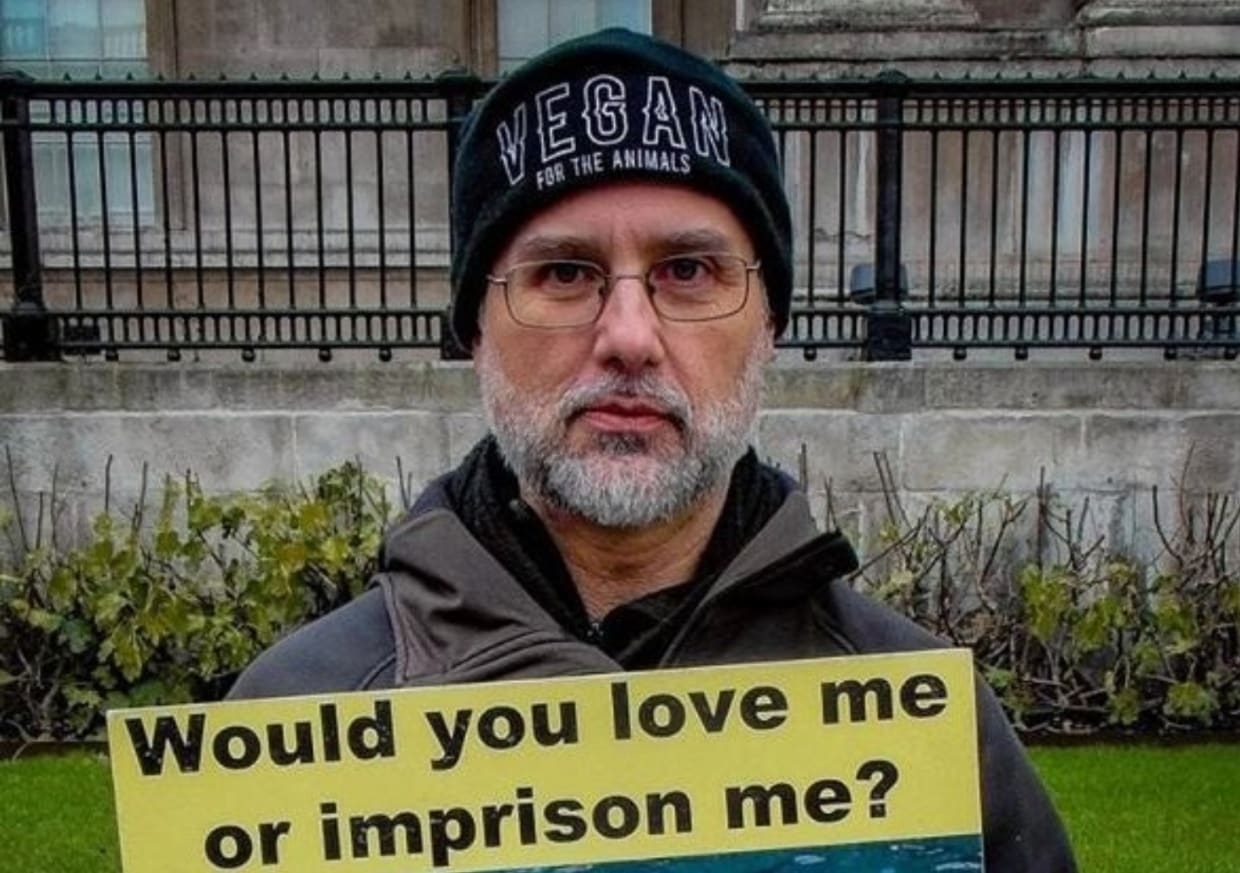 Ethical veganism is now legally recognized as a philosophical belief and therefore a protected characteristic under the Equality Act 2010.
The ruling comes after sacked vegan Jordi Casamitjana won his tribunal, which he described as a 'great victory for all ethical vegans'.
You can find out about the case here
5. Veganuary Exceeds 400,000 Sign-Ups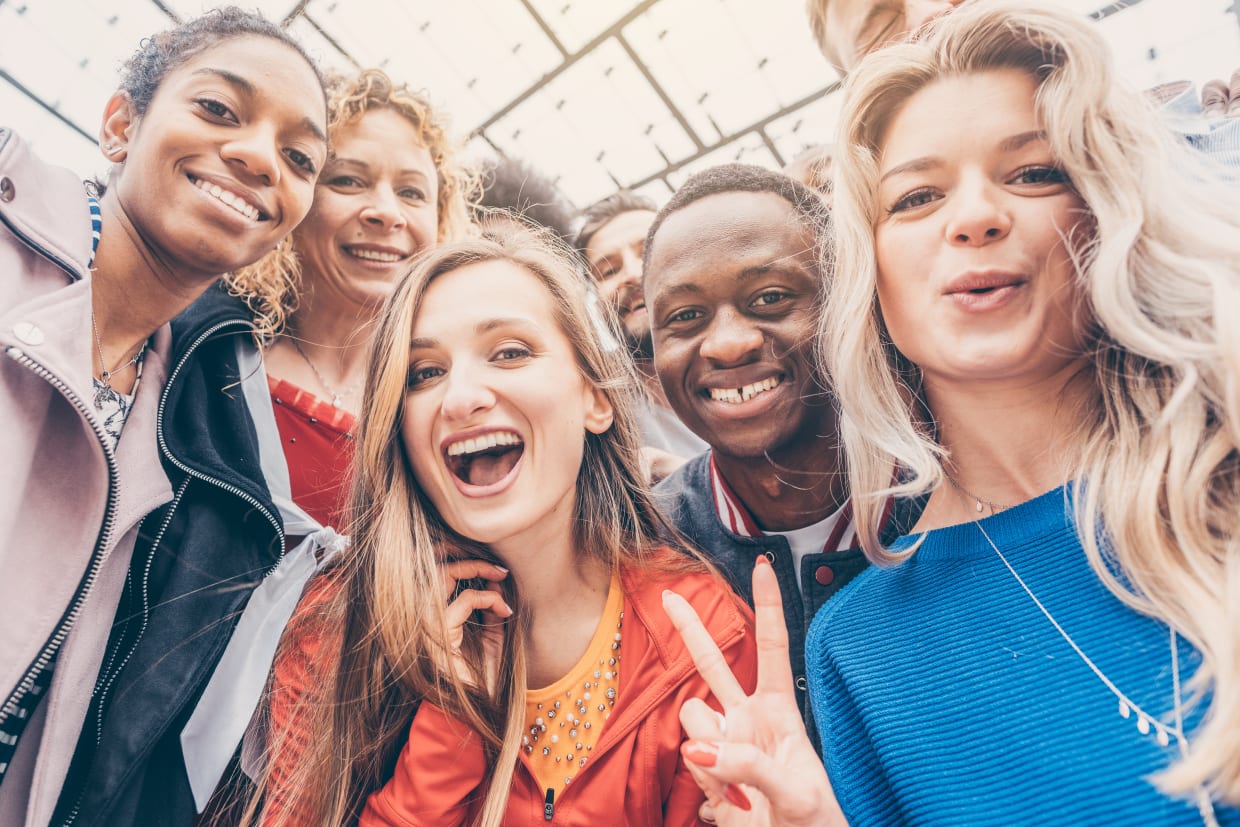 MacMillan may have bowed down to pressure and stop promoting its Meat Free March campaign, but Veganuary saw a record-breaking year with more than 400,000 sign-ups – including Queen legend Brian May.
Veganuary spokesperson Toni Vernelli said: "With the link between animal farming and the climate crisis making headlines nearly every day, we expected Veganuary 2020 to be the biggest yet, but it exceeded all our expectations.
"We applaud everyone who took part and encourage them to continue eating vegan food as often as possible."
6. Beef Bans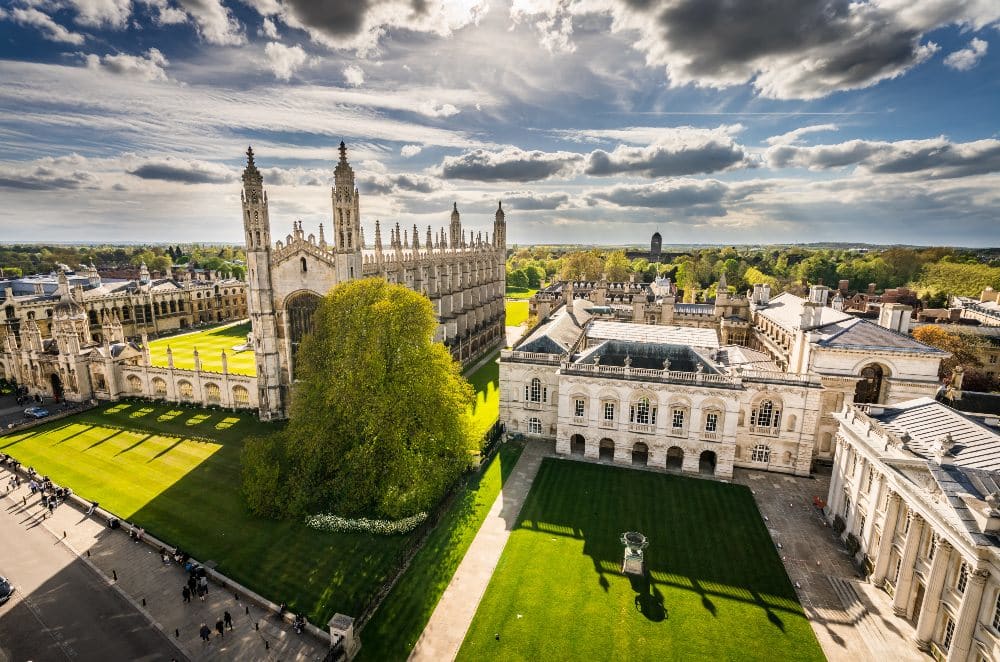 A plethora of top Universities, including London School of Economics and The University of Cambridge, announced plans to ditch beef in a bid to tackle the current climate crisis.
While Ireland's top University Trinity College has introduced a plant-based menu to reduce its carbon footprint.
7. The Kentucky Fried Miracle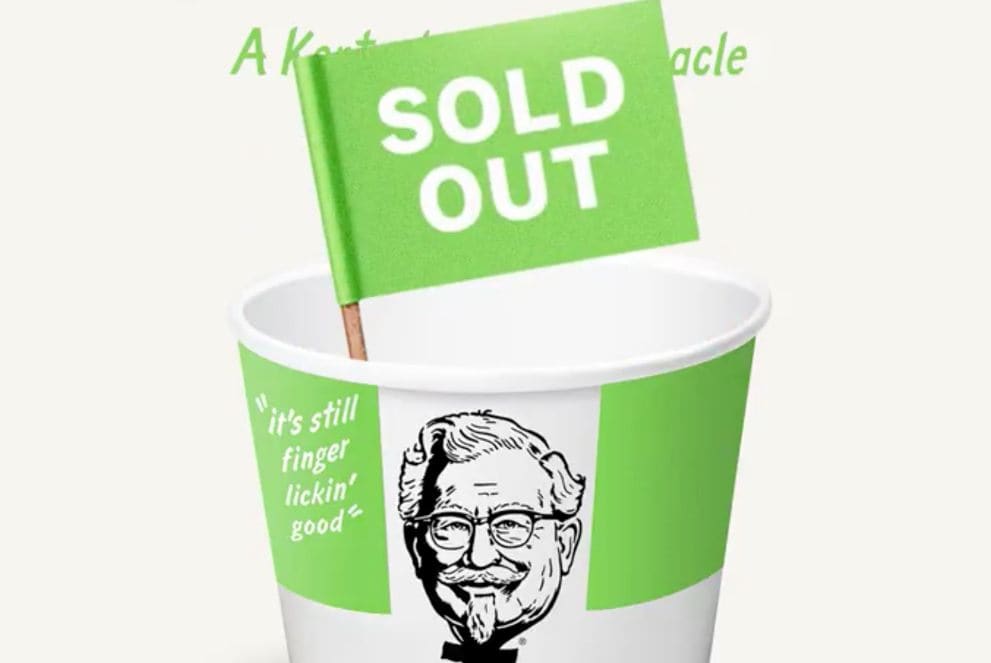 We never thought we would see the day where KFC offered plant-based chicken, never mind it sell out in just five hours.
The Colonel described the event as a 'Kentucky Fried Miracle' – and we have to agree.
Since then, Rotterdam KFC has announced it will ditch meat during national 'Week Without Meat' while the KFC's vegan burger in the UK proves popular – with sales hitting 1,000,000 in just one month.
That sums up our seven game-changing moments for veganism so far, although there were about 100 other great stories we could have chosen from!