A French producer has released vegan Camembert cheese made from cashew nut milk.
28-year-old vegan entrepreneur Anne Guth from the Lorraine region recently launched Les Petits Veganne, a company making reasonably-priced nut cheeses.
The new business venture, which also makes blue cheese (Le Bleu Lorrain) and garlic soft cheese (Le Petit Frais à l'Ail), plans to produce more than 3,000 plant-based cheeses per month.
Process
Talking about the cheese-making process, Guth told French news source FranceInfo: "The most difficult thing was to create vegan 'cheeses' that appear visually beautiful."
She explained that making cheese from nut milk is similar to using dairy milk.
The cashew-based liquid is combined with cultures and ferments, which create the shape – then the cheese will be matured for taste for at least one month.
'Curdling' is the only step that is missing from the process.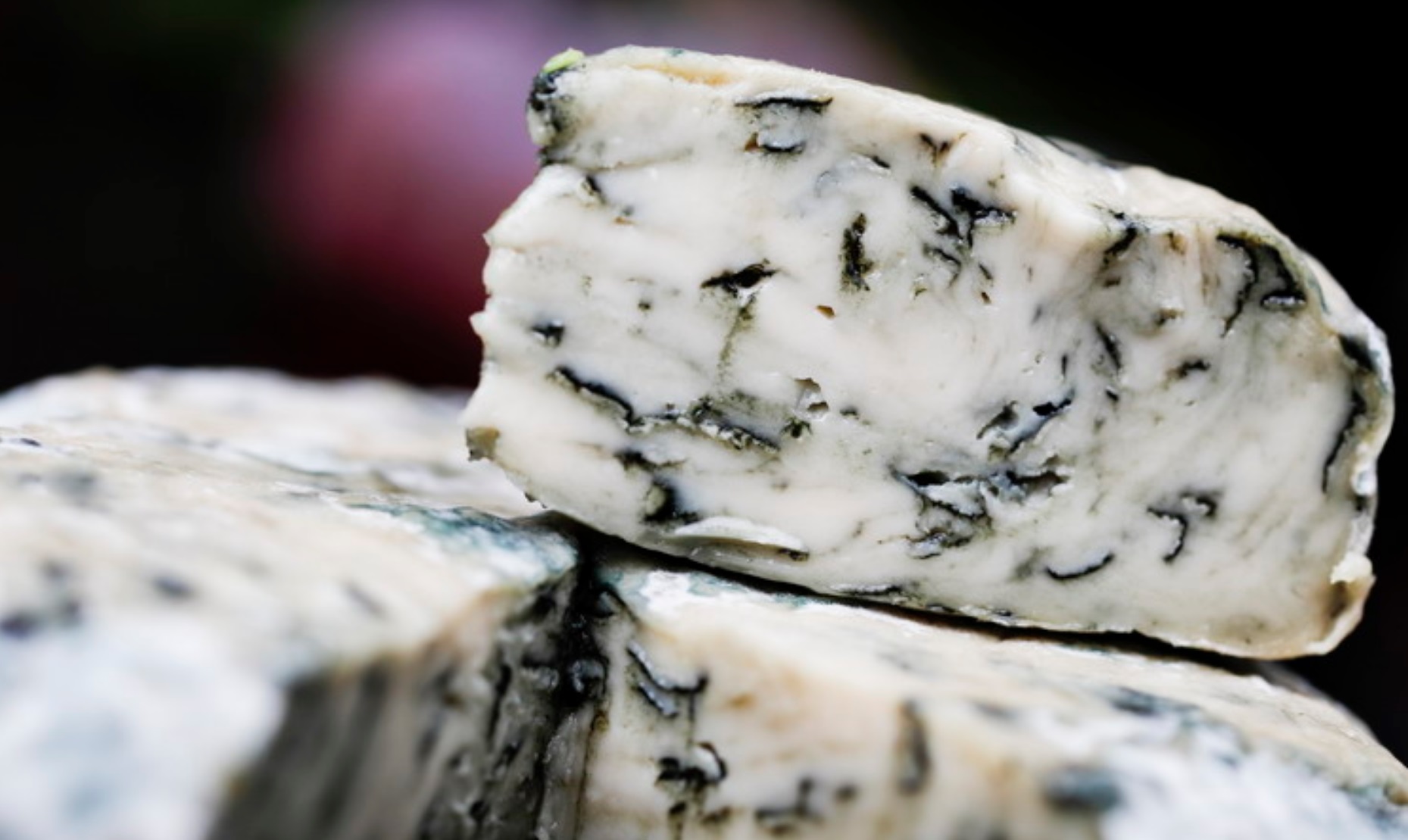 Taste test
FranceInfo offered the vegan cheese in a 'blind tasting' to Clément Maudet, a professional cheesemonger from the Buttes-Chaumont in Paris.
Maudet had to compare the vegan option – which retails for €10,90 – to a pasteurized, €1.41 dairy Camembert, and a AOP raw milk €6 Camembert.
The verdict? The pro cheesemonger said of the vegan cheese: "There is no animal smell there at all.
"The texture is bizarre – it's quite mousse-like. It is a very mild product, but with a not-altogether-pleasant aftertaste."
Other taste testers have described the cashew Camembert product as 'very soft', 'mousse-like', 'edible'; 'surprisingly good', 'not bad', and 'pretty similar' to the real thing.
READ MORE:
'Vegan Nights' Market Returns To London For Festive Edition
Leaked SeaWorld Emails Show Bosses Saying: 'Blackfish Made Us Look Like Idiots'
'Deliciously Ella' Rolls Out Plant Based Menu Ahead Of Christmas