Top plant-based physician Dr. Neal Barnard recently appeared on Fox News to talk about the health benefits of vegan diets.
The interview – which appeared on local Detroit channel Fox 2 – saw the doctor cover a number of health topics.
What the Health
Dr. Neal Barnard said he was surprised by the reaction received by smash hit documentary What the Health.
"There's been a lot of attention [given to What the Health], especially from the sports community who have been saying 'maybe I'll be faster if I go vegan, maybe I'll be stronger'," he said.
"I wasn't expecting that."
Diabetes
The doctor also tackled the role of fat – specifically animal fat – in diabetes, debunking the 'old-fashioned' idea that the only culprit in the condition is sugar.
He said: "The old-fashioned notion was, 'ok, blood sugar was high in diabetes, so maybe eating sugar caused that'. Well sugar's not health food, and it can play a role, and it does play a role in health.
"However, at Yale University, researchers looked into the human body with a technique called MR spectroscopy, which is a big scanner.
"Inside the muscle cells and the liver cells of people headed for diabetes they found something they weren't expecting; tiny particles of fat – cheese fat, chicken fat, beef fat.
"When the fat gets into the cells, the sugar that's in the blood can't get into the cells where it belongs, so your blood sugar is high.
"That's not so much from eating the sugar, but because the cells are filled with fat and that causes a condition called insulin resistance."
He said a vegan diet with no animal products, low fat and a wealth of fruits, veggies and grains is the answer to controlling – or even reversing – diabetes.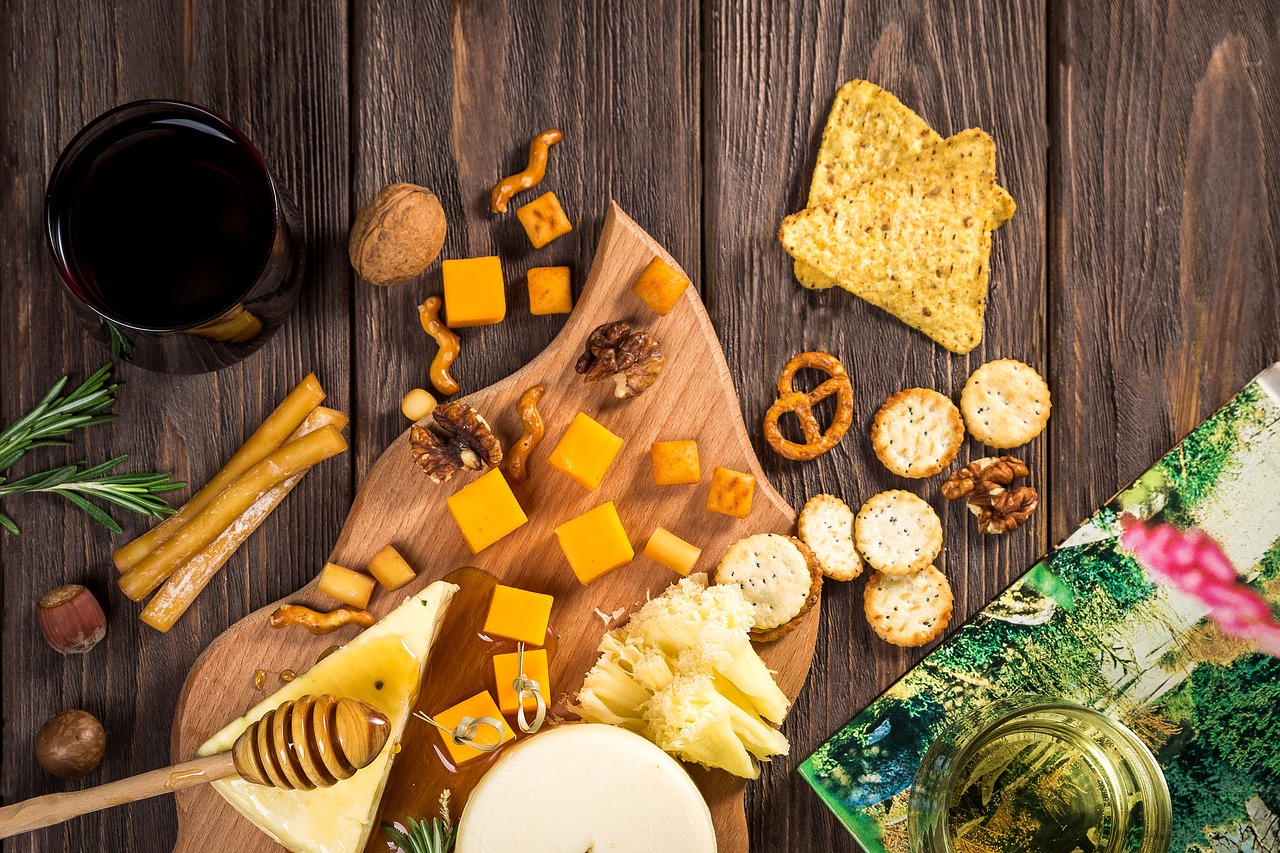 Cheese
Dr. Barnard also touched on cheese – and how unhealthy the substance is.
He said: "All those things are bad, but in cheese you get the perfect storm.
"The most surprising thing is it comes out of a pregnant cow, for the most part cows are pregnant nine months out of every 12, and pregnant animals make hormones that get concentrated in the cheese.
"It's only traces, but what worried us is that in studies on women who had previously been treated for breast cancer, those eating the most high fat dairy – that's butter and cheese – had a 49 per cent higher risk of dying of their cancer compared to the women who tended to avoid it."
He added that tests showed men who ate the highest amounts of high fat dairy had the poorest sperm counts and lowest fertility – again potentially attributing this to the hormones in the product.
According to the doctor, the average American eats 35 lb of cheese every year – a huge contributor to high obesity rates.
You can watch the full interviewhere.
READ MORE:
WATCH: Dr. Neal Barnard Defends 'What The Health' In Plant Based News Interview
Plant-Based Dr. Neal Barnard Defends 'What The Health' Among Accusations Of 'Cherry-Picking' Science
Dr Neal Barnard Tells Government: Make Food Stamp Program More Plant-Based