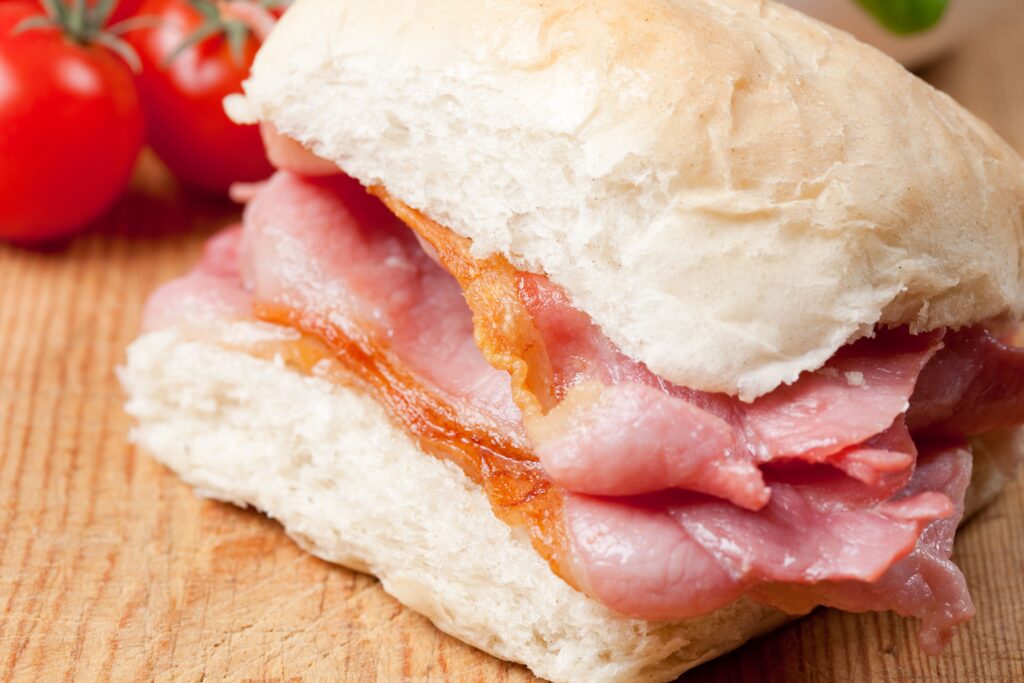 Kier Starmer has been vegetarian for many years – but he recently revealed he still misses bacon sandwiches.
The Labour leader made the comments during an interview with Sky's Ridge on Sunday program.
He said he ditched meat 'as a matter of principle' many years ago, on health and environmental grounds.
'Hard work for me'
"I gave up as a matter of principle years ago on the basis that eating meat wasn't the right thing for the body and the planet but I have to say, I miss meat," he said.
Listing the dishes he misses most, he said: "Oh, bacon sandwiches, chicken curry, you name it, almost everything."
He added: "So, this is hard work for me but my wife has been vegetarian for many years longer than I have so…"
Vegan bacon
In recent times, more vegan bacon options have become available, with interest surging: earlier this year, Waitrose revealed that online searches for vegan bacon on its site skyrocketed by a staggering 759 percent over the last year.
Retail giant Tesco has also seen demand for the product increase and added THIS vegan bacon to its shelves this year.
Speaking about the launch of THIS plant-based bacon and chicken in 744 of its stores, a spokesperson said: "We're really excited to be launching THIS™. We know that taste and product quality are the primary drivers for our meat-free customers, as well as the growing concern around health.
"The demand has grown at an astounding rate and will most likely continue as more and more consumers become environmentally and health-conscious."