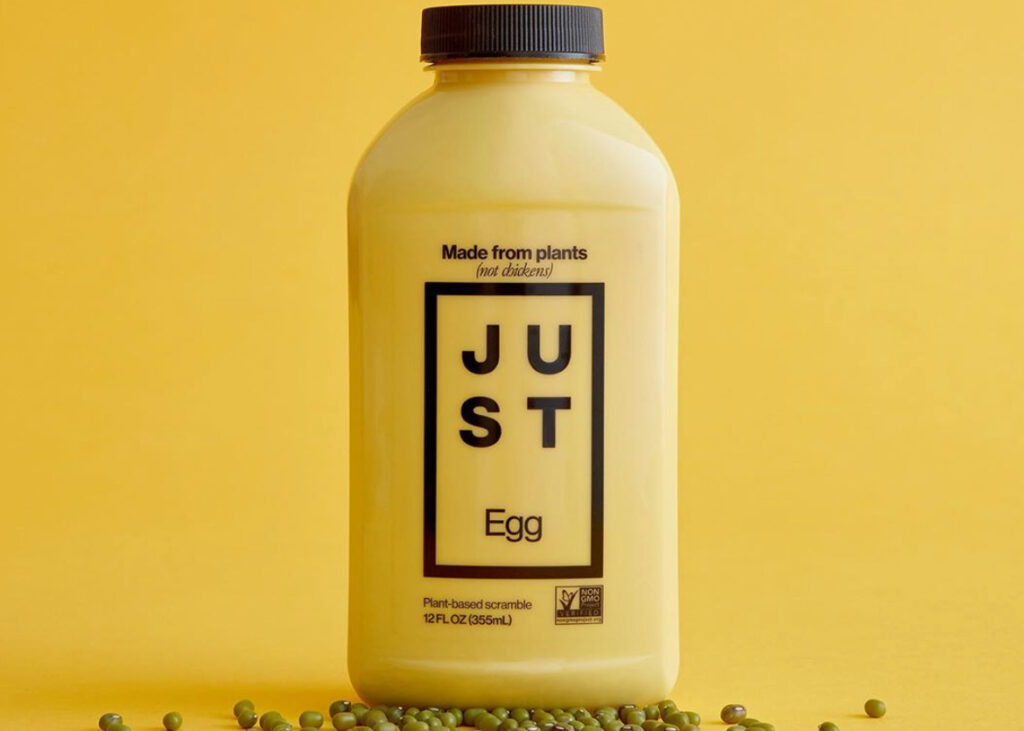 Vegan egg makers Eat Just has announced the launch of its Future Food Studio in Shanghai – in an effort to half people's meat consumption by 2030.
The studio will offer free classes for people wanting to learn 'how to cook meat-free dishes' and will feature a 'roster of talented chefs' including Chris Zhu, Beichuan Yang, and Brian Tan.
It will also feature dishes made with Eat Just's popular vegan egg – a plant-based alternative that has sold the equivalent of 50 million chicken eggs so far.
'Health concerns'
In a statement sent to Plant Based News, Eat Just said: "We want to make it easy and fun to cook healthy plant-based food! It is also the number one thing we can do for the planet.
"We see this reflected in the changing Chinese eating habits, which are quickly growing towards a plant-based trend.
"In response to this and recent health concerns post-COVID, China's food industry is rapidly introducing plant-based innovations. The Future Food Studio aims to connect and inspire the community to embrace this positive change."
The Future Food Studio will be open seven days a week from October 10-30 at the Jing An Kerry Center South Piazza in Shanghai