A vegan butcher selling plant-based meat alternatives will be the first of its kind to open in the UK city Nottingham, this year.
Faux Butcher will be host to a delicatessen selling a range of plant-based meat alternatives from chicken thighs to black pudding, pastrami, bacon, pork belly, among others.
'Meat-free on Mondays'
Owners Ritchie Stainsby and Lauren Nally told Nottingham Live the plant-based meat tastes, looks, and smells like the real thing.
The idea behind their vegan butcher's is to sell plant-based alternatives by size and weight, which will provide an 'authentic' experience.
Lauren said: "Die-hard vegans, vegetarians, or anyone without specific dietary requirements can eat and enjoy our products. Maybe people want to go meat-free on Mondays or reduce their red meat consumption.
"This will be a nice way of not completely changing the food you like to cook and enjoy, with the added health benefits."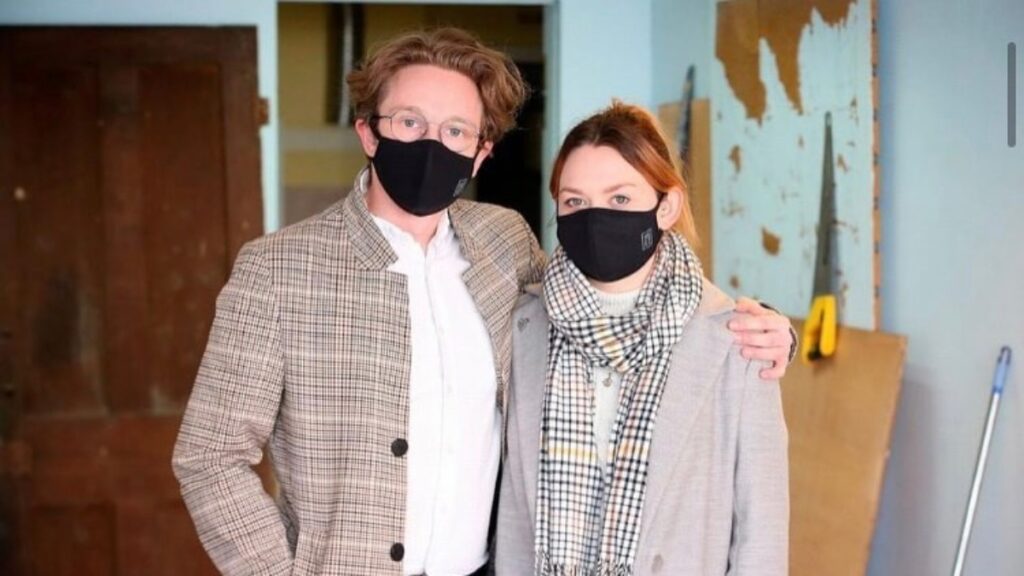 Plant-based offerings
Faux Butcher will also be host to a deli offering freshly made sandwiches and bagels. Additionally, coffee, pastries, cheese, and cakes will also be available.
The couple owns an award-winning restaurant in the city No. Twelve, where they have trialed some of the plant-based meat alternatives.
Writing on Instagram, they said: "Vegan food is often ready-made, so we felt that by providing a good base range of alternative meats, this will give you literally endless combinations for meal ideas to keep your plant-based diet interesting."
The location is yet to be announced, but the couple plan on opening in the spring.
Vegan butchers
The UK's first vegan butcher to open was Rudy's Vegan Butchers. It opened last year and sold out of producers on its first day, with long queues down the street. As a result, the company is already looking to expand its London-based premises.
Read more about Faux Butcher here.