Iconic vegan meat brand THIS has extended its plant-based product line-up.
The U.K company has launched Dark Soy & Garlic Chicken (RRP £3.65) into Waitrose this week.
THIS Dark Soy & Garlic Chicken
According to THIS, it has aimed the new product especially at 'stir-fry lovers'. But it says the product also works in wraps, salads or added to rice and noodles dishes.
It has 21g of protein per 100g, contains Iron and 28% of the Recommended Daily Allowance of Vitamin B12.
Vegan meat growth
THIS has had a busy year: in recent months, it has launched its plant-based bacon and chicken alternatives in three of the U.K's famous 'major four' supermarkets.
The products are now available in ASDA, Sainsbury's, and Tesco.
According to THIS, it has seen a 40 percent increase in sales of its chicken and bacon alternatives during the UK's current second wave of COVID-19.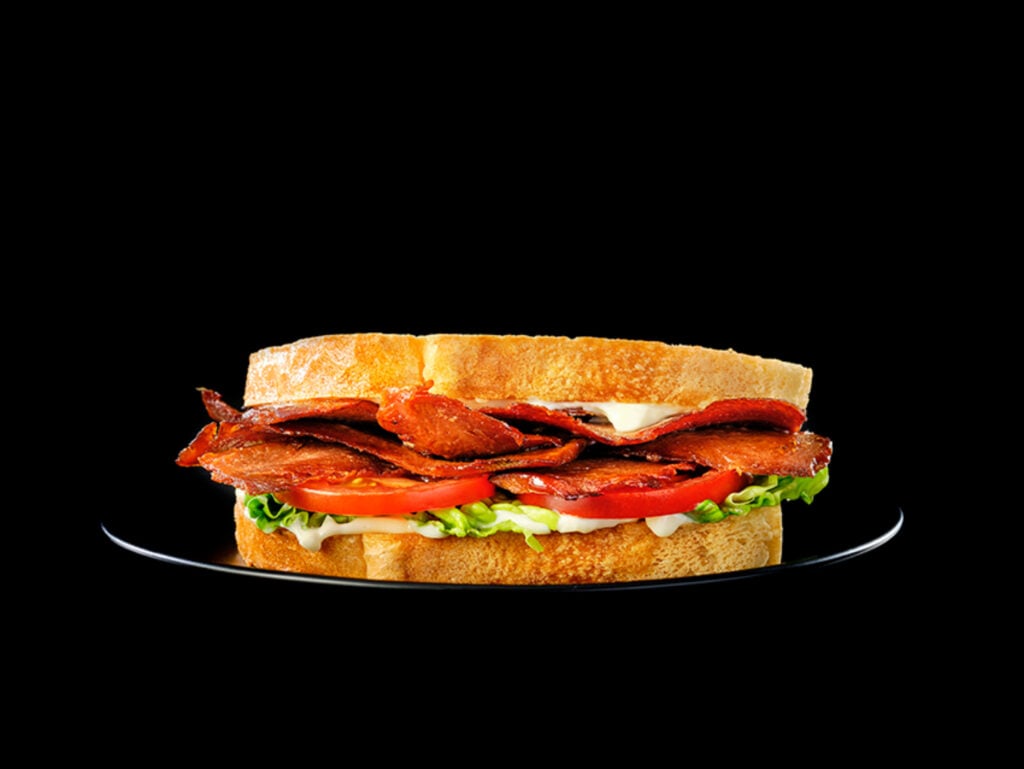 THIS vegan meat
Andy Shovel is co-Founder of THIS. In a statement sent to PBN, he said: |"THIS™ isn't Chicken Dark Soy & Garlic pieces can be used in a number of ways. But is aimed pretty squarely at stir-fry lovers. 
"Generally, the flavor of stir-fries comes from sauces, marinades and herbs whilst the protein is usually just the nutritional workhorse of the dish.
"We're trying to put a stop to that with our new marinaded plant-based chicken pieces by adding a rich dark soy-sauce and garlicky note to Asian-inspired dishes up and down the country. Especially as more people are likely to be cooking at home."