UK supermarkets are seeing plant-based Christmas food sales surge – with some centerpieces already selling out, according to a report.
The article, titled Veganattone and 'no turkey' crowns: it's a merry vegan Christmas for UK retailers, said 'supermarkets are reporting strong sales of alternatives to festive staples'.
Vegan Christmas
The piece adds: "Some 'limited edition' alternatives to the turkey centerpiece [are] already selling out.
"Tesco is tempting taste buds with a record 10 plant-based 'centerpieces' – up from six last year – including its new Wicked Kitchen 'no turkey roast crown', which has already sold out online."
Vegan turkey
"It all comes down to texture and using a combination of soy and wheat proteins, kind of like seitan," Derek Sarno, Tesco's executive chef and director of plant-based innovation, said in a statement released in August announcing the item.
"It's the first one of its kind, and we're really excited to be able to launch that this year. The flavorings are just amazing. It's a great centerpiece."
Waitrose vegan Christmas food
According to the Guardian, Waitrose has also seen a massive spike in plant-based Christmas food sales, with pre-orders up by 700 percent compared to 2019.
Charlotte McCarthy, vegan buyer at Waitrose said: "We anticipate this Christmas will be the biggest ever for vegan food.
"We've worked really hard to ensure that there is an exciting range available for our customers that is delicious, whether they follow a vegan diet or not."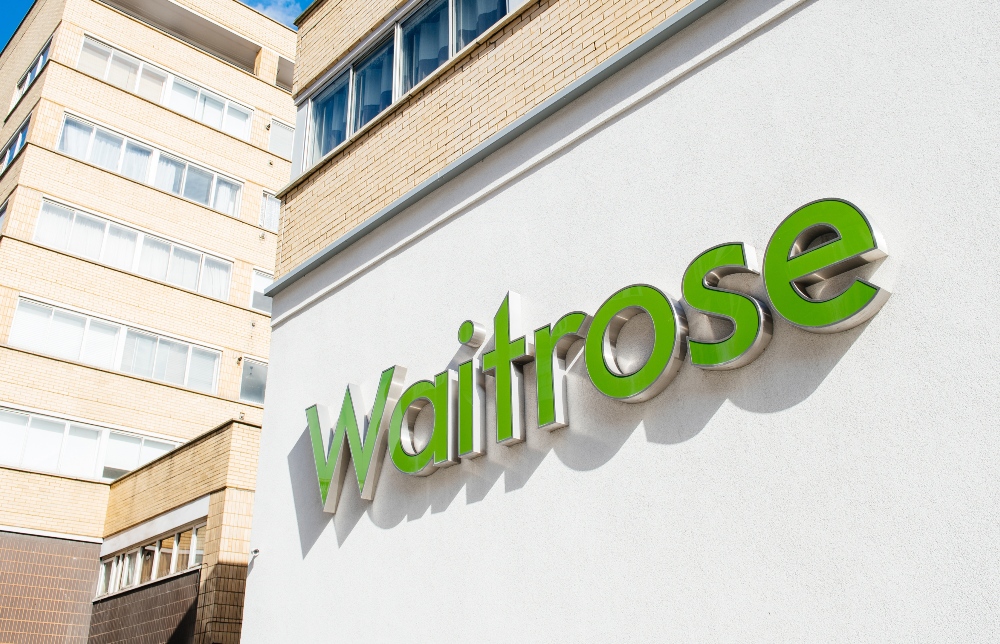 100% plant-based Christmas
The reports follows research which says a massive 20 percent of Brits are planning a fully vegan Christmas meal this year.
A poll of 2,000 participants by cheese giant Applewood found one in five people would buy all vegan products for all their Christmas dinner guests, even if they're catering for just one vegan.
The company also found that an enormous 74 percent of respondents said they would be 'looking at plant-based alternatives to cheese this Christmas'.
Polling by Applewood found a surprising number of Brits are planning a vegan Christmas? Credit: Norseland/PBN
'Surprised'
In a statement sent to Plant Based News, Lisa Harrison, Senior Brand Manager for Applewood Vegan and Mexicana Vegan, said the demand for its vegan cheeses is an 'indication of how popular a vegan lifestyle is now'.
"Research shows that vegans and vegetarians look set to make up a quarter of the British population in 2025, and eating a vegan diet could be the 'single biggest way' to reduce our environmental impact on Earth," she said.
"But, we were surprised by our survey results that show people are increasingly willing to forgo their traditional Christmas foodie treats for healthier alternatives even when it makes cooking vegan for the whole family."