Searches for 'vegan food near me' have skyrocketed by 2,100 percent over the last five years, according to new research.
Online card company thortful.com collated the data, which it says shows how much attitudes towards food are changing.
Google searches
The brand analyzed google trends from 01/10/2015 to 28/10/2020, looking at various searches for vegan topics.
It discovered that searches for 'vegan food near me' surged by 2,100 percent the last five years.
In addition, searches for 'food delivery vegan' were up by 450 percent over the same timeframe.
U.K lockdown
People also made more searches for vegan-related terms following the first national COVID-19 lockdown in March.
Data shows that searches for 'vegan food delivery near me' surged by 500 percent, with 'vegan take away food' increasing by 450 percent.
Global searches
Researchers also looked at searches on a global scale over the last five years. The data listed the top five countries which have seen the biggest increase in interest for vegan food.
They are Singapore, Sweden, Norway, Denmark, and Finland.
Terms seeing major growth on a global scale included 'vegan food near me' (2,000 percent), 'vegan café near me' (1,500 percent), and 'vegan food options near me' (1,250 percent).
'Exciting to see expanding horizons'
"It's exciting to see that we're expanding our horizons in terms of the food we are eating," thortful.com said.
"Whilst the benefits to the environment of eating vegan food are now widely known, it seems our appetite for these types of food are also increasing."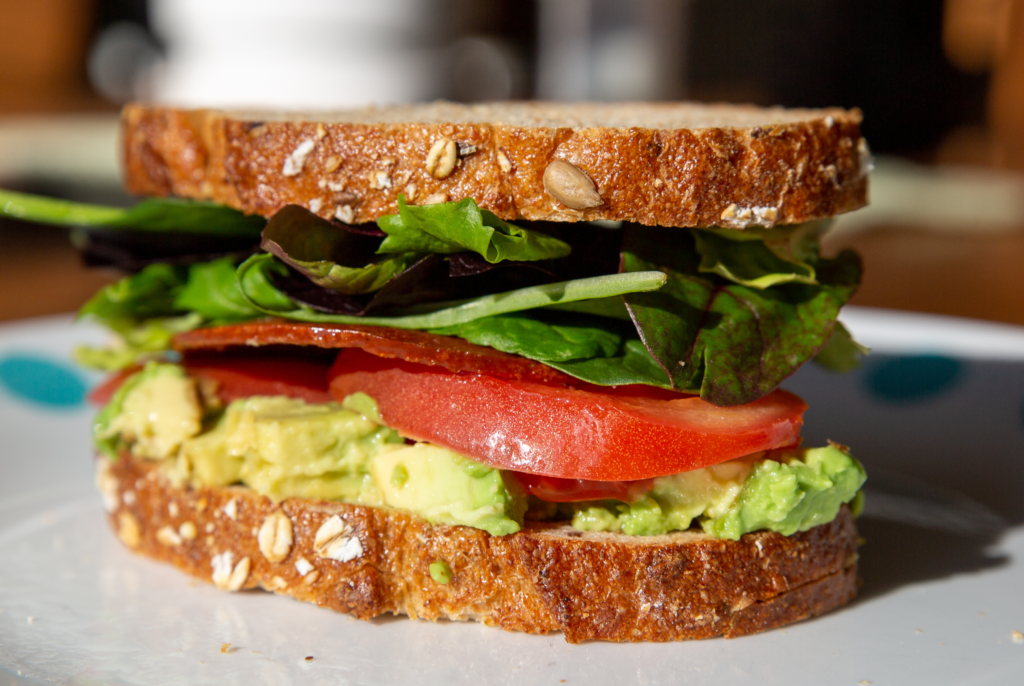 Lockdown searches for vegan
Aside from Thortful's research, other companies have reported increases in vegan searches. For example, online searches for vegan bacon surged by 759 percent this year at Waitrose, according to reports.
In addition, the upmarket retailer saw sales of its plant-based food and drink range surge by 30 percent year-on-year. Vegan mince and balls sales grew by 150 percent and oat milk sales were up by 113 percent.
Vegan at Waitrose
According to the supermarket's vegan buyer, Charlotte McCarthy, the coronavirus pandemic has seen changes in consumer buying patterns.
She told The Telegraph: "In recent months we've seen that customers have become more adventurous thanks to spending more time at home.
"Vegan ingredients have been leading the way in the last few months."