T.V presenter Piers Morgan has hit out at vegans once more – this time criticizing McDonald's.
The fast-food giant announced it will be testing its vegan McPlant burger in various markets in 2021. It also plans to test a breakfast sandwich and plant-based chicken alternative.
The Good Morning Britain host branded the range 'total nonsense' and said the burger should be called something else.
Vegan McPlant
Morgan said: "The McPlant, the meat-free range, it's obviously total nonsense."
"Look it up in the dictionary, a burger is a meat product, so is a sausage. Why do vegans want to use our language?"
His co-host Susanna Reid argued that: "A veggie burger is a burger. It's a burger… just because it doesn't meat in it…it's a burger."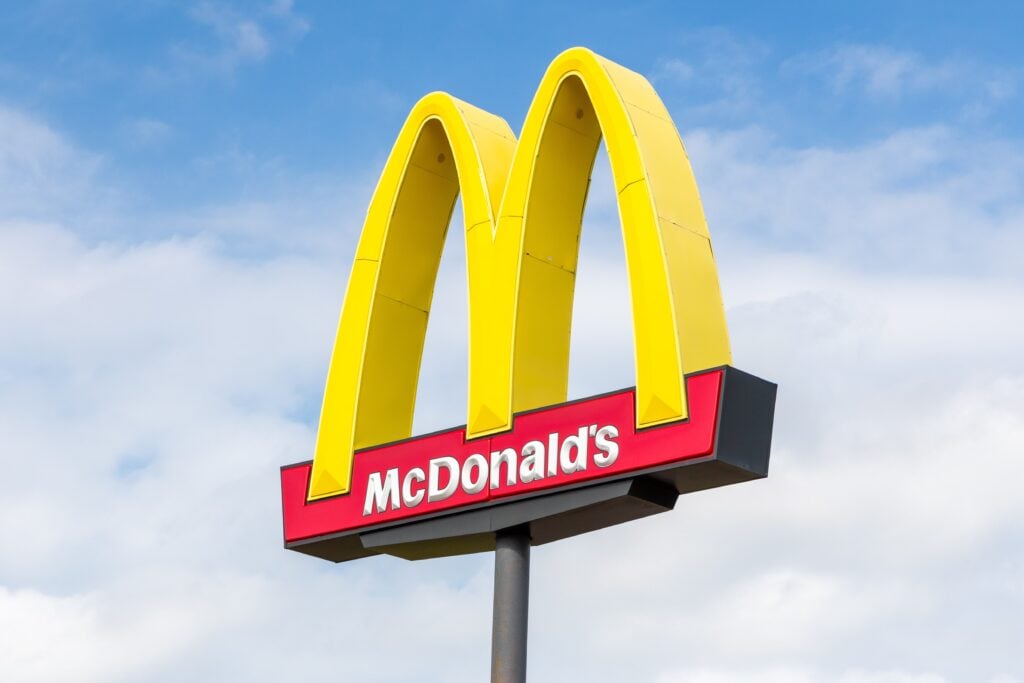 McDonald's vegan
Chris Kempczinski is McDonald's chief executive. In a recent call with analysts, he said: "Plant-based products are an ongoing consumer trend. It's not a matter of if McDonald's will get into plant-based, it's a matter of when."
Ian Borded is McDonald's international president. He added: "As we have worked to better understand customer demand, some markets around the world have tested plant-based products.
"Informed by those learnings, we have created a delicious burger. It will be the first menu option in a plant-based platform we are calling McPlant."
No veggie ban
Morgan's opinion on whether veggie burgers should be called burgers is out of step with a major recent E.U vote on the issue. The European Parliament voted to reject a 'veggie burger ban' forbidding vegan producers from using terms like 'burger' earlier this month.
Elena Walden is the policy manager for The Good Food Institute Europe. This is a nonprofit working to accelerate plant-based and cultivated proteins.
She said: "The European Parliament has finally taken the ridiculous veggie burger ban off the table. This decision should bring an end to the imaginary crisis of consumer confusion over plant-based food."