Global food and beverage giant Nestlé has launched a range of plant-based meat products in China.
The brand, Harvest Gourmet, is already available in Australia and consists of vegan burgers, sausages, nuggets, mince, as well as kung pao chicken, meatballs, and pork belly.
Production
According to Nestlé, Harvest Gourmet's products are made using 'advanced production technology'.
The launch follows the news the brand inaugurated a new plant-based production site in Tianjin, where Harvest Gourmet products will be made.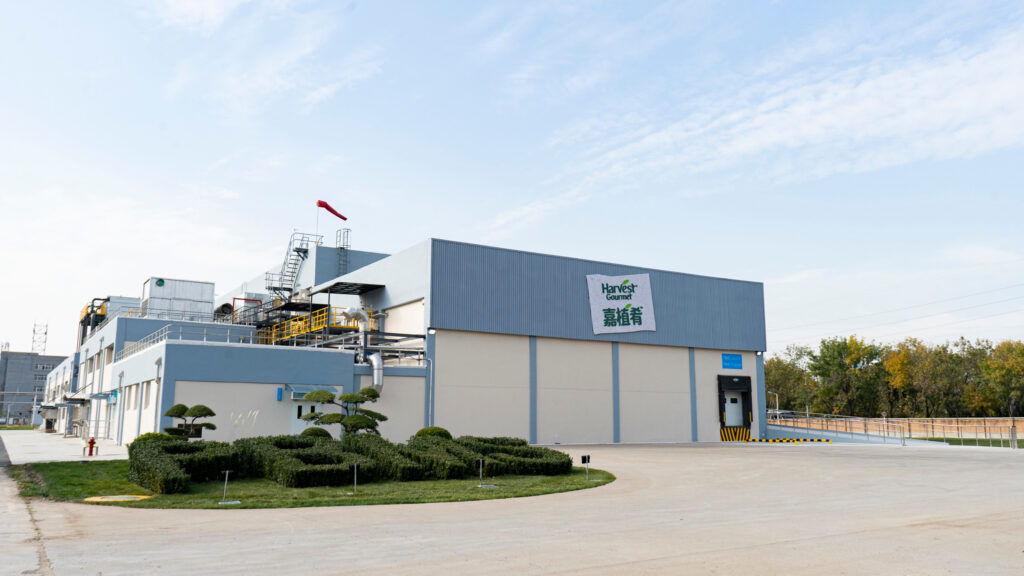 'Leading the trend'
CEO of Nestlé's Greater China Region, Rashid Qureshi, said: "Nestlé wants to make plant-based food part of everyone's everyday life, which is why we're excited to offer our delicious and nutritious products in China.
"We see China leading the trend towards a new generation of plant-based food in Asia, as people look for options that are good for them and good for the planet."
'Surge in interest'
Hunger for plant-based products in China is soaring. Reuters relay Quereshi's claims that growth has doubled from 2014 to 2018, adding that consumers in the country are looking for options 'that are good for them and good for the planet'.
Nestlé says there has been a 'surge in interest' over vegan products in the country, as research from GlobalData shows over 80 percent of Chinese consumers seek a 'balanced' and 'flexible' diet'.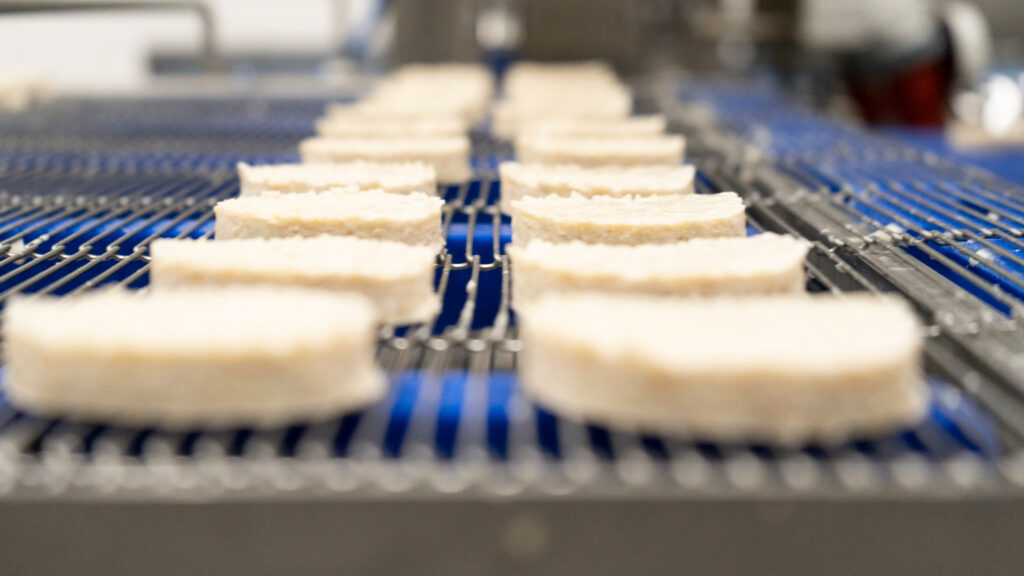 Nestlé and the planet
Just this week the Swiss corporation pledged to spend €3 billion on reducing greenhouse gas emissions – claiming it would offer more plant-based options and 'reformulate' products to 'make them more environmentally friendly'.
Harvest Gourmet's official flagship store will open on Alibaba Group's Tmall online marketplace this month with plans to open in Beijing and Shanghai Hema supermarkets before the end of the year.