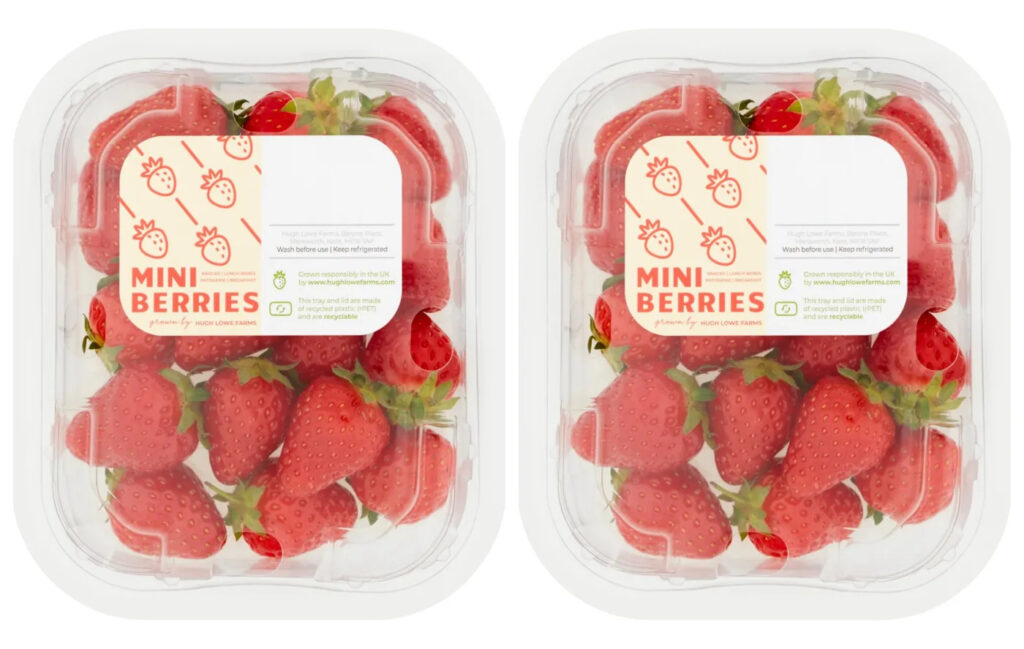 Specially selected 'Mini Berries' have launched in Waitrose stores across the U.K as well as on Ocado.
The coveted fruits, which are said to be sweeter than standard-size strawberries, were grown by Hugh Lowe Farms – a leading U.K fruit grower.
According to a statement, the berries are 'highly coveted by strawberry fans due to the incredible depth of flavor' and are particularly beloved by chefs and home-cooking enthusiasts.
'Expertly picked'
In a statement sent to Plant Based News, Marion Regan, managing director of Hugh Lowe Farms, said: "We're really pleased to be launching these new Mini Berries into Waitrose and Ocado.
"The mini strawberries are very popular and it made sense to offer them as a separate product to our usual offering.
"These strawberries have been expertly picked, it takes an enormous amount of skill to select them correctly and we've got a very experienced team here."
The Mini Berries come in recyclable 125g punnet, costing £1.