Supermarket Sainsbury's will shut down all its meat, fish, and deli counters as the U.K enters its second national COVID-19 lockdown.
As a result, 3,500 jobs will be lost.
In addition, the retailer has confirmed it plans to shut 120 Argos stores very soon. An additional 420 of the outlets planned to close by 2024.
'Alternative roles'
Simon Roberts is chief executive of Sainsbury's. He discussed the close of meat and fish counters in a statement. He said: "We are talking to colleagues today about where the changes we are announcing in Argos standalone stores and food counters impact their roles.
"We will work really hard to find alternative roles for as many of these colleagues as possible. We expect to be able to offer alternative roles for the majority of impacted colleagues.
"Right here and now, I and all the team are focused on supporting and delivering for our customers in the days and weeks ahead."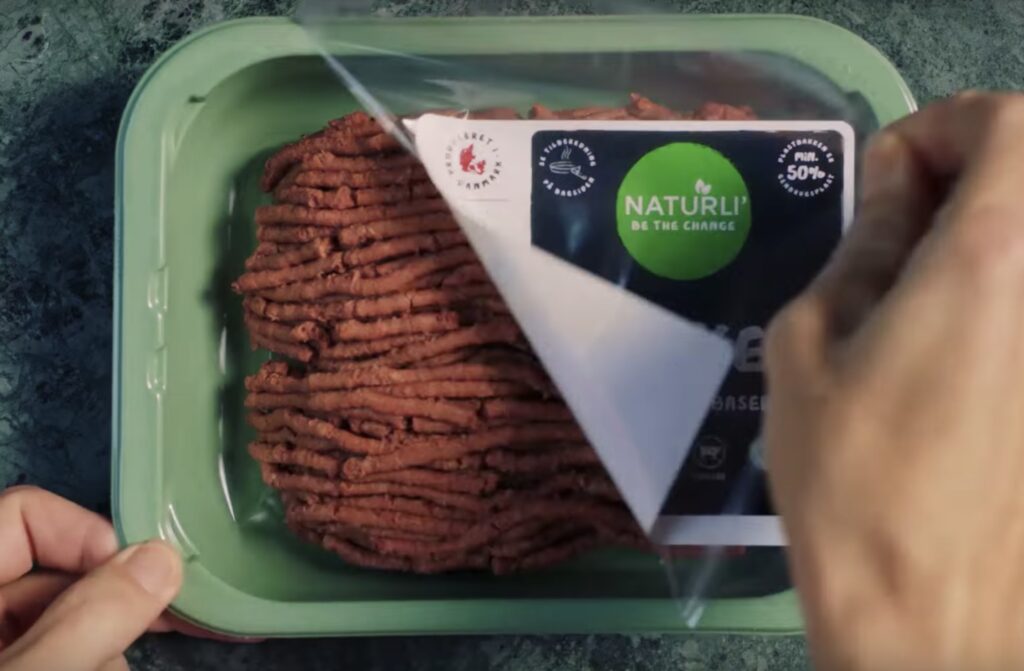 Meat sales in decline
While the store hasn't said the move will result in selling less meat, nearly two years ago, it admitted that meat sales are on the decline across the industry.
As reported by Plant Based News, in January 2019, the retailer made the comments when announcing plans to market vegan meat next to meat counters as a trial.
The retailer has now placed meat-alternative products including sausages and burgers next to traditional meat aisles in numerous Sainsbury's stores.
'More choice and new ideas'
"We were looking at as a business the challenge we face in the future, if we sell less and less meat what do you backfill it with," James Hamilton, Meat-Free and Ready Meals Buyer at Sainsbury's, told The Telegraph, adding that the trial was 'in reaction to a decline in meat sales across the industry'.
"So we are supplementing our ranges with alternative proteins and plant-based ranges. We are interested to see what happened. The general market dynamic is that meat is on the decline.
"This is a way of giving people more choice and new ideas. People will even if they didn't buy it will be thinking – is there a different way of doing things. We are appealing to different people than those who shop in our plant-based section."