Investor and environmentalist Prince Khaled is teaming up with the internationally renowned chef and plant-based restauranter, Matthew Kenney to bring plant-based dining to Kuwait.
Now, a host of dedicated plant-based dishes are on offer at the luxury Four Seasons Hotel Kuwait.
Plant-based at Four Seasons Hotel Kuwait
The co-developed launch is called Folia, meaning 'from the leaves' in Latin. Both Matthew Kenney, HRH Prince Khaled bin Alwaleed bin Talal are behind the launch, in conjunction with Prince Khaled's venture capital investment company KBW Ventures.
Last month, the Four Seasons Hotel Kuwait became the latest partner of Folia, developed exclusively for the resorts.
Its mission is to offer vibrant flavors and presentation to the plate using entirely plant-based ingredients from starters, mains, to desserts.
Among the dishes is Chef Kenney's Eggplant Caponata, including raisins, pine nuts, and capers. And, a Cauliflower Pizzaola featuring charred cauliflower, roasted chickpeas, and vine-fresh tomatoes. 
Success prompts Folia expansion
Four Seasons Hotel Kuwait general manager Didier Jardin said he was excited to welcome the launch.
In a statement sent to PBN, he added: "It sends such a positive signal to our much-valued diners.
"We have the privileged position of operating restaurants in a part of the world where our clientele is sophisticated and very aware of new trends in the dining industry.
"So, it gives me great pride knowing that we are evolving our product to meet changing needs of our much-valued guests."
Folia's latest Kuwait expansion comes after roaring success in Los Angeles, Dubai, and Bahrain.
And the hotel is set to offer a host of interactive events alongside it – with a view to engaging the city and its dining community.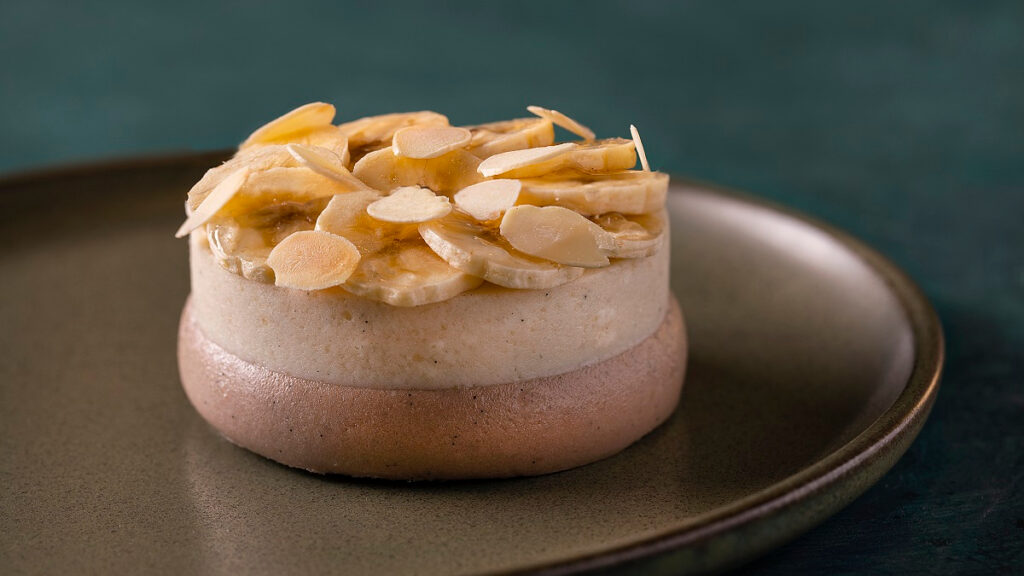 Prince Khaled bin Alwaleed
Prince Khaled bin Alwaleed went vegan in 2009. And, said KBW Ventures is 'thrilled' to see Folia welcomed by the Four Seasons Hotel Kuwait.
He told PBN: "I'm especially pleased to see another Gulf Cooperation Council (GCC) country partner up to present this delicious and healthy dining experience.
"Folia allows guests to choose the highest quality options in mindful dining out. We're looking forward to seeing the social media activity from people in Kuwait City experiencing flavourful and hearty plant-based cuisine created by Chef Kenney."
Plant-based chef Matthew Kenney
Global culinary success, Matthew Kenney, created Folia after founding Matthew Kenney Cuisine, a lifestyle company based in California.
It's a cookery and art space formed in the US and now available across the world.
Speaking on his Folia concept, Kenney said it marks a transition towards a 'more sustainable future'.
Working with the team in Kuwait is 'a dream come true', he added.