A 169-year-old British piemaker – Holland's Pies – is celebrating World Vegan Day (November 1) for the first time this year.
The brand released its first vegan product earlier this year due to growing demand for plant-based options.
Its Vegan Roll – a vegan sausage roll – now costs £1 from Tesco stores across the North West until November 3.
Vegan sausage roll
The Vegan Roll looks like a traditional sausage roll but features dairy-free pastry filled with soy protein instead of meat.
Holland's Pies says the pastry is not only aimed at vegans but also those cutting their meat intake.
Holland's Pies
Leanne Holcroft is brand manager at Holland's Pies. In a statement sent to PBN, she said: "We have seen great success with the Vegan Roll following its launch in the North West this year.
"We were excited for Holland's fans old and new to sample something different and the reception has been incredibly positive.
"We strive to produce the best and most inclusive range of products that we can and as National Vegan Day approaches, we hope that many will sample the brilliant taste of the Vegan Roll and enjoy its quirky spin on the staple British food."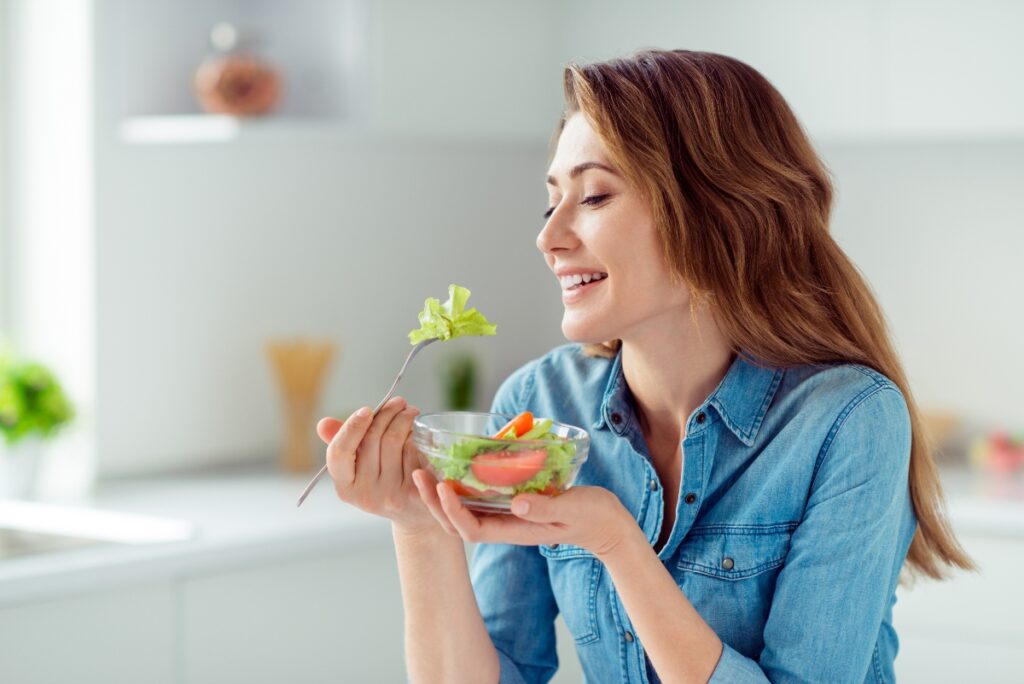 Meat reducers
Holland's Pies said its product was aimed at meat reducers as well as vegans. This was a particularly timely aim in 2020. The Vegan Society released polling earlier this year showing that more than 13 million Brits cut down on meat consumption during lockdown.
The Society cited 'pressures on supermarkets and consumers alike' for the change in people's buying habits.
Matt Turner is spokesperson for The Vegan Society. He said 'after the unprecedented success of Veganuary' and the swathes of new vegan products supermarket shelves in recent months, it's no surprise that many consumers have made the switch to plant-based alternatives during the COVID-19 pandemic.
He then added: "Many Brits are trying these alternatives for the first time. They are enjoying them so much they intend on keeping them in their shopping basket when we return to normal times.
"They are purchasing items that they wouldn't have given a second look a few months ago."