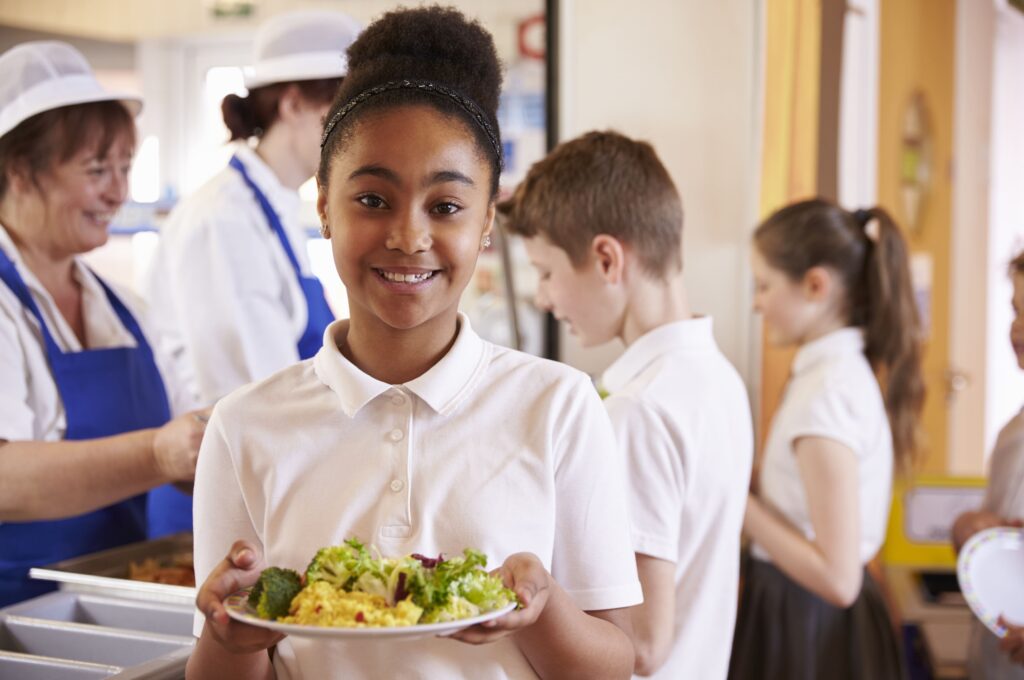 Almost three quarters (73 percent) of French nurseries and elementary schools offer at least one meat-free meal a week, according to a recent investigation by Greenpeace.
All French schools are required to serve at least one meat-free meal a week under a law called the loi Egalim, which passed in 2018 and came into effect last November.
Under the loi Egalim, which contains a raft of measures, schools must ditch meat and fish from the menu at least once a week. But Greenpeace's survey suggests that not all schools are compliant.
'Very little information'
When the law was announced, Greenpeace expressed concern that there was not enough information for schools, with spokesperson Laure Ducos saying: "There has been very little information circulated from the Ministry and there has been no decree.
"There are therefore some cities that believe that it is not mandatory because there has not been a decree, but that is not true: the law has passed and it is therefore important to recall these obligations."
'Progress is real'
A Greenpeace 2018 survey revealed that 69 percent of primary school students had no other choice but to eat meat almost every day in their canteen. So the data from its most recent polling shows that 'progress is real'. But the charity says that around a quarter of municipalities still not offering vegetarian menus on a weekly basis – in other words, they are 'not respecting the law'.
"In middle and high schools, the results are more worrying: 41 percent of colleges and 48 percent of high schools that we analyzed (493 high schools and 415 colleges in total) have not set up the experiment. The menus offered are less diversified and the share of organic is less important: only one in 10 vegetarian menus contains it against one in four in the primary," said the organization.
"Almost a year after the entry into force of the experimentation with vegetarian menus, it is not tolerable that certain communities still do not implement it. It is particularly scandalous that certain departmental councils openly oppose the law and that the state lets it happen."