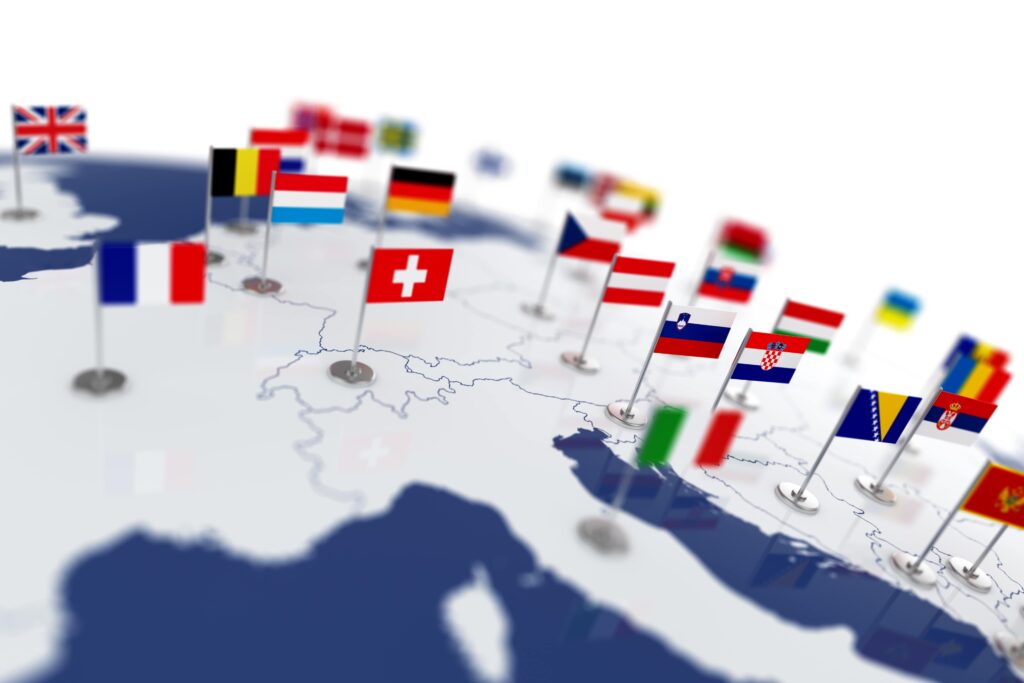 Europe's top 10 most vegan-friendly cities have been revealed in a new list.
Consumer spending experts at money.co.uk undertook research to identify the best locations for those eating a vegan diet across Europe by analyzing the 'dietary and lifestyle offering for each location'.
Among the five factors analyzed were: the number of speciality restaurants; the number of speciality takeaway services; the cost of a classic home-cooked meal for each diet; the cost of energy to cook a homemade meal; and the number of speciality cooking classes.
'Diets trends rapidly evolving'
In a statement sent to Plant Based News, a money.co.uk spokesperson said: "We're becoming increasingly health-conscious as a population, with diet trends rapidly changing and evolving every year.
"These shifts impact the cost and amount of energy we are using, the cost of food and our need for extended options when dining out.
"Our energy experts have conducted a study to find out the best and worst places to live based on dietary requirements across Europe."
Top 10 vegan-friendly European cities
London
Krakow
Glasgow
Seville
Madrid
Berlin
Stockholm
Valencia
Vienna
Barcelona
'New eating habits'
In a statement sent to Plant Based News, Ben Gallizzi, energy expert at money.co.uk, said: "As new eating habits emerge, it's interesting to see which cities have evolved their grocery, restaurant, and takeaway offering to suit the dietary requirements of its residents.
"Cooking meals at home can soon rack up costs if you are not on the best energy deal. Our data reveals that some cities in Europe are paying double for their energy consumption – it's almost enough to put you off your dinner."