A leading plant-based meat brand has set up a 'comedy helpline' for Brits struggling with Veganuary.
Veganuary, a global initiative that supports people as they try a vegan diet in January and beyond, is having its most effective year, with more than 525,000 sign-ups for 2021 so far.
Now THIS, which makes plant-based bacon and chicken, has launched a phone line to support those struggling with ditching animal products.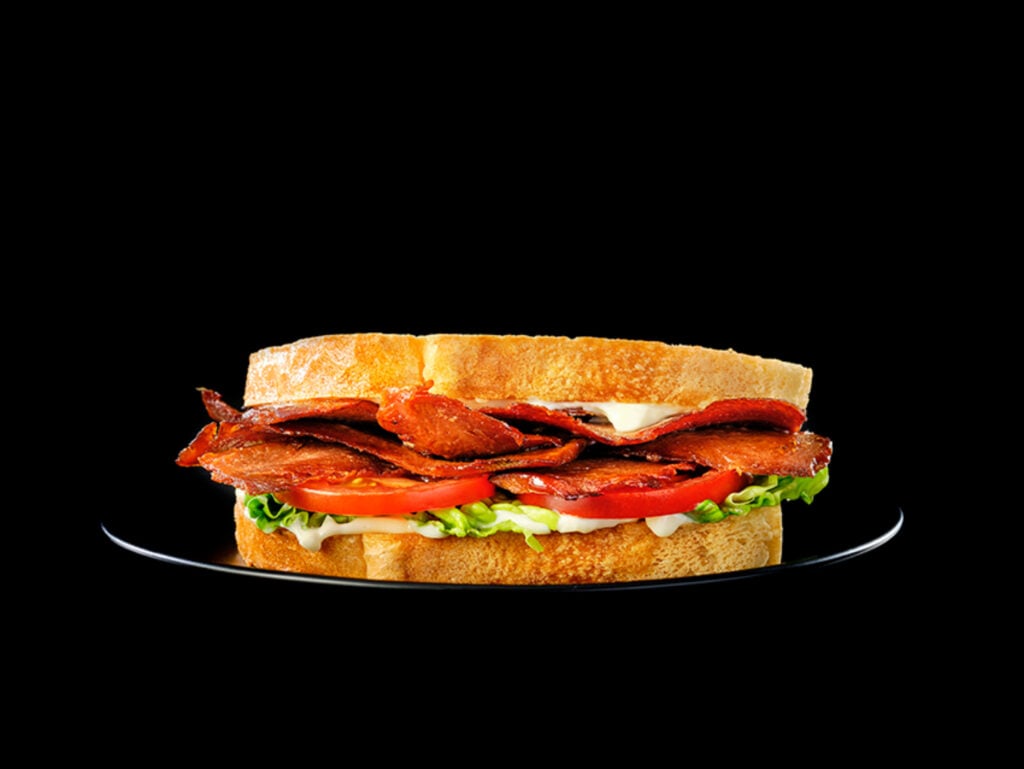 Veganuary help
THIS revealed it has 'enlisted up-and-coming comedians to bring lockdown cheer via a live helpline'. It says you can call the 'Veganuary helpline on 0800 054 1099 if you're struggling to resist a BLT'.
The helpline will be manned every day from 10am-10pm throughout January, and is live now. The comics will be 'answering people's calls with meat-based jokes, plant-based puns and animal noises, to help get them through the month of no meat with a smile on their face'.
Posters
In a bid to publicize the helpline, THIS will put up posters on telephone boxes outside fast food outlets. These include McDonald's, KFC, Burger King, Chicken Cottage, and Taco Bell.
The posters will appear from January 11. They will be located in 12 central London areas including Islington, Liverpool Street, Camden Town, and Old Street.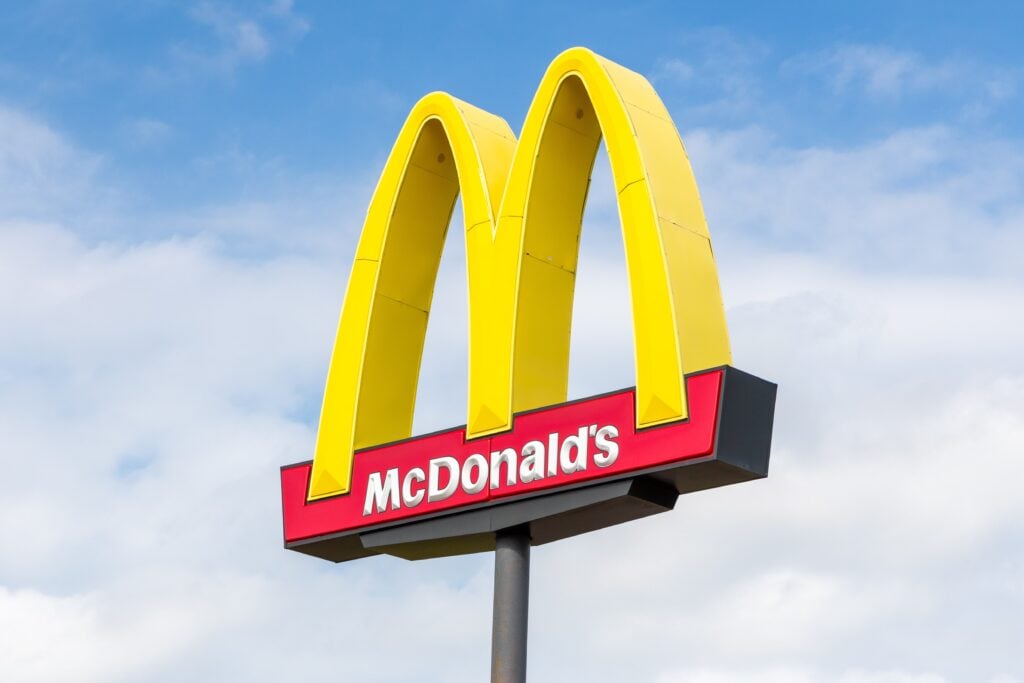 Comedy helpline
In a statement sent to PBN, Andy Shovel, co-founder of THIS, said: "Whilst of course being worthwhile, my first Veganuary was tough. Like the cold-turkey scene from Trainspotting.
"Hopefully with some messing around and fun, we can make it easier for first-timers this time around.
"We also wanted to give a new life to some of the telephone boxes across the capital. They just happen to be nearby a few of our favorite pastime places to eat, so if you spot one of our whopper ads, please send us a selfie to show us how much you're lovin' it. Oh, and call the number."
Veganuary
It's worth noting that 2021 is Veganuary's most successful year so far. There are more than 500,000 sign-ups already, and more people are expected to add their names to the pledge throughout the month.
According to the charity, one person has been signing up for the pledge every three seconds.
Toni Vernelli, Veganuary's International Head of Communications, spoke about the positive impact of the initiative. She said: "2020 brought much hardship and heartbreak. But it has also given us an opportunity to change and build a better future.
"Veganuary offers people a way to take positive action to protect our health and our planet, as well as help prevent future pandemics. The huge response we've had this year shows it's exactly what many people need right now."