The Collective will become the latest dairy giant to offer vegan products when it launches a plant-based range in January.
Top food outlet The Grocer reports that the range, called Collective Plant, will include four Greek-style yogurt alternatives.
Collective Plant
Collective Plant makes its new dairy-free yogurts in the U.K, from oats, coconut, and rice.
The company has created four flavors; natural, raspberry, passion fruit, and fudge. Their launch will coincide with Veganuary.
The Collective
The company is aiming its new product at flexitarians as well as vegans.It says consumers will 'no longer have to compromise on taste when choosing dairy-free'.
Collective UK general manager Sarah Smart said: "We have always taken pride in creating great-tasting products and for us, there should be no compromise when it comes to plant-based.
"Our team has worked passionately for more than two years, developing a unique recipe, sourcing the highest-quality ingredients, and creating the best-tasting plant milk, that in turn creates a thick and creamy plant-based yogurt.
"The launch builds on our strong belief of bringing consumers great taste through real, natural food, and our commitment to do better for the planet."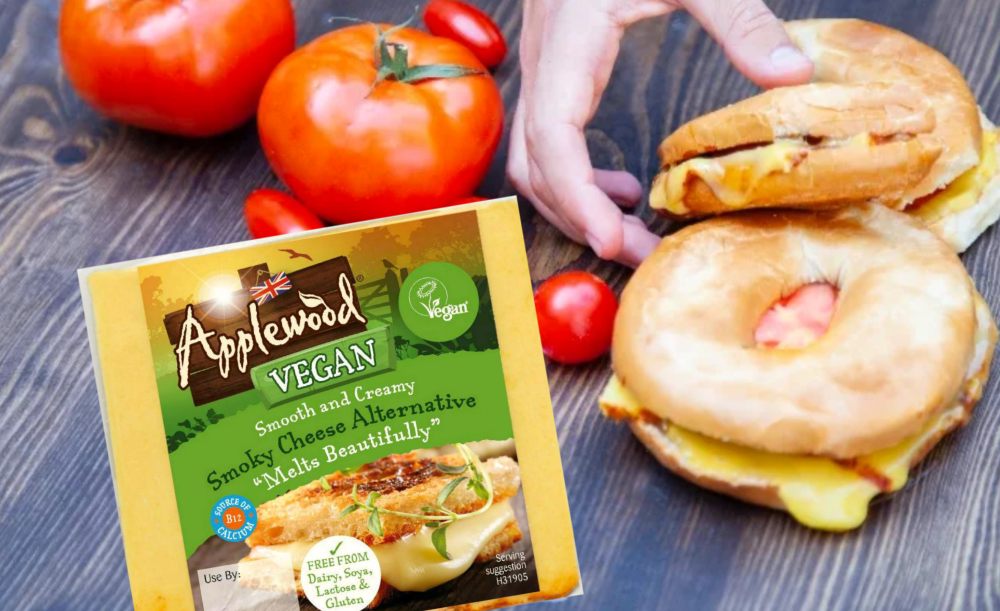 Dairy giants
The Collective is not the first dairy giant to enter the plant-based arena. Others include Arla, Danone, and notably, cheese giant Norseland.
Norseland is the company behind the highly popular Applewood Vegan cheese. Bosses were shocked by the demand for its dairy-free option when it launched in Asda stores last year, selling out in a single day in some outlets.
Applewood's senior brand manager, Lisa Harrison, told PBN: "40 percent of stores sold out on the first day of sale.
"Consumers were lamenting on social media that they couldn't buy it. Our switchboard was inundated with calls from people asking when would more stock be available. In fact, we had to take to Twitter to apologize that we had misjudged the demand."