China has seen a boom in plant-based diets, and was just last year branded a 'battleground' for plant-based meat creators.
Whilst meat substitutes are reportedly more expensive than meat, that is set to change. This is because consumers are becoming more impassioned with the environment, a report by The Guardian claims.
Plant-based protein
The availability of plant-based products has grown in the country over the past year. This is in line with a surge in demand for them.
Equally, China came under fire for its wet markets, which is believed to have been the cause behind the COVID-19 outbreak.
Coupled with fears for the environment, attitudes are changing, however. A 'vegan revolution' has taken hold in the country, according to The Guardian.
Sustainable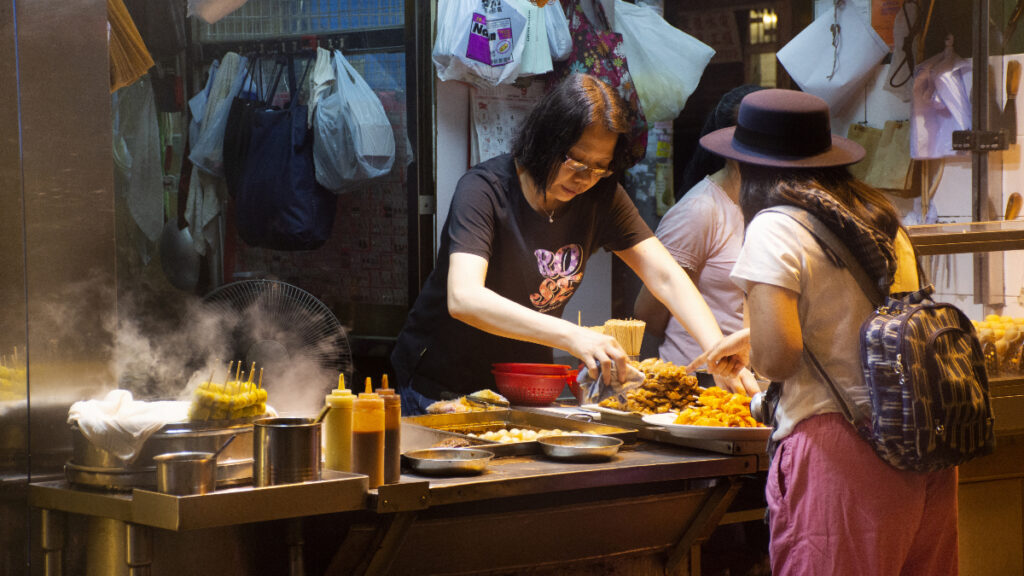 The CEO of Z-Rou, a plant-based meat substitute brand, Franklin Yao, told the news outlet: "Chinese consumers are actively looking for more sustainable products.
"While the link between meat and the environment is still weak among the majority of the population, the interest is there and China learns fast."
The article also includes quotes from the founder of OmniFoods, who hopes by opening a factory in the country, the prices of plant-based products will decrease.
But Yao stated that consumers with more money are 'willing to pay more' for plant-based items. This is because they're healthier and it helps 'ensure the future of the planet', he said.
Shifting attitudes in China
The country shifted its use of animals across 2020. This included implementing changes to the use of endangered pangolins in traditional medicines.
Earlier this month, it removed mandatory animal testing requirements for 'general' imported cosmetics products. It was branded an 'exciting milestone'.