Supermarket Asda's new all-vegan aisle has been branded 'controversial' in a recent newspaper report.
An article in Hull Live, titled We tried the controversial new vegan aisle at Asda, reviewed the new layout. It said 'news the supermarket was launching the aisles caused some controversy when it was announced earlier this year'.
Despite branding the aisle 'controversial', the article concluded: "The new aisles launching across Asda's supermarkets are certainly likely to transform the vegan shopping experience for the better."
Complaints
Others who complained included the National Sheep Association (NSA).
It branded vegan alternatives 'mass-produced industrialized and processed foods'. It also suggested supermarkets like Asda should be promoting British meat rather than plant-based alternatives.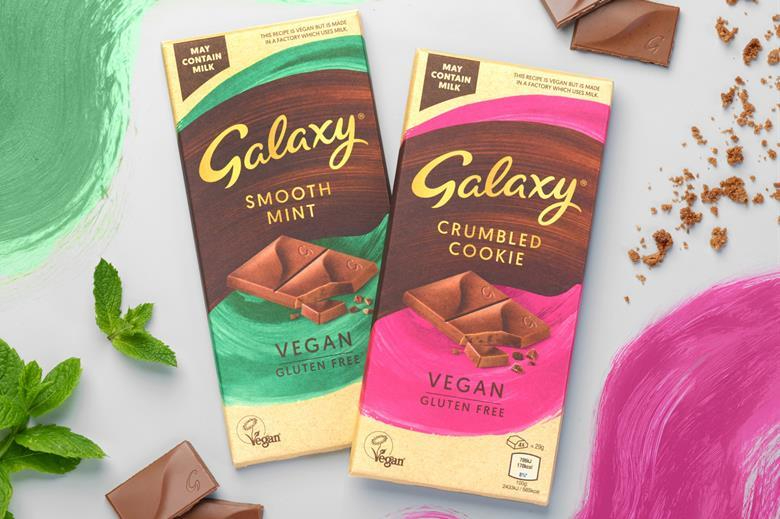 Vegan aisle
Asda revealed last month that it would be launching the vegan food aisle in 359 of its stores.
The move followed growing consumer interest in plant-based options. In fact, searches for vegan foods skyrocketed on Asda's website by 275 percent in the last year.
The retailer has also added 100 new vegan foods to the new aisle, including new products from Galaxy and BOSH among others.
'Dietary requirements'
Talking about the new aisles, Asda buying manager Sarah Thornewill, said: "We understand that customers want a quick and simple shopping experience, and this shouldn't be restricted by dietary requirements.
"By merchandising all our vegan items together, we hope to save customers time and offer inspiration, whether for those following a plant-based diet, or those looking to reduce their meat consumption."