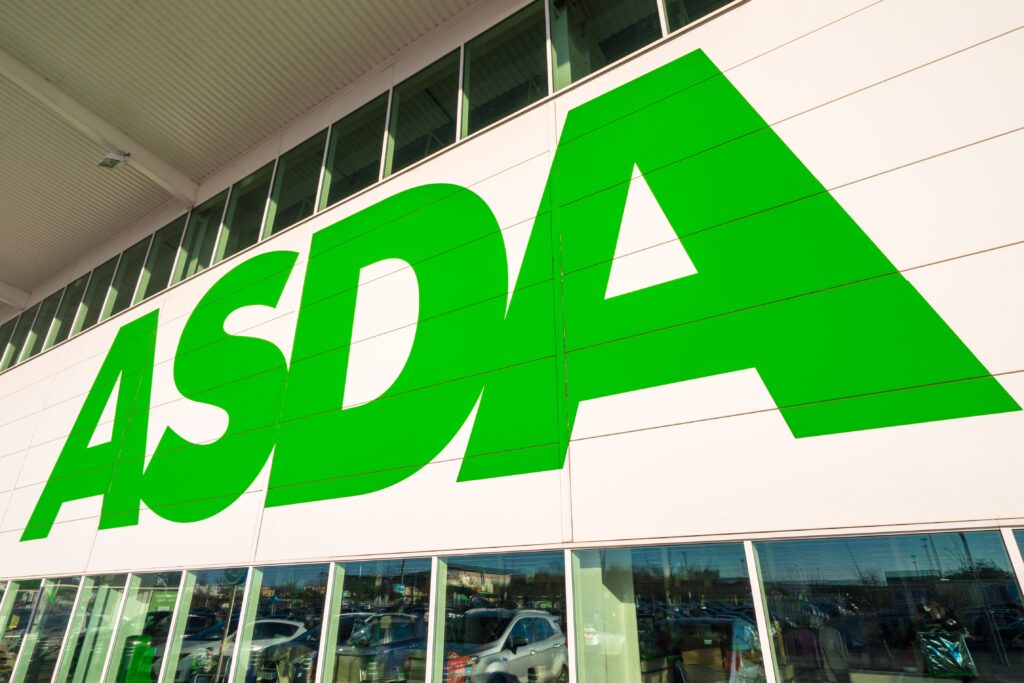 Asda is launching an ambient vegan food aisle in 359 of its stores – describing itself as the first U.K supermarket to do so, according to leading food outlet The Grocer.
The retail giant will also be launching more than 100 new vegan ambient foods – shelf-stable products that do not require refrigeration – in these stores.
According to the company, consumer interest in vegan products has surged, with searches for vegan foods skyrocketing by 275 percent in the last year.
Vegan foods at Asda
The products will be divided into two categories: sweet and savory.
Savory options will include products like cooking sauces and condiments. Sweet items include chocolate and biscuits among others.
'Quick and simple shopping experience'
"We understand that customers want a quick and simple shopping experience, and this shouldn't be restricted by dietary requirements," said Asda buying manager Sarah Thornewill.
"By merchandising all our vegan items together, we hope to save customers time and offer inspiration, whether for those following a plant-based diet, or those looking to reduce their meat consumption."