The owner of a food truck has apologized after serving meat to some customers at a vegan event.
Mi Patio Cafe & Grill provoked anger after admitting on its Facebook page (now taken down) that it sold animal products at Vegandale Food Drink Festival in Houston on June 2.
The social media post said: "Our truck normally doesn't cater to vegans and we wanted to take a chance and participate in something new."
'Wrong to assume'
It added: "We didn't know what to expect and did a couple of our core items handmade with no milk, cheese, butter, mayo, and no meat.
"We got a couple of pre-made packets from [grocery store] H-E-B to match what is meat to vegans. We were wrong to assume anything, and the first couple of people received those pre-made packets of meat and that was it."
The business owner has blamed miscommunication for the issue, saying the event organizers did not explain what foods could and could not be sold ahead of the event. Speaking to Chron.com, she added: "I've never been to a vegan festival. I already apologized. I didn't expect to offend anybody."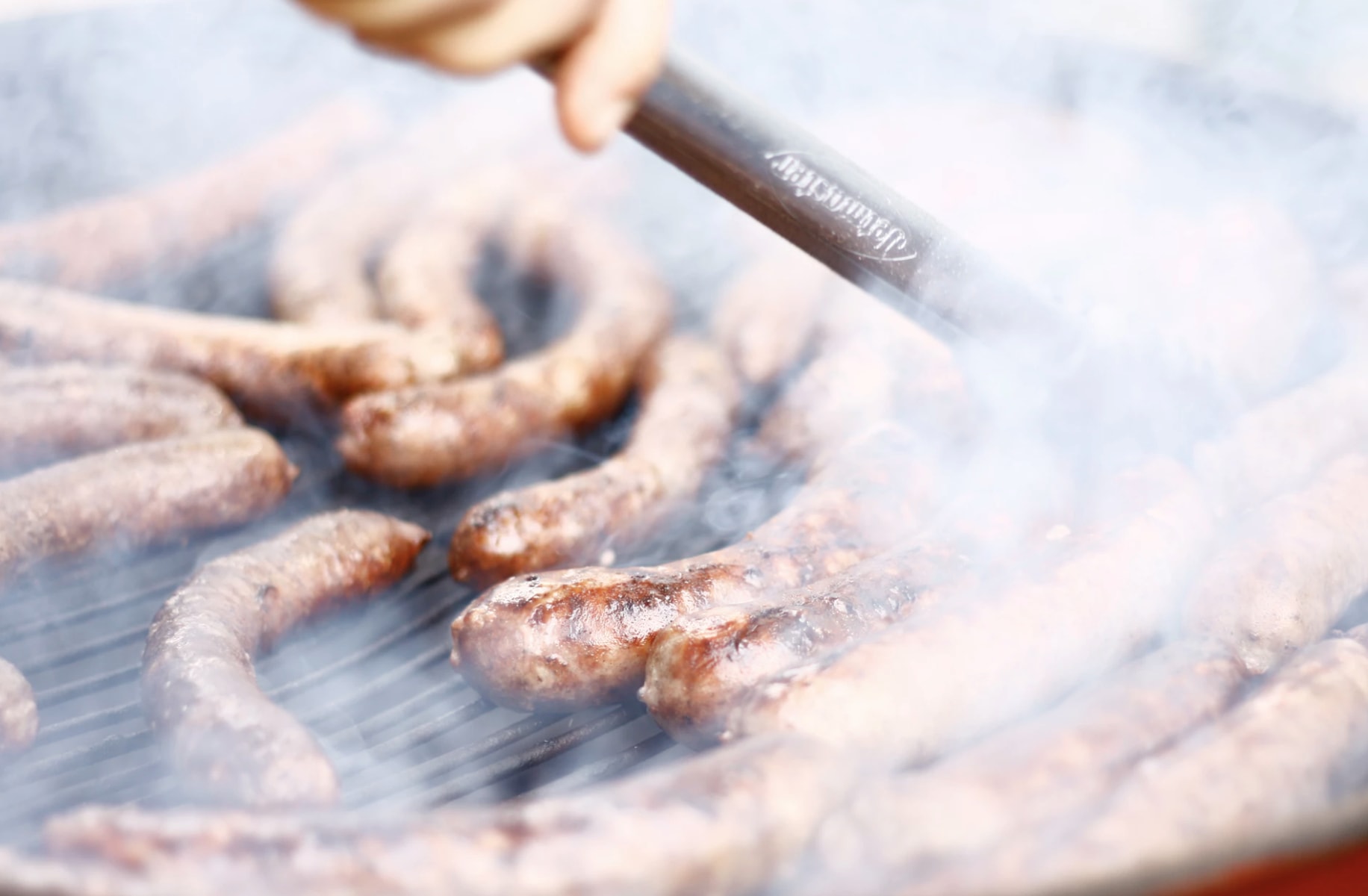 'Blatant deception'
A Statement on Vegandales' Facebook page said: "Vendors are strictly prohibited from selling anything that isn't vegan.
"So when our team was made aware of the incident into the Houston event, we made sure the vendor ceased sales or animal products immediately.
"Our terms and conditions of participation strictly forbid animal products so we were as disappointing as our guests for this blatant deception."
Vegan
Writing about the incident on Vegandales' Facbook page, on commentator said: "Mi Patio Cafe and Grill…SOLD ACTUAL MEAT to people. They need to be banned from ever returning to any vegan events!"
Another added: "I'm glad someone brought it to their attention. Apparently that vendor needs a refresher course on what vegan means and how passionate the people who choose this lifestyle are about their convictions and beliefs.
"They should be ashamed of themselves for the blatant deception."